Straight from the Nurse's Mouth
We're getting ready for AORN and sat down with some nurses to find out what they love and hate about their profession.
LIKE: Knowing I'm making a difference
Being able to help people is the best thing about being a nurse, and I know that the services I provide to people is valued. When I talk to patients I get to listen to their stories, and often they hear mine too.
DISLIKE: The demands of caring for patients
At present, there is an imbalance in the patient/nurse allocations, which can be difficult. I also dislike it when (some) patients can be overly demanding or rude to their nurses who are trying to do their job.
-Sesi (Nurse)
LIKE: There's always something new
The variety in every one of my days as a nurse. We also work with people from a variety of backgrounds and cultures, so its definitely not monotonous.
DISLIKE: The emotional turmoil at times
As a nurse, we have the hard job of sometimes watching our patients die or give up hope. That's the saddest part for me and it can be stressful.
-Nathalie (Practice Nurse)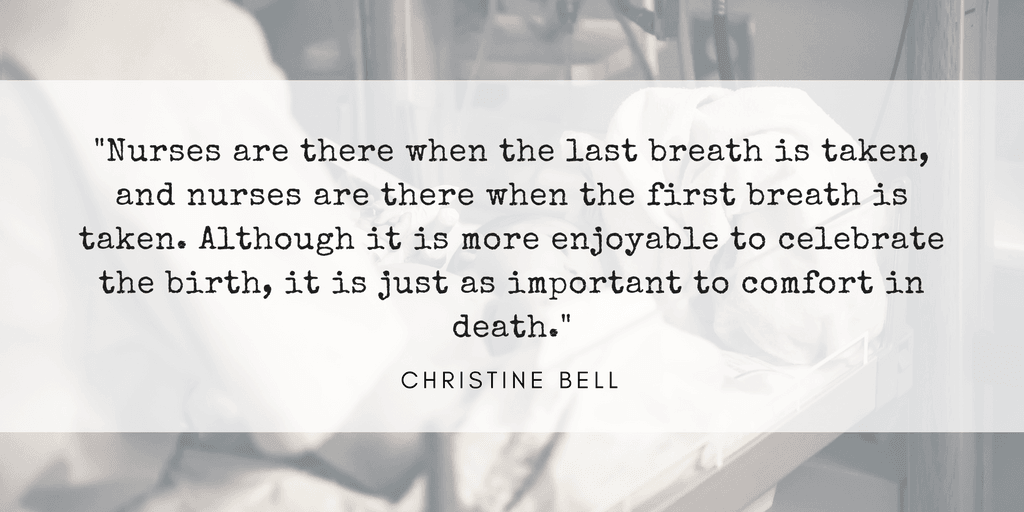 LIKE: Validation and job satisfaction
Not only do we get to learn new skills, but the feeling that I'm doing well gives me purpose. I like it especially when my patients acknowledge my prestige at work, and earning their trust.
DISLIKE: Under-appreciation of our work
Nurses are often overworked and underpaid with inadequate leave. Even though what we do is important and not without risk, the government fails to sufficiently recognise the challenges and importance of healthcare.
– Joseph (Nurse)
LIKE: Connecting with people
As a nurse, I am able to connect with people from many different ethnicities. I also get to learn more about their background, and encourage them through treatment. Some patients I even pray with.
DISLIKE: Institutional conditions
As a nurse in a private institution, I have to work weekend/night shifts. There's also an issue with low nurse/patient ratios in many institutions.
-Nimrod (Cancer Imaging Nurse)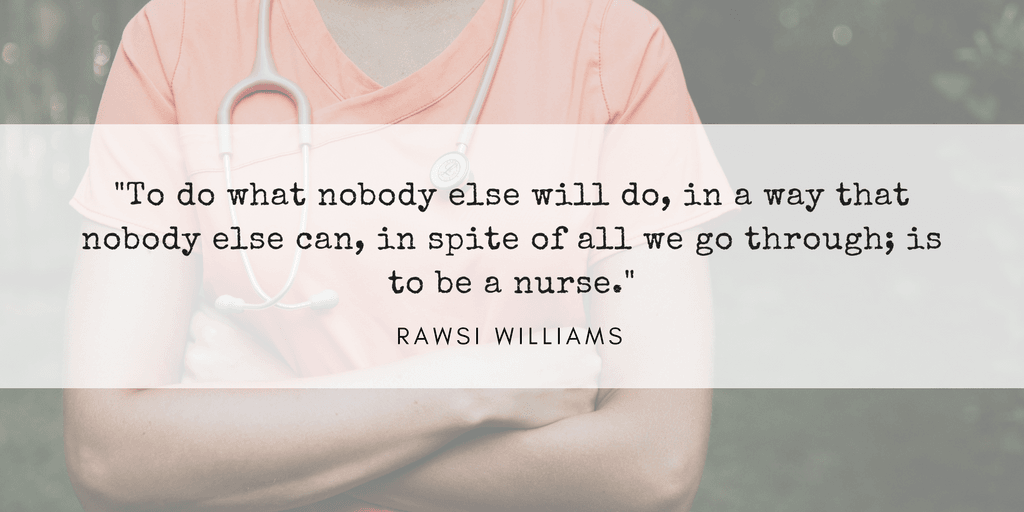 LIKE: Many opportunities for growth
On top of serving others, as a nurse I also get the opportunity to educate others and educate myself continually (through CE courses, etc). Conferences come with useful freebies and the opportunity to work with innovative companies that desire to make staff and patients' lives easier.
DISLIKE: The physical demands of the job
Being on our feet 80-90% of the time means nurses are likely to develop varicose/"spider" veins. The manual labour such as lifting patients is also strenuous on the back. Luckily my workplace has a "no-lift" policy, but this isn't in effect everywhere.
-Kristina (Oncology Nurse)
LIKE: Being a nurse is a very physical job
All the walking around means there's definitely less chances to stay unhealthy! 🙂
DISLIKE: Nightshifts
Just, nightshifts.
-Yssa (Nurse)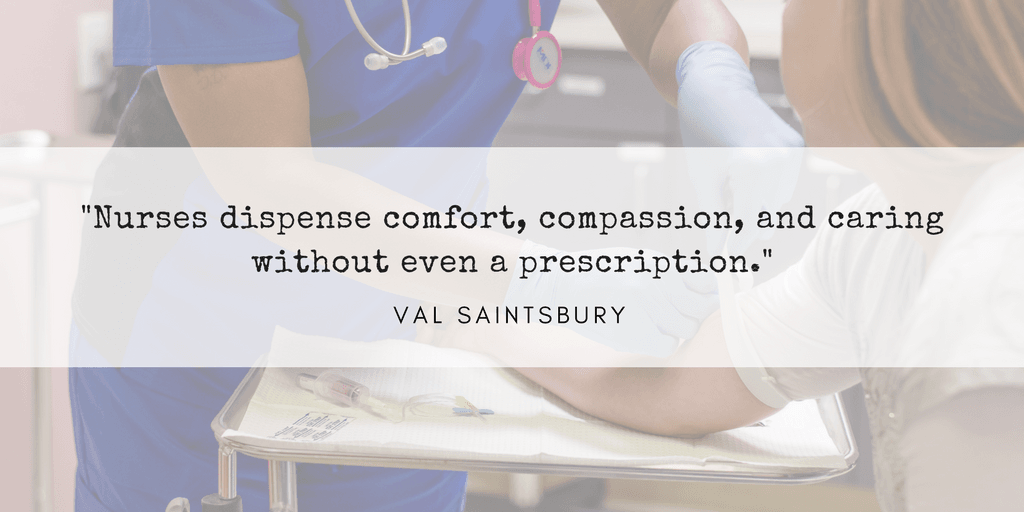 LIKE: Serving in specialties
I love serving the elderly in my job as a nursing-home nurse- though it's not without challenges.
DISLIKE: Unrealistic expectations
Working in an aged-care facility, the work-loads can be impossible to keep up with. The residents' relatives can be highly demanding of the services they expect, and we often have the juggle the different cultures
-Amelia (Palliative Care and Age Care Funding Instrument)