01 July 2020, Brisbane, Australia—Qlicksmart Pty Ltd announced today the launch of their ground-breaking Digital Platform for sharps safety management.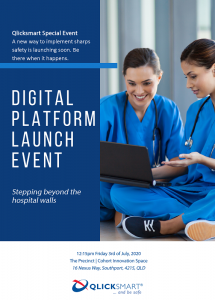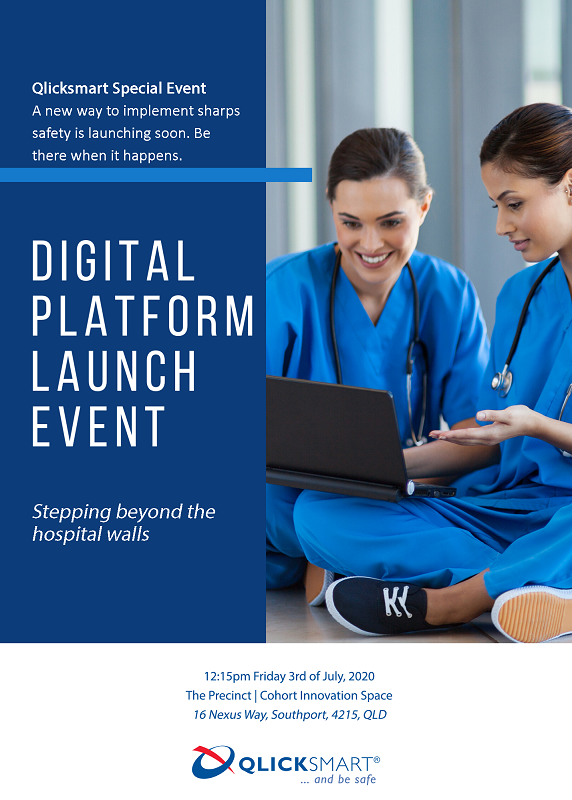 18,000 nurses and healthcare professionals are affected by sharps injuries every year, with many occurring in Operating Theatres. Sharps injuries are a significant occupational risk for hospital workers as they can lead to the transmission of bloodborne infections such as Hepatitis B, Hepatitis C and HIV.
The Qlicksmart Digital Platform provides tools for each stage of sharps safety implementation, empowering hospitals to reduce the risk of sharps injuries.
The available tools cover how to evaluate sharps safety devices, an Interactive Training App for product training, sharps safety education resources, and how to assess the success of a facility's implementation plan.
Qlicksmart co-founder and emergency physician, Dr. Michael Sinnott, sees the Digital Platform as a way to make safety policy more accessible in hospitals.
"Safety engineered devices are proven to reduce sharps injuries, but the time and resources traditionally required to evaluate products or train staff can be a deterrent to safety improvements.
We wanted to provide a platform where hospitals from the city or remote areas can access the quality training and evaluation tools they need to make the best decisions for their staff."
Continue reading: https://www.newsmaker.com.au/news/377258/qlicksmart-launches-online-platform-to-transform-sharps-safety-in-hospitals
March 1, 2020 – After careful consideration, Qlicksmart is proud to announce that the winners of the Golden Scalpel Awards have been selected!
Our team would like to thank all of the distributors who have supported Qlicksmart – the contribution that all of our partners make in spreading our message of safety is invaluable and we are extremely greatful! Golden scalpels were awarded to selected distributors in four different categories:
Innovative Thinking of the Year – Medzorg NL (Netherlands)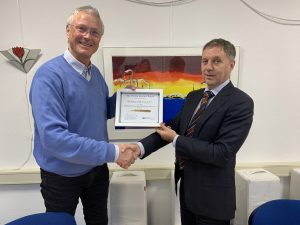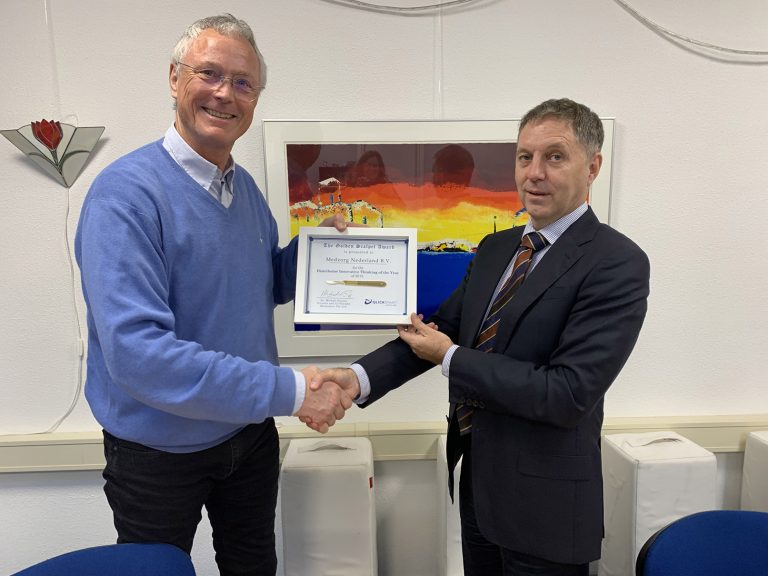 The team at Medzorg in the Netherlands have made continued efforts with Qlicksmart to find new and innovative ways to promote Qlicksmart safety products.
New Distributor of the Year – Medical Products Panama (Panama)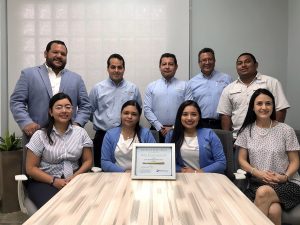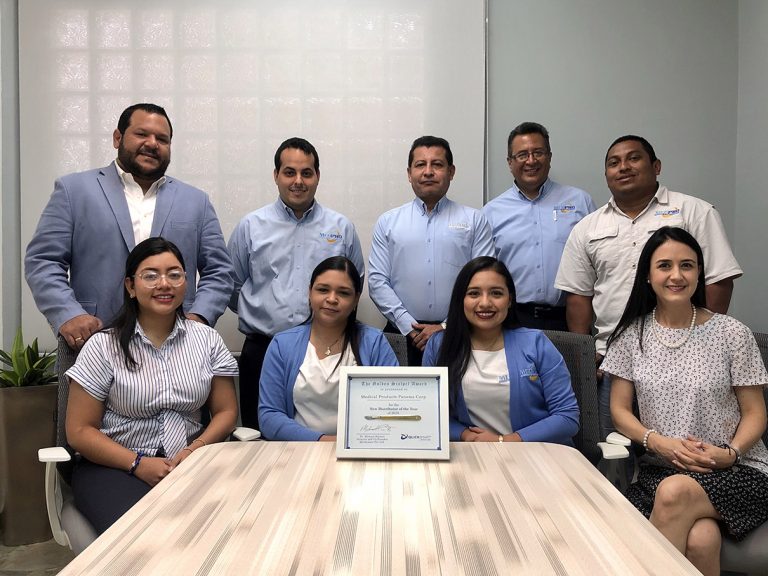 Our new friends at MEDPRO have done an outstanding job of taking on and promoting the Qlicksmart message of safety as a new distributor.
Established Distributor of the year – United Italian Corp. (Hong Kong)

As an established distributor, UIC is being recognised for their extraordinary diligence in working with Qlicksmart to spread the message of safety.
Highest Selling Distributor – Myco Medical (United States)

The incredible support from Myco has not only played a vital role in Qlicksmart's mission, but has also proven to be influential with safety in the region's medical fields.
Congratulations to the winners of the Golden Scalpel Awards!
November 19, 2019 – Qlicksmart is pleased to announce the inaugural Qlicksmart Golden Scalpel Awards, to celebrate the great work our distributors do to spread our safety message around the world.
We recognise that without our distributors, millions of healthcare workers around the world would not be protected from sharps injuries.


If you are, or know a Qlicksmart distributor that has demonstrated quality, innovation, and excellence in service, please nominate for a Qlicksmart Golden Scalpel Award.
August 30, 2019 – Dr. Michael Sinnott Gives Sharps Safety Presentation to Podiatrists.
Brisbane, Australia – Dr. Michael Sinnott delivered an online presentation regarding sharps safety to a group of Australian podiatrists.
Tackling the elephant-in-the-room which is medical staff safety. By preventing injuries, a medical establishment is likely to make staff and patients feel safer, increase moral and productivity, and save money that would have otherwise been spent in the case of an injury. In this video, you'll learn and understand all the personal and practice risks, costs, and regulatory requirements on sharps safety.