World Health Organisation: 2021 is the International Year of Health Care Workers
To bring to light the dedication of healthcare workers worldwide throughout the ongoing COVID-19 pandemic, the World Health Organisation has designated 2021 as the International Year of Health and Care Workers.
Recognising the risks that healthcare workers face everyday is a start. Although hazards are present in every workplace and are a threat to everyone's health and safety, workers in healthcare are reported as having one of the highest rates of work-related injuries and illnesses. Hazards and risks that they face include sharps injuries, blood borne pathogens, and stress.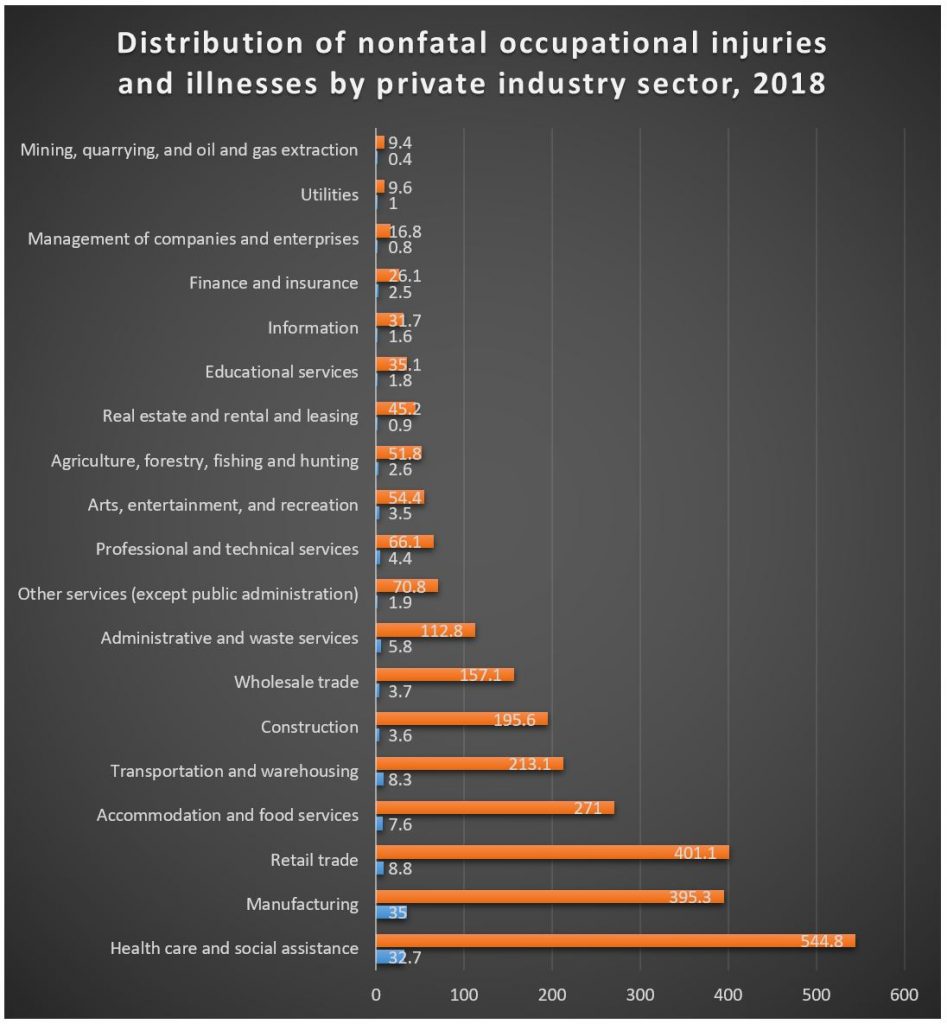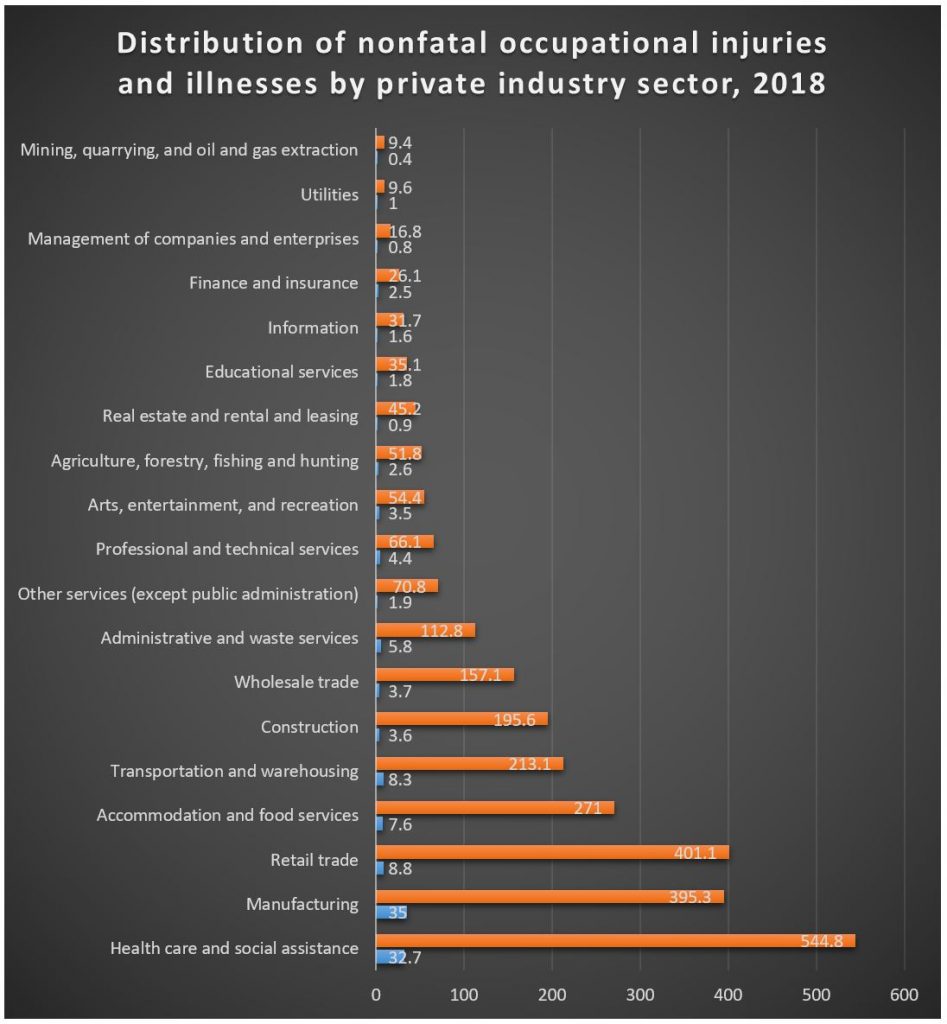 In her keynote address at the WHO 73rd World Health Assembly, HRH Princess Muna al-Hussein, WHO Patron for Nursing & Midwifery, pushed for investing in health, health systems, and the safety of all healthcare workers. She reminded attendees that "Access to healthcare is a right, not a privilege," and thanked all those who are in the frontline of the COVID-19 pandemic, especially nurses. "While we applaud the work and sacrifices of these everyday heroes", Princess Muna al-Hussein continued, "Applause without action is no longer acceptable."
Watch Princess Muna al-Hussein's keynote speech here:
Nurses and midwives make up almost 50% of the global health workforce. These professions have been identified to be key in achieving Universal Health Coverage by 2030 because of the importance of their role in society's wellbeing. This is in accordance with the United Nations' (UN) Sustainable Development Goals (SDGs), which are a "blueprint for peace and prosperity for people and the planet".
WHO encourages individuals and organisations to raise awareness for the occasion by recognising healthcare workers and their critical role in the wellbeing of everyone. A great way to show care and appreciation is by making sure that healthcare workers are safe and protected from harm.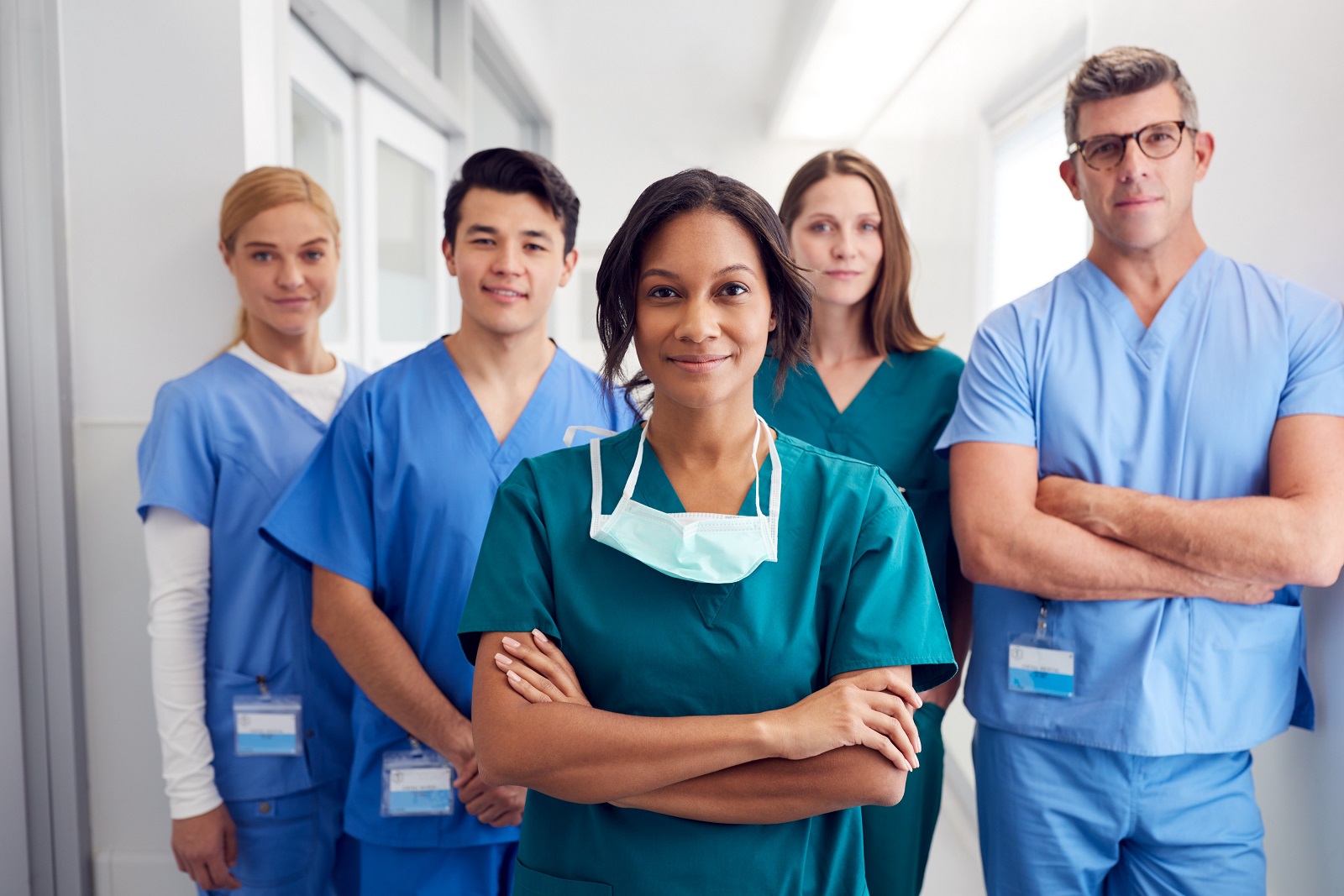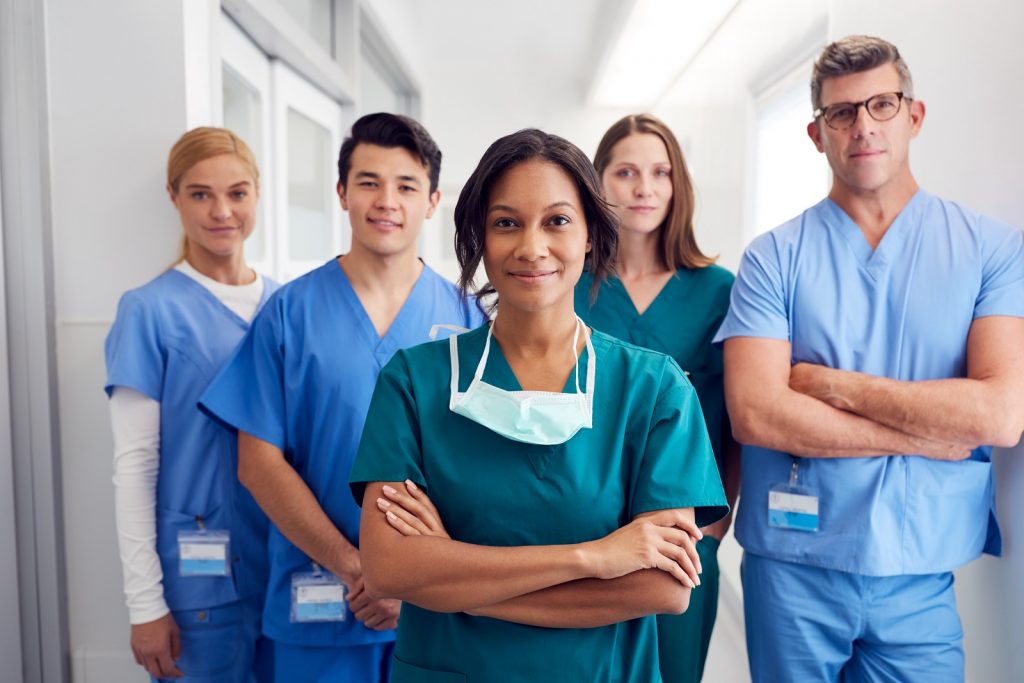 Here at Qlicksmart, our mission is to keep healthcare personnel safe. Our safety devices were developed and invented by people in the healthcare industry – doctors, nurses, and paramedics. We know how to keep staff safe, and we implore everyone to embrace and invest in safety.
According to WHO, and especially in this International Year of the Health and Care Workers, investments in safety is important for retaining and attracting health and care professionals. Without making health and care work a desirable and supported career path, countries will struggle to attract newcomers, including in rural areas, or to progress towards universal health coverage and stronger, more resilient health systems.
As Princess Muna al-Hussein said, "let's invest in the health systems and the safety of all healthcare workers".