The Rise of Monkeypox and How We Can Protect HealthCare Workers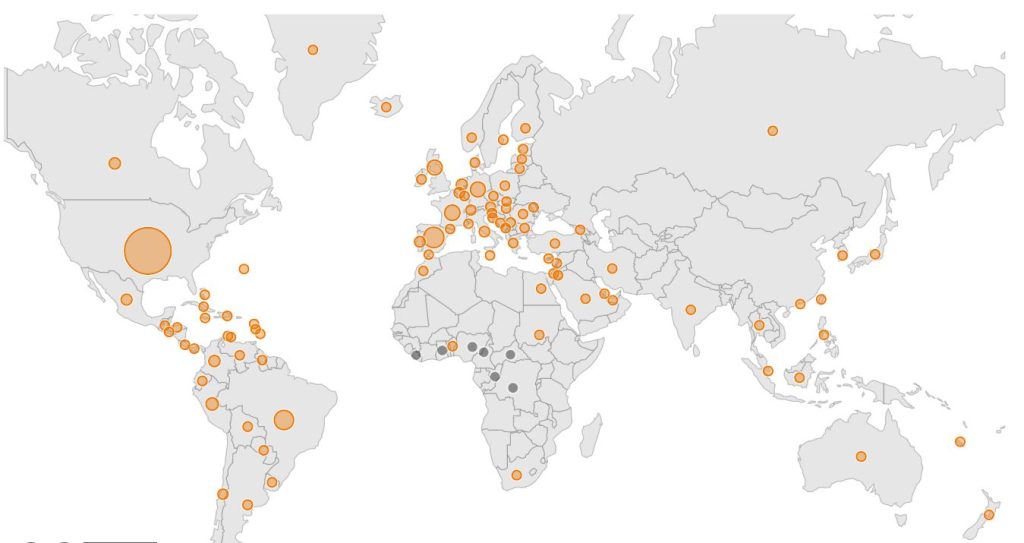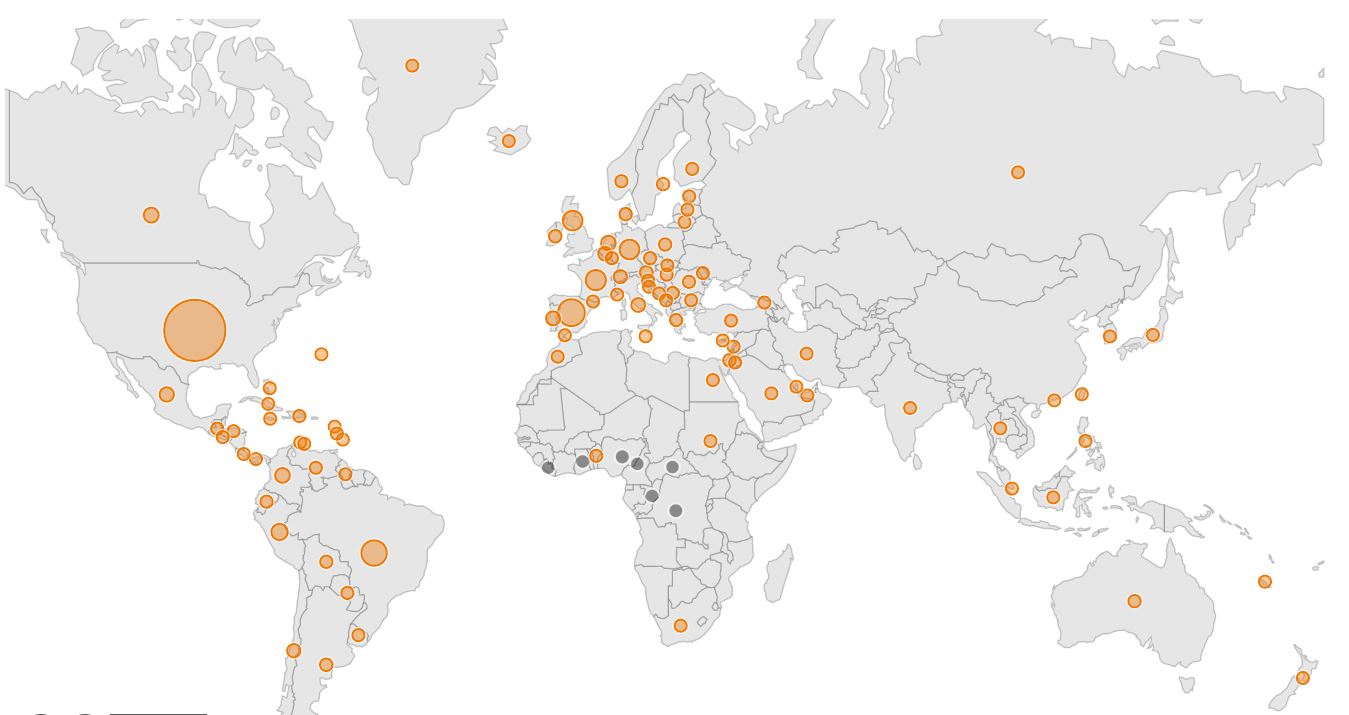 What is Monkeypox?
Monkeypox virus is part of the family of variola viruses, which also includes the smallpox virus. The first human case was recorded in 1970. The disease can cause rashes (often on or near the genitals) fever, chills, muscle aches and pains, headache and respiratory symptoms. The illness typically last 2-4 weeks.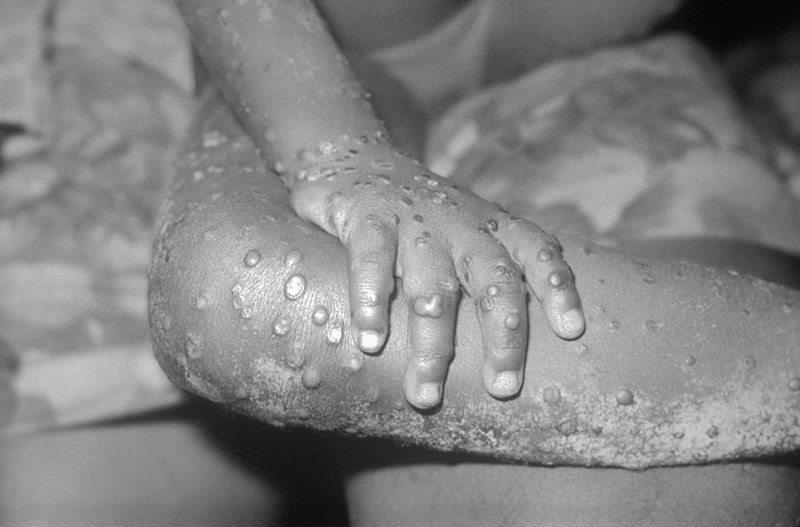 How is Monkeypox spread?
The virus is spread by close or intimate contact. Monkeypox virus has also been shown to be transmissible by sharps in experimental animals. Healthcare workers have been confirmed to contract the Monkeypox virus from a patient. Exposure can result from respiratory droplets or airborne material from scabs, form mucosal exposure to splashes, from sharps and even from cleaning the room.
Monkeypox prevention
As with most things in medicine, prevention is better than a cure, and the Monkeypox infection is no exception. We have found that the most effective way to plan your prevention strategies for staff is to refer to the Hierarchy of Controls.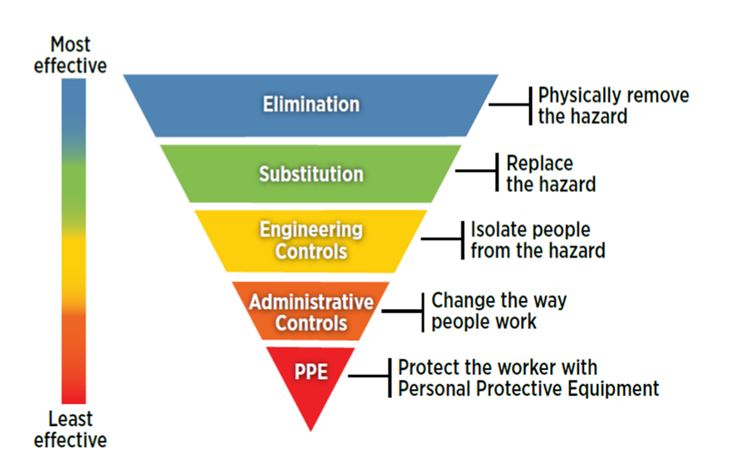 As we learnt from reviewing the response to the COVID pandemic, PPE is the least effective safety strategy and should be used in conjunction with the higher levels and never as a substitute for the higher levels of the Hierarchy of Controls.
Caution is also emphasised when staff are performing an autopsy and it is recommended they be vaccinated against small pox.
About the Author
Dr. Michael Sinnott was involved in clinical medicine for over 35 years before retiring in 2018, the majority of that time was in the Emergency Department. While working in several Australian hospitals, Dr. Sinnott engaged in the education of more than 4,000 junior doctors, 200 registrars, and innumerable medical students.
He has over 40 publications, and is a world-leader in research regarding staff safety in healthcare; particularly scalpel safety. His expertise in staff safety lead Dr. Sinnott to become involved in the development of safety guidelines and legislation in the USA, and safety standards in Australia.
References
Monkeypox in the U.S. (2022, July 22). Centers for Disease Control and Prevention. Retrieved September 19, 2022, from https://www.cdc.gov/poxvirus/monkeypox/about/index.html
Infection risks following accidental exposure to blood or body fluids in health care workers: A review of pathogens transmitted in published cases. Tarantola, A., Abiteboul, D., Rachline, A. NCBI (2006, August). Retrieved September 19, 2022, from https://www.ncbi.nlm.nih.gov/pmc/articles/PMC7115312/
UK confirms monkeypox in healthcare worker. Wappes, J., CIDRAP. (2018, September) Retrieved September 19, 2022, from https://www.cidrap.umn.edu/news-perspective/2018/09/uk-confirms-monkeypox-healthcare-worker