The Danger of Misconception Regarding the Risks of Ampoule Cuts
Needle-stick and sharps injuries (NSI) are a commonly reoccurring issue in healthcare workplaces. Without adequate protection, healthcare professionals face many multifaceted threats to their safety. In 2018, it was reported that 90.3% of nurses sustained at least one NSI over a six month period. Of these injuries, ampoules are frequently reported to be the primary source of the problem. Additionally, a study conducted in 2010 revealed that out of 35.5% of students who sustained a glass related injury, 66% had been caused by opening ampoules. When breaking open an ampoule, it often produces sharp edge vertical protrusions that pose an immediate risk to the safety of staff. The risk of ampoule cuts is then amplified further by the unsafe practice of opening the ampoule by hand, which is regular procedure for most staff.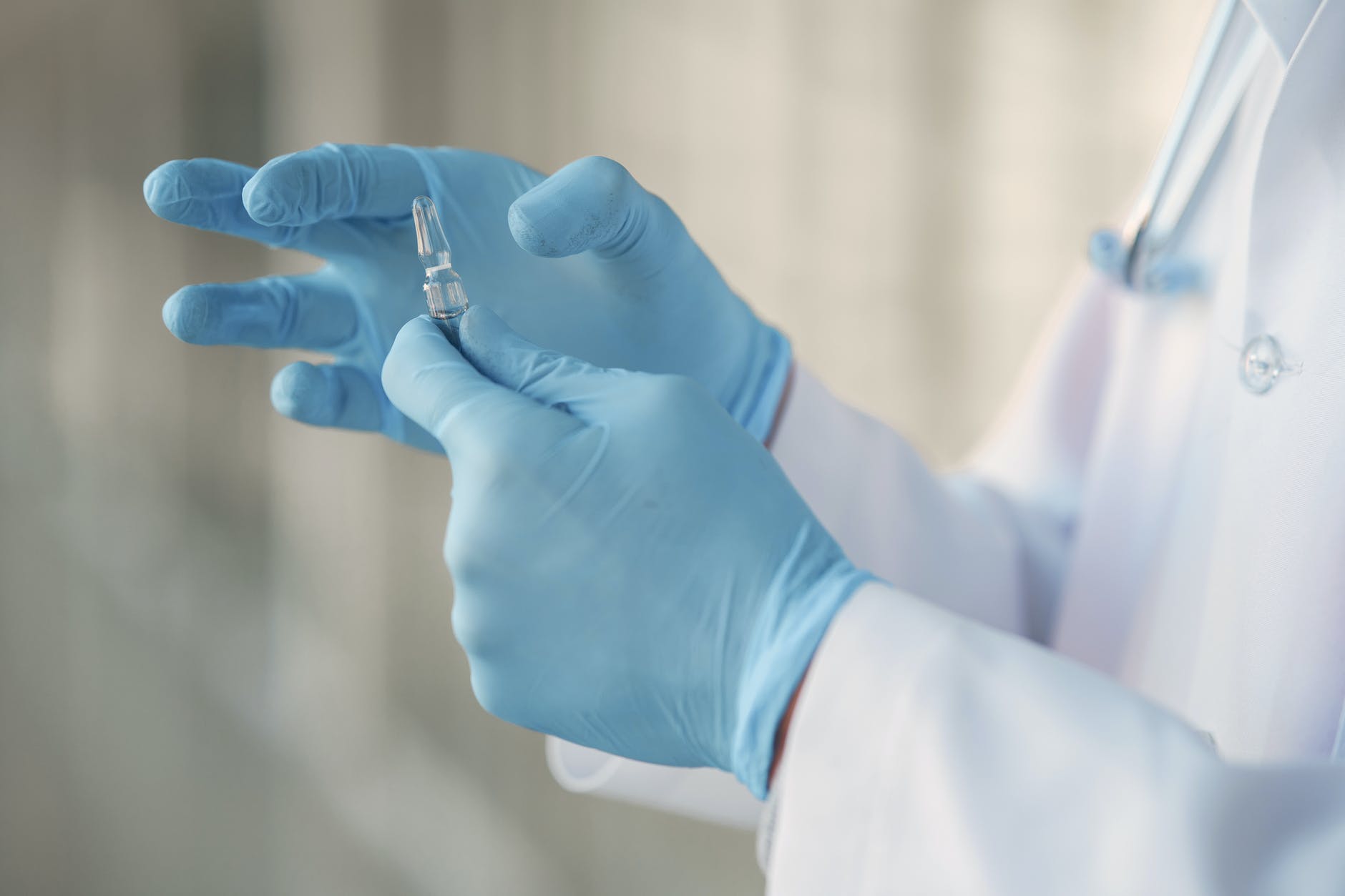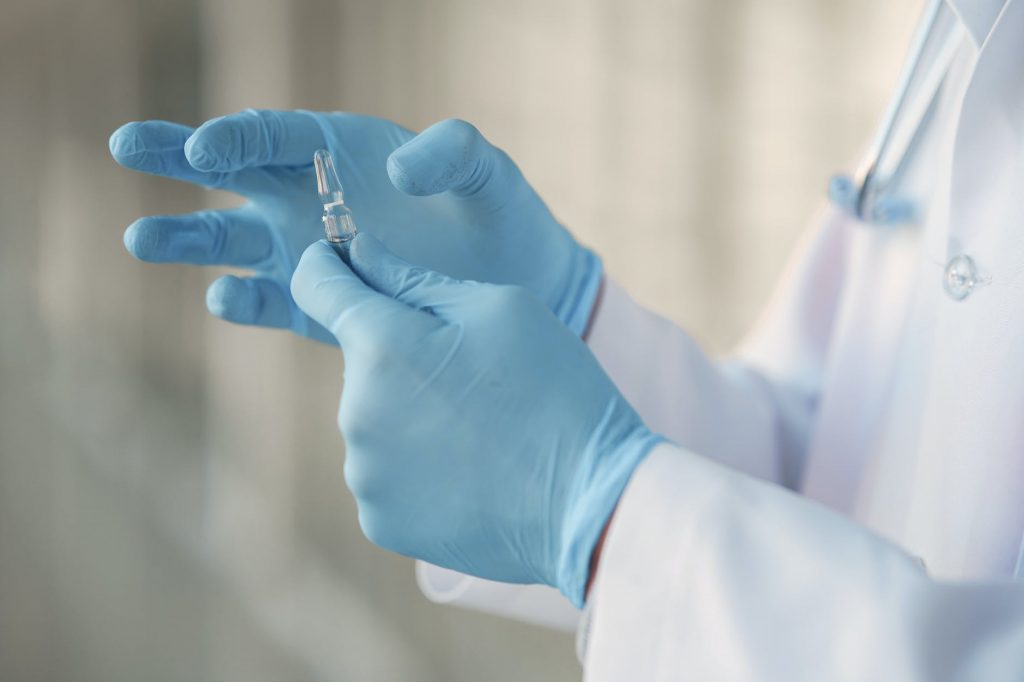 There is no question that blood-borne diseases are the highest physical threat imposed by glass injuries. However, misconceptions around the severity of this issue are proving to be equally as dangerous to healthcare professionals. Reports show that nurses would often go back to opening ampoules by hand immediately after sustaining a glass injury. In addition to this, 84% of students who endured a NSI did not report it, or tell anyone. This would indicate that some staff underestimate the significance of a needle-stick injury, or choose not to speak up. Silence from healthcare employees regarding workplace issues occurs for a range of different reasons. These can be personality, age, organisational and contextual. Recently, it has been suggested that the three main reasons that employees do not speak up are:
fear of being viewed negatively
feeling as if they do not have enough experience
concerns of an organisations unsupportive hierarchy
This often causes negative psychological effects, diminishing teamwork, increased costs, and eventually greater risks to patients.
This lack of communication, especially given that healthcare professionals are the primary source of information on this issue, eventually leads to major underreporting. In turn, staff are often unaware of the availability of safety products having heard nothing from mainstream media outlets or their organisation. Researchers have concluded that safety devices are the most effective way of reducing NSIs , making them almost essential to healthcare staff. However, it is important to note that these products are most successful when paired with sufficient staff training. With a high rate of NSIs and low rate of reporting, there is certainly a need for safety devices and educational programs on the prominence of avoiding and reporting NSIs.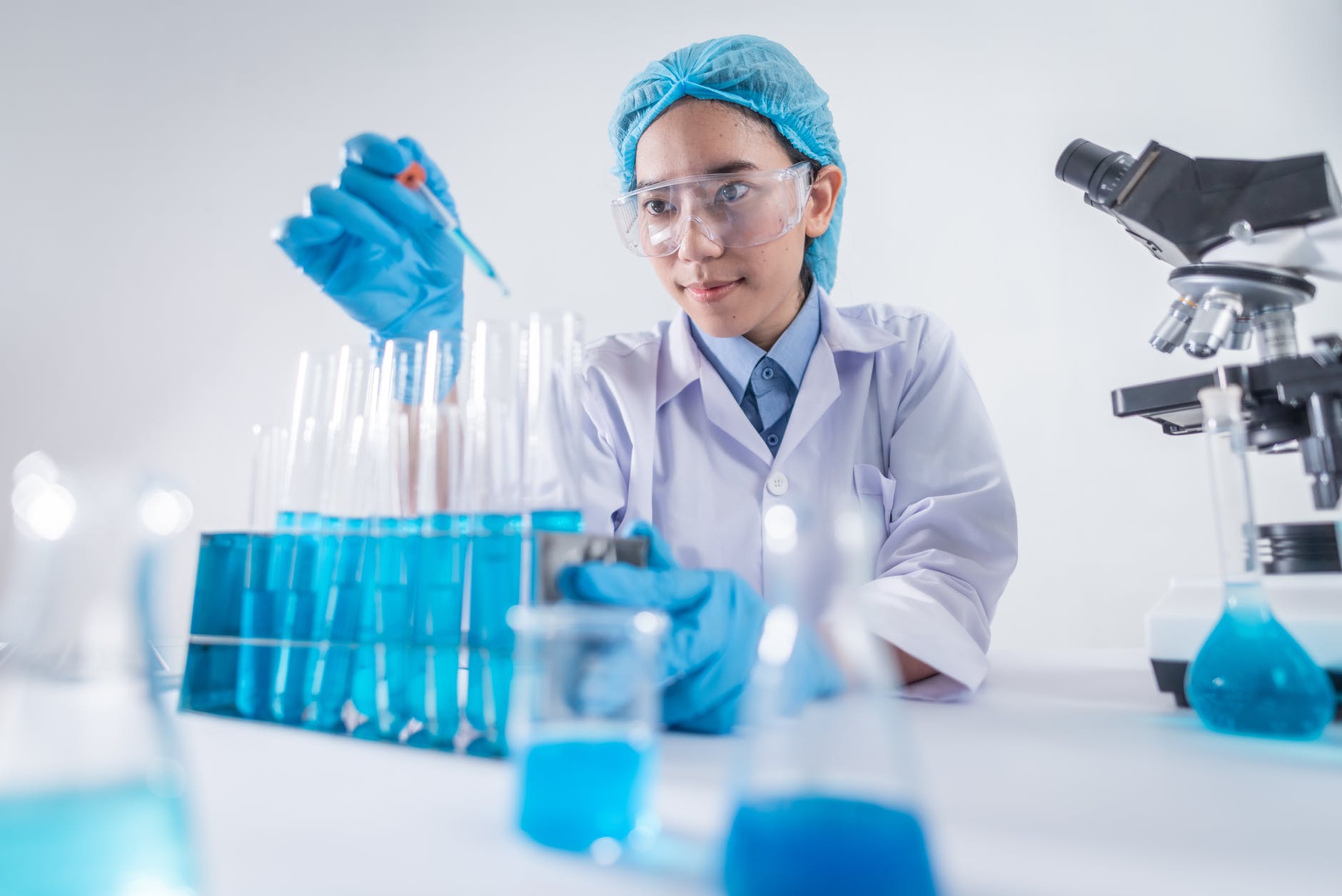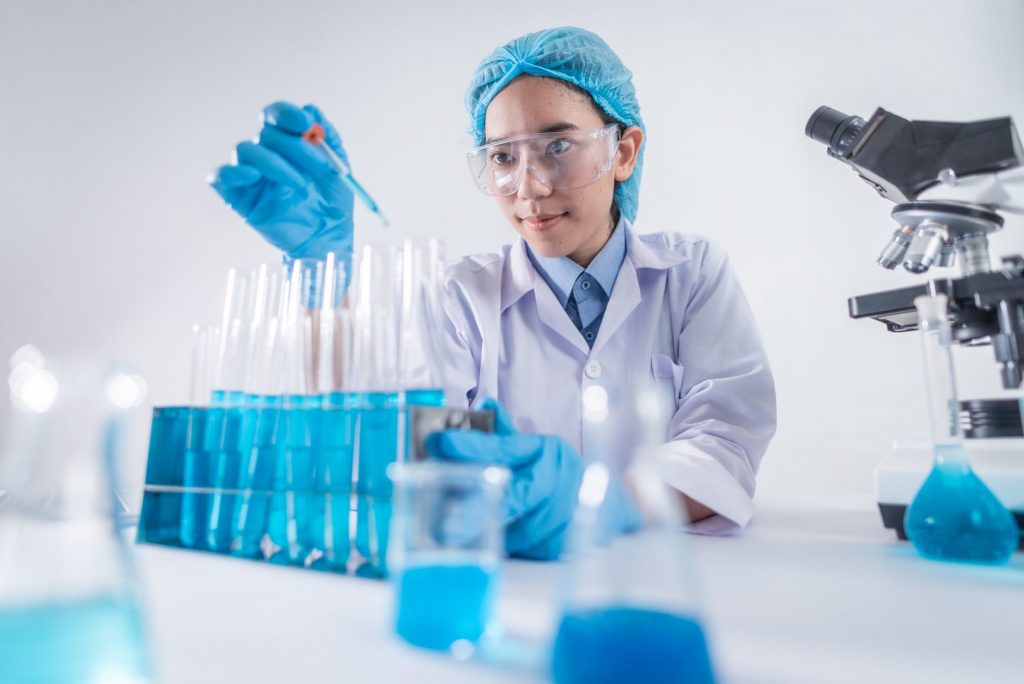 Fortunately, there is a tried and proven solution in reducing sharps injuries. Qlicksmart's answer to this issue is simple and effective. Healthcare professionals should create a culture around safety, as to create an environment that is blame-free and vigilant. This will encourage staff to come forward and report NSIs, instead of staying silent. As mentioned previously, safety devices (combined with adequate training) are the most successful way to avoid NSIs. Qlicksmart's SnapIT is designed to be the most effortless, yet effective way to safely open an ampoule. A recent study revealed that, of all the ampoule safety products, the SnapIT was the most effective option. The SnapIT is reusable, capable of ejecting directly into sharps disposal containers and is available in multiple different sizes.
To find out more about sharps and ampoule safety, send us an email at hello@qlicksmart.com.
References
Aziz, A.-M. (2018). Do training and needle-safety devices prevent needlestick injuries? A systematised review of the literature. British Journal of Nursing, 944-952.
Carraretto, A. R., Curi, E. F., Almeida, C. E., & Abatti, R. E. (2011). Glass Ampoules: Risks and Benefits. Revista Brasileira de Anestesiologia, 517-521.
Chiannilkulchai, N., & Kejkornkaew, S. (2020). A Comparative Study of Ampoule Breaking and Resultant Injury among Registered Nurses. Pacific Rim International Journal of Nursing Research, 89-101.
DiGiandomenico, K., & Petit, A. S. (2018). Ampoule Opening Device: Lessons Learned from Incident Study of Sharp Injuries.
KARADAĞ, M. (2010). Occupational exposure to blood and body fluids among a group of Turkish nursing and midwifery students during clinical practise training: Frequency of needlestick and sharps injuries. Japan Journal of Nursing Science, 129–135.
Lui, P.-H., & Lien, C.-W. (2018). Systematic Innovation by User-centered Design: Case Study in Ampoule Opener Design. International Journal of Systematic Innovation.
Pervaiz, M., Gilbert, R., & Ali, N. (2018). The prevalence and underreporting of needlestick injuries among dental healthcare workers in Pakistan: A systematic review. International journal of dentistry.