Podiatrists and Scalpel Cuts – Understanding the Risks and How to Prevent Them
Podiatrists use scalpels every day during patient care. They are one of the most frequent users of scalpel blades in any profession. Because of this, removing scalpel blades without the right tool increases their risks of a sharps cut(1). Scalpel cuts can cause:
Severed digital nerve and/or tendon
Psychological distress and/or trauma
Delayed procedures and loss of productivity
Blood-borne infection such as HBV, HCV, or even HIV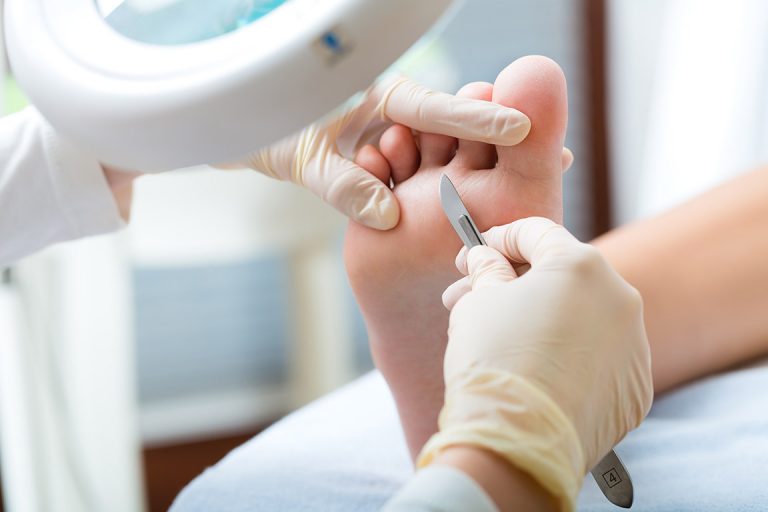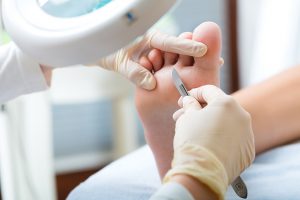 In the best case, a sharps cut can lead to delays or blood tests being required. In the worst scenario, you are risking surgery, a blood-borne infection, or costly rehabilitation.
Where do scalpel cuts occur?
According to podiatrists, scalpel cuts occur most often when they are removing scalpel blades, whilst switching instruments, or during clean-up or resterilization.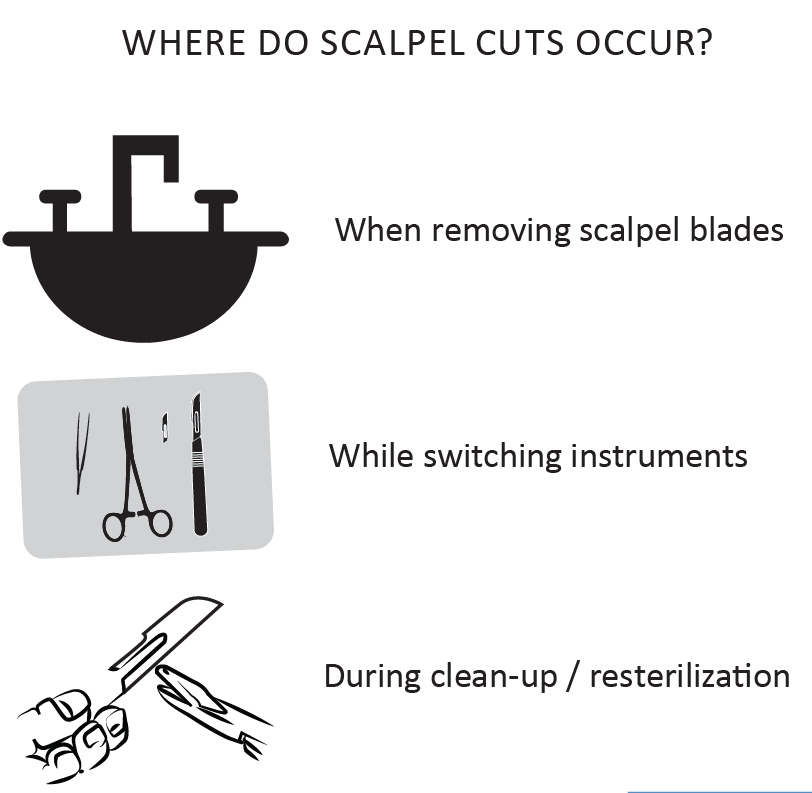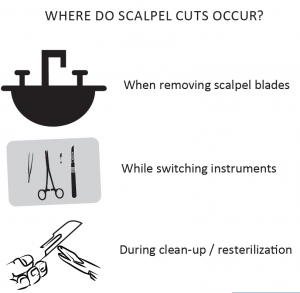 To reduce the risk of scalpel cuts, the Australasian Podiatry Council (APC) has written a National Infection Control Guidelines for Podiatrists(2). It states that
Use instruments rather than fingers to retract tissues, grasp needles and load/unload needles and scalpels.
Sharp instruments and equipment should not be passed by hand between podiatry workers; passage of sharp instruments may occur by using a puncture resistant basin or neutral zone and a verbal announcement.
Sharps must be disposed of as close as possible to the point of use into a clearly labelled, puncture-proof container that conforms to appropriate regulations such as AS/NZS 4031 or AS/NZS 4261.
AS/NZS 3825:1998 Procedures and Devices for the Removal and Disposal of Scalpel Blades from Scalpel Handles specifies that removal of the blade must occur using a single-handed technique. This requires the approved blade-removing device to be securely mounted to a surface so that the container does not need to be held by the other hand during blade removal.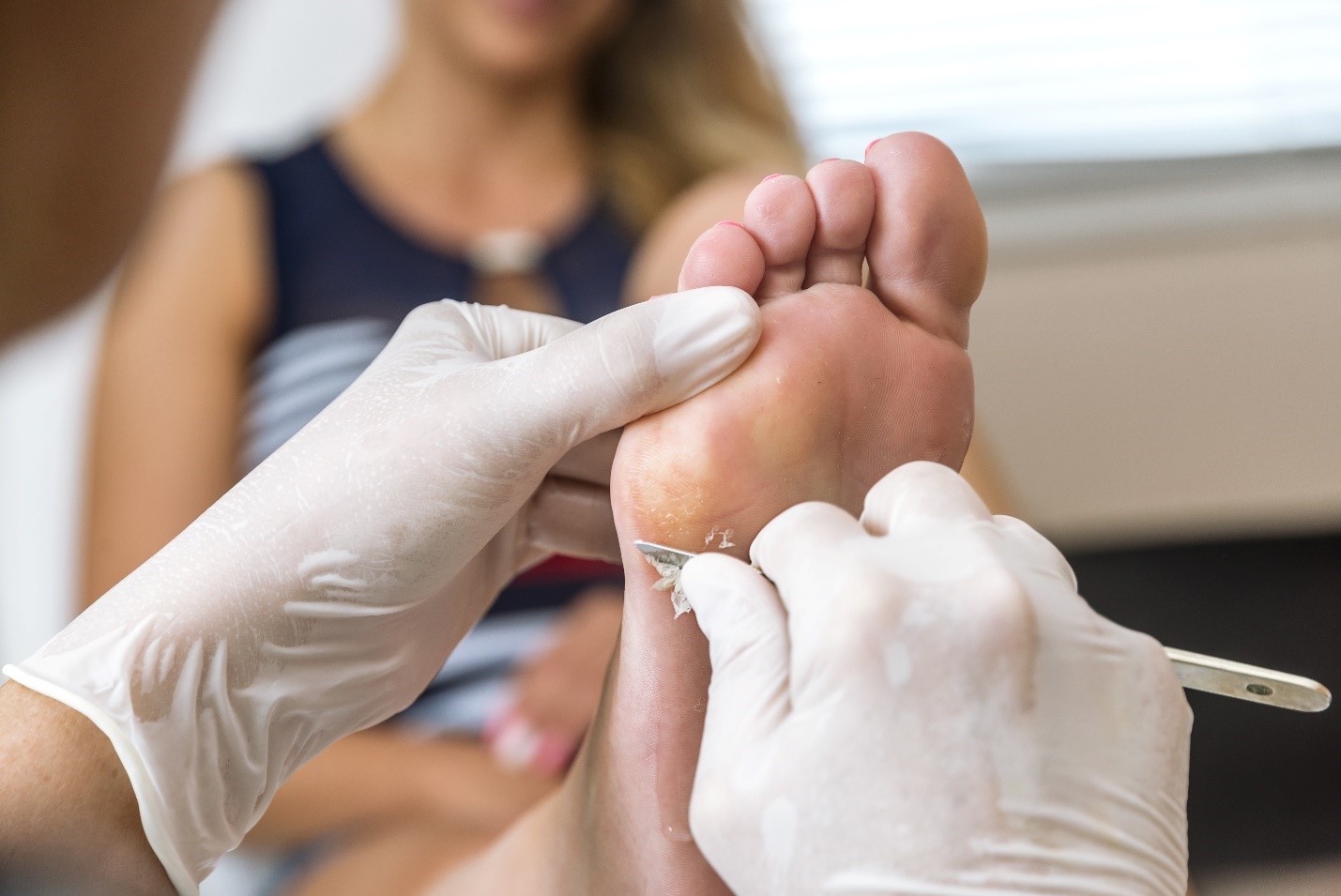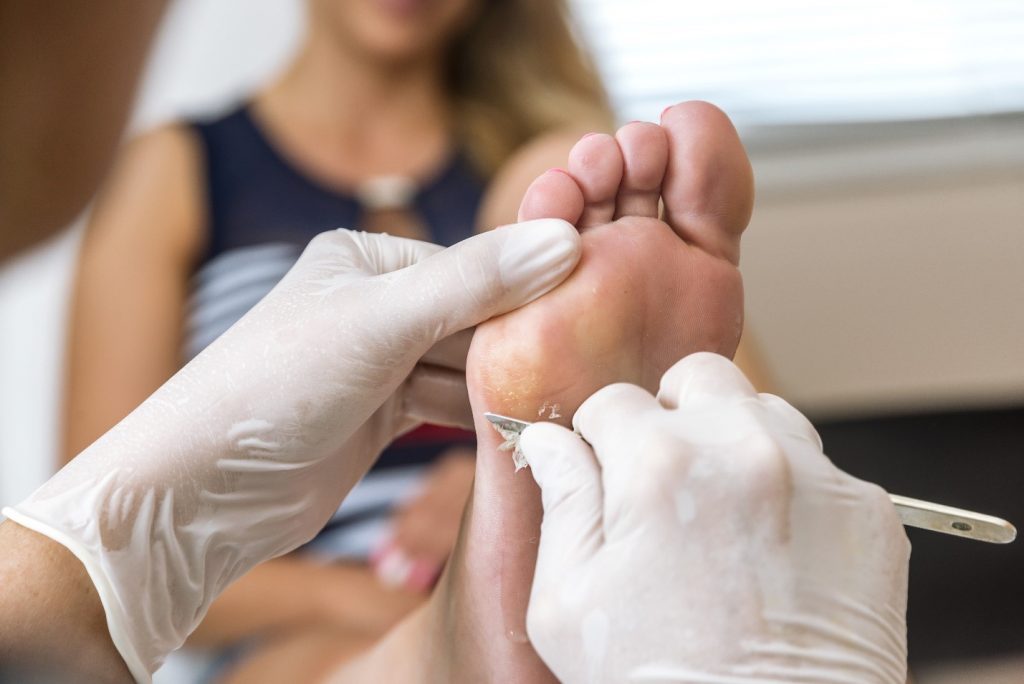 When you do get cut, the costs can skyrocket to the hundreds of thousands of dollars if surgeries are needed. At the minimum, getting an uncomplicated injury also has costs and they require post-exposure management. The costs associated with this includes blood tests, health-care visits, and follow-up tests. The indirect costs can add to this burden; the loss of productivity from time off work, psychological scarring which might require counselling, the potential loss of clientele, and the admin / HR work required to replace the recovering worker.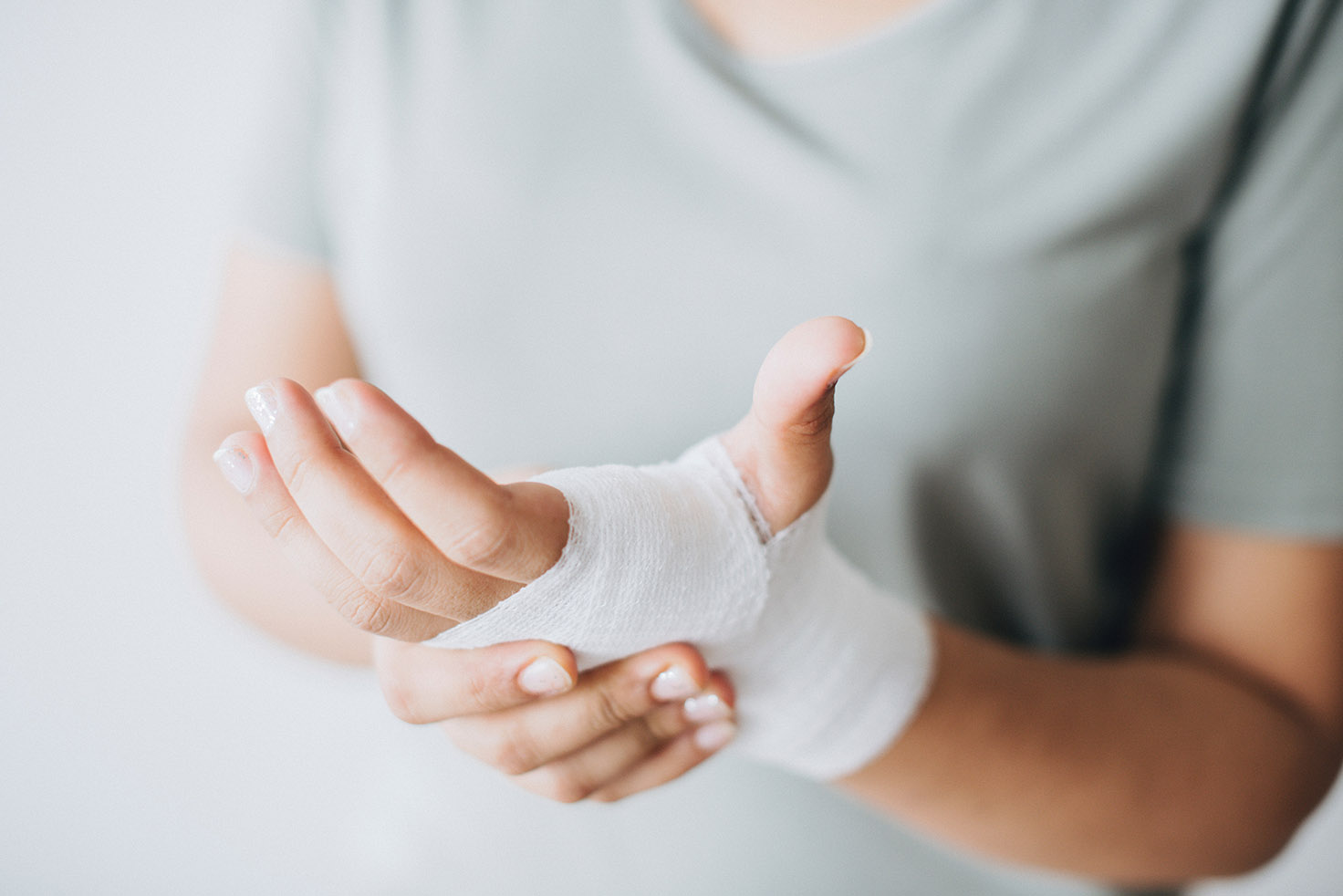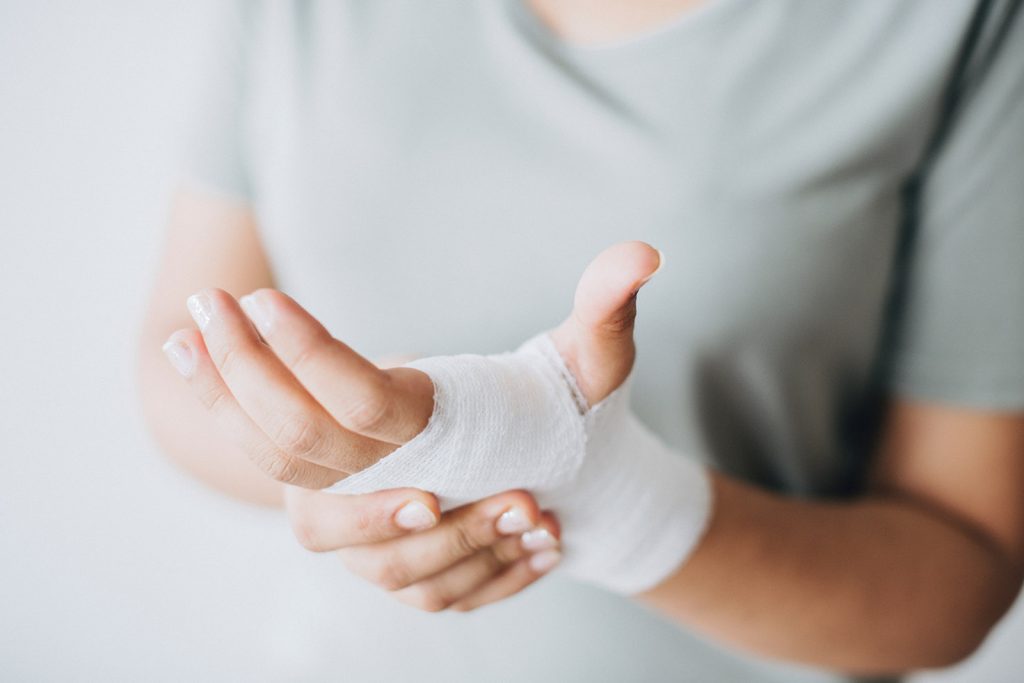 The APC's guideline also states that the "Procedures and devices for the removal and disposal of scalpel blades from scalpel handles specifies that an approved blade-removing device should be used to enable removal of the blade without manual handling." They also recommend a puncture proof sharps container that conforms with the regulations such as the Qlicksmart BladeFLASK.
By using a single-handed scalpel blade remover such as the Qlicksmart BladeFLASK, up to 50% of scalpel cuts in podiatry clinics can be prevented.
Using the Qlicksmart BladeFLASK:
Removes up to 100 used scalpel blades
Automatic safety mechanism removes and contains your scalpel blades using only one hand
Certified and medically approved sharps container
Can be attached to a wall, bench, or trolley with the reusable Mounting Bracket
Dispose as medical waste, following your clinic's usual procedures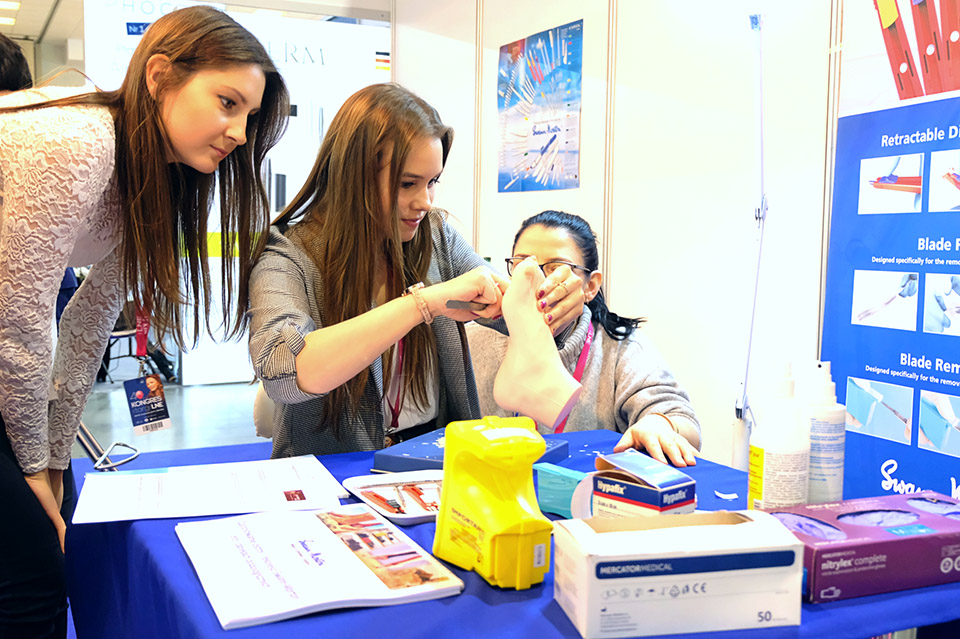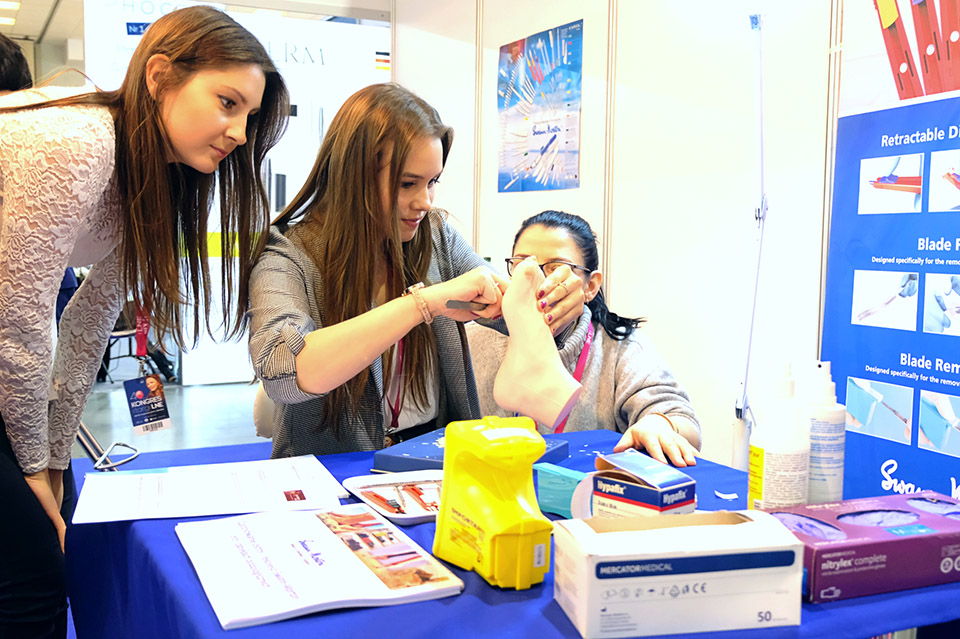 The Qlicksmart BladeFLASK is a quick and simple device to remove and contain used scalpel blades. With the mounting bracket, they can be placed virtually anywhere – on medical trolleys, benches, or clinical stations. They work within your standard operation procedures:
Fast implementation process
Less training required for new and student podiatrist, compared to traditional methods such as using forceps
Compatible with a wide range of blades and standard handles
To find out more on how to keep safe from scalpel cuts, send us an email at hello@qlicksmart.com.
References:
1. Fuentes, H., Collier, J., Sinnott, M., & Whitby, M. (2008). "Scalpel safety": Modeling the effectiveness of different safety devices' ability to reduce scalpel blade injuries. International Journal of Risk & Safety in Medicine, 20(1-2), 83-89. http://content.iospress.com/articles/international-journal-of-risk-and-safety-in-medicine/jrs428
2. Australasian Podiatry Council (2012). "Infection Prevention and Control Guidelines for Podiatrists". Australasian Podiatry Council and STEAM Consulting 2012, Australia. http://www.cpd.apodc.com.au/activityitem/download/5911/3648