It's Your Funeral: Risks of Sharps Injuries in Funeral Facilities
Funeral directors and embalmers have close contact with cadavers and body fluids, which leaves them at risk of sharps injuries and bloodborne infections. Sharps injuries can transmit bloodborne viruses such as Hepatitis B, Hepatitis C, and HIV. There is also the risk that a serious sharps cut can damage a tendon or nerve, which can be a career-ending injury.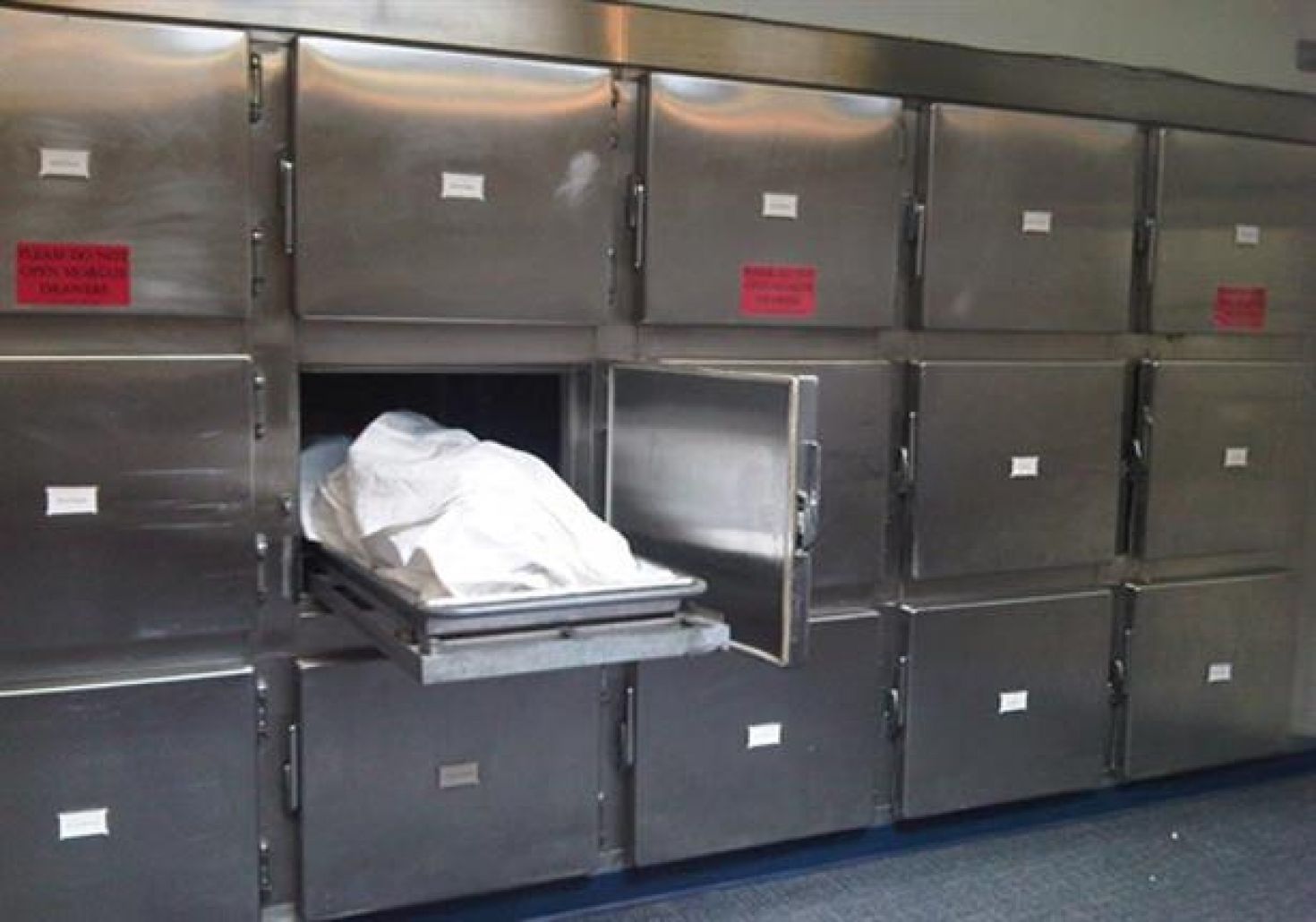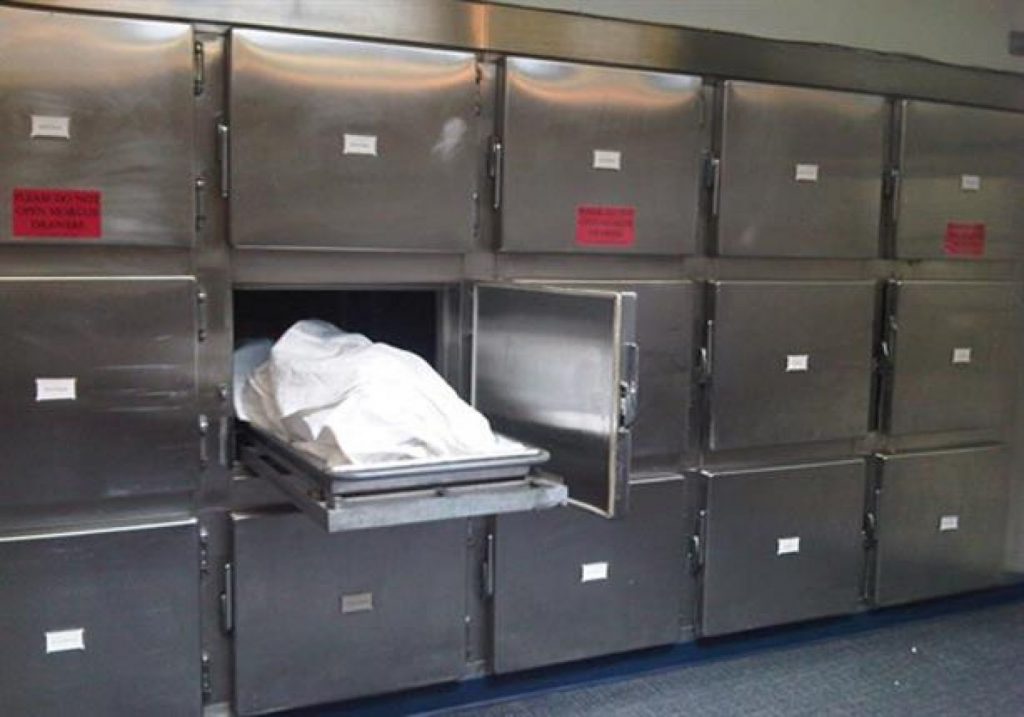 Statistics for Sharps Injuries in Funeral Facilities
A 2009 survey conducted in Ireland found that from 130 funeral facilities, 5 respondents experienced a sharps/splash injury. All five reporting sharps / splash injuries were embalmers.
The study also asked the participants which workplace hazard as the most important health and safety issue. The response in order of importance was:
the risk of infectious diseases
blood exposures (e.g. sharps and splash injuries)
chemical exposures
manual handling
slips/trips/falls.
Regarding the risk of infectious diseases, HIV was the greatest concern of funeral workers, followed by Hepatitis B (HBV), Hepatitis C (HCV), meningococcal meningitis, Methicillin-resistant Staphylococcus aureus (MRSA), tuberculosis (TB), and septicaemia.
Table 1: Ranking of importance of workplace hazards and risk of infectious disease, with 1 being the most important
 

Valid responses, N 

Mean rank 

Median rank 

Workplace hazards

    Risk of infectious disease

137

1.8

1

    Blood exposures, e.g. sharps injury or splash

137

2.1

2

    Chemical exposure

136

3.2

3

    Manual handling

136

3.3

4

    Slips/trips/falls

136

3.9

4

Risk of infectious disease

    HIV

134

2.3

2

    Hepatitis B

133

2.8

2

    Hepatitis C

132

3.2

3

    Meningococcal meningitis

132

4.0

4

    MRSA

135

4.1

4

    TB

131

4.4

5

    Septicaemia

132

4.6

5
Case Studies of Sharps Injuries in Funeral Facilities
The concerns of funeral workers when handling potentially infected cadavers are warranted. In the 1990's, a pathologist that had been conducting an autopsy on a HIV-infected body accidentally cut himself with a scalpel he was using. Because of this, the pathologist was confirmed HIV positive afterwards. While scalpel cuts aren't a common occurrence in funeral facilities, workers still run the risk of scalpel injuries and subsequent bloodborne infections if their facility hasn't implemented effective sharps safety practices.
Serious scalpel cuts have been known to require surgery and affect the injured worker's career. In a case study from the USA, an orthopaedic surgeon sustained a serious scalpel injury when sharps safety procedures were not followed. During surgery, a resident set the scalpel down on the Mayo stand against their sharps handling procedures, which no one saw. The surgeon, Dr Taylor, casually placed his left elbow on the Mayo stand and felt the scalpel injure him. It had penetrated his gown and skin and cut his ulnar nerve.
The ulnar nerve was repaired, but even after two years Dr Taylor experienced substantial dysesthesias and numbness in the ulnar nerve distribution. Although this case is from the Operating Room, it is a good reminder for all workplaces that sharps safety procedures must be followed to ensure accidents like this case are prevented.

How Funeral Facilities Can Practice Sharps Safety
It is not always known at the time of death if the deceased has a bloodborne infection or virus. This is why all bodies should be considered as potentially infectious and standard precautions should always be adopted, regardless of the cause of death. Almost all safety precautions in mortuaries have guidelines to ensure that funeral facilities manage the risk of sharps injuries. WorkSafe Queensland's guide states:
Use a scalpel blade removal device instead of removing scalpel blades by hand or with artery forceps
Use safety engineered medical devices
Position sharps containers close to the point of use.
Make sure all used sharps are disposed immediately after use in an appropriate sharps container.
Ireland's Health Protection Surveillance Centre (HPSC), specifies safe practices for handling sharps and scalpels. Their guideline states:
The use of sharps should always be used in conjunction with a wall mounted scalpel blade remover. The following practices lessen the likelihood of sharps injury (protective clothing should be worn throughout):
Sharps must not be passed directly from hand-to-hand,
Used sharps must be discarded into a sharps container
Sharps containers should never be over filled
Containers must be disposed of by the licensed route
Sharps containers should be available at every location where sharps are used
The aperture to the sharps container should be closed when not in use
Sharps containers should be placed on a level stable surface
Never leave sharps lying around
Never retrieve a sharps from a sharps box
Do not overfill sharps boxes
Close and lock sharps box when 2/3 full
Label sharps containers with the source details prior to disposal
Place damaged sharps containers inside a larger container
Preventing Sharps Injuries in Funeral Facilities
Qlicksmart's BladeFlask EVO multi-use scalpel blade remover is compliant with sharps safety guidelines for the mortuary industry. The BladeFLASK Evo is a safety device optimised for funeral facilities because it is:
compatible with all BP handles including the bulbous Post Mortem range (PM6, PM8)
compatible all BP scalpel blades including and up to PM60A, PM60B, PM70
safe and easy to use with a single-handed operation
also able to be wall, bench or trolley mounted using the Qlicksmart universal Mounting Bracket, allowing for blade removal at point of use
compliant with UN Transport Requirements of Dangerous Goods (for sharps waste)
With little to no training required, Qlicksmart's single handed blade removers are proven to reliably reduce the risk of scalpel cuts and injuries. If you'd like to find out more, don't hesitate to contact us at hello@qlicksmart.com.
References
Kelly, A. Reid, A health and safety survey of Irish funeral industry workers, Occupational Medicine, Volume 61, Issue 8, December 2011, Pages 570–575, http://doi.org/10.1093/occmed/kqr131
Johnson MD, Schaffner W, Atkinson J, Pierce MA. Autopsy risk and acquisition of human immunodeficiency virus infection: a case report and reappraisal. Arch Pathol Lab Med. 1997 Jan;121(1):64-6. PMID: 9111095.
Taylor DC, Matson AP, Gibson SD, Glover S, Bartis J, Ruch DS, Richardson WJ. Ulnar Nerve Transection in an Orthopaedic Surgeon Sustained During Surgery: A Case Report and Commentary. J Bone Joint Surg Am. 2018 Jan 3;100(1):e2. doi: 10.2106/JBJS.17.00226. PMID: 29298266.