How Dentists Stop Glass Ampoules Injuries
Dentists often use local anaesthetics and pharmaceuticals that come in glass ampoules for procedures and operations. It has been found that more than 50% of ampoule users have experienced a cut when opening these containers. Other trained medical professionals who open ampoules daily can be injured while opening ampoules. 1 in 3 nurses, and most sharps injuries to anaesthetists are caused by glass ampoules.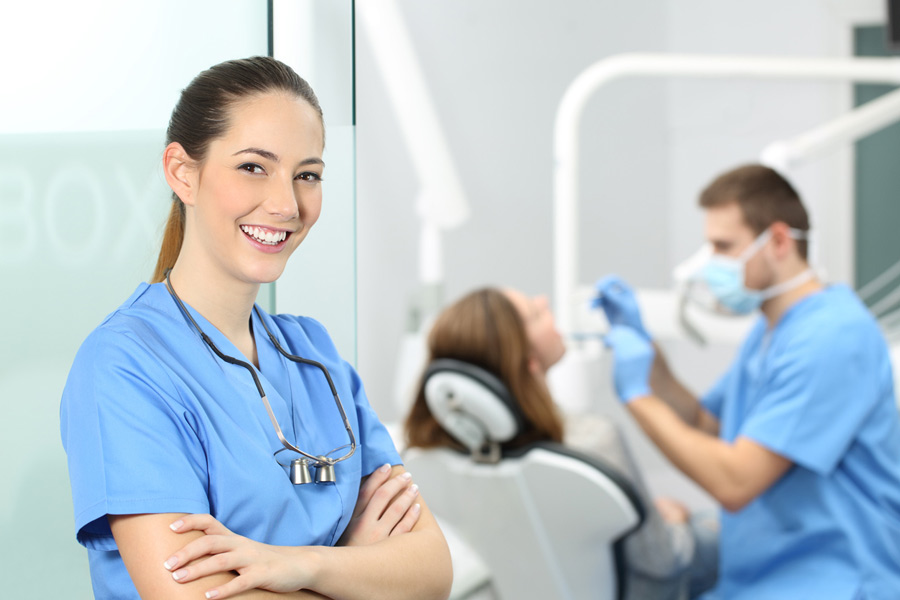 Ampoule cuts are often overlooked as small and insignificant. You might think that ampoule cuts are simply an inconvenience. However, deep cuts can occur and may require surgery. In a case from the UK, a healthcare worker required surgery to repair their digital nerve, as a result of an ampoule injury.
Another potential issue when opening glass ampoules is that the anaesthetic solution may be wasted or contaminated by glass shards when an ampoule breaks incorrectly.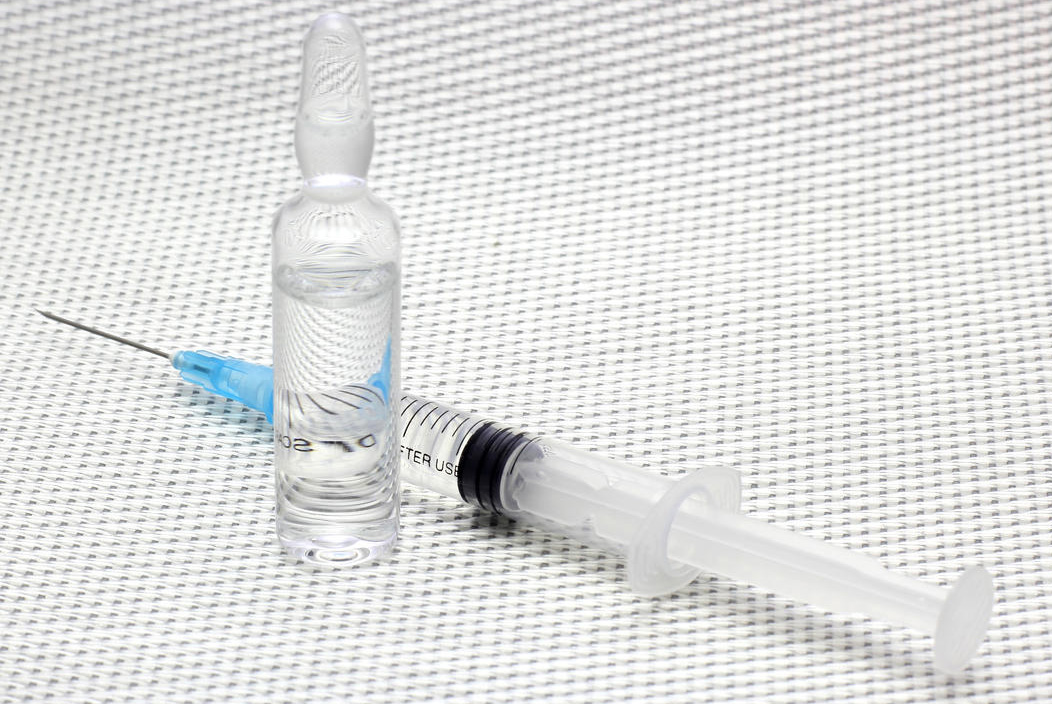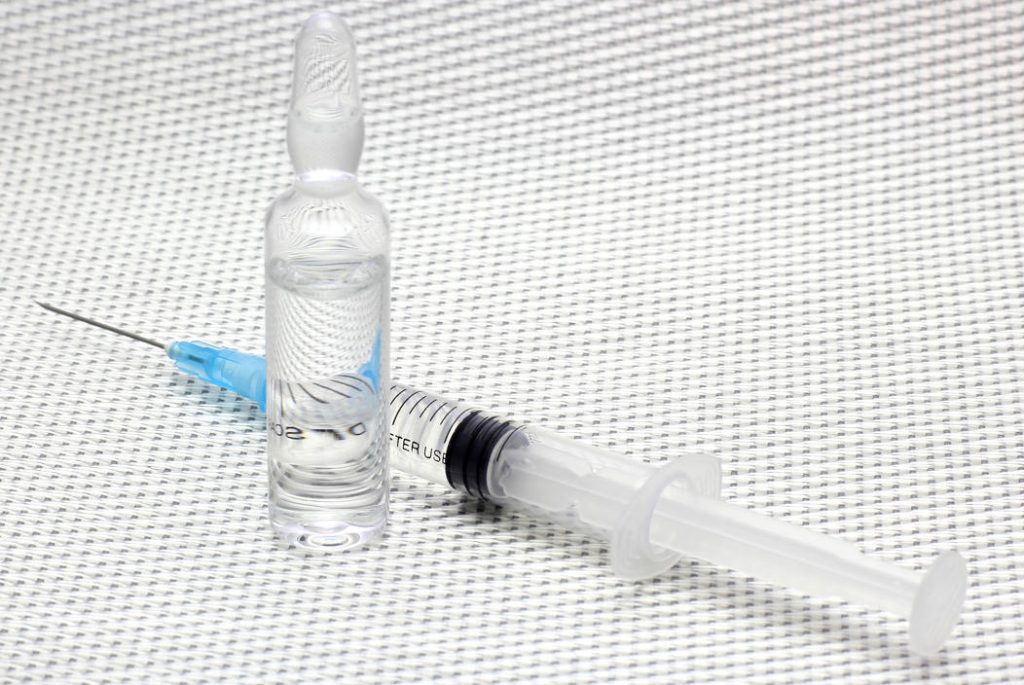 Opening An Ampoule
To open an ampoule, the head must be "snapped off" so that the medication inside can be used. It is common practice for people at home to wrap a towel or tissue around the head of the ampoule as a "protection" measure. While this might provide you with a sense of safety and security, it has been proven that this method of ampoule opening offers no real protection. For a more detailed breakdown about the possible risks ampoules can pose, check out our blog about ampoule injuries.
The Qlicksmart SnapIT Ampoule Opener
Qlicksmart's reusable SnapIT ampoule opener is designed to be an effortless and effective tool to help safely open ampoules. The SnapIT devices are reusable and have a lifetime of up to 10 years, making it both a financially and environmentally sustainable investment in safety.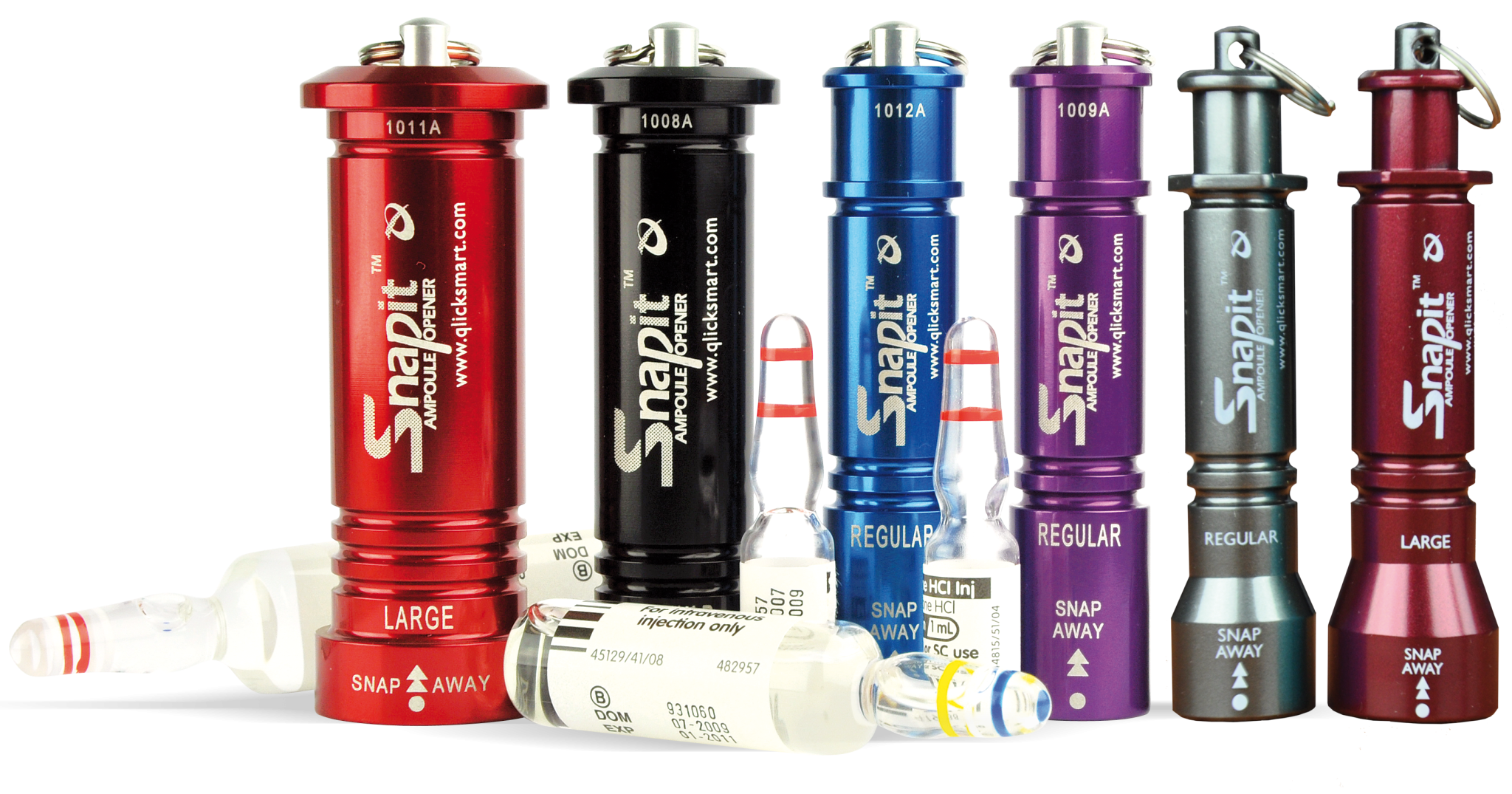 A recent investigation by the Gaithersburg Safety, Health, and Environment (GB SHE) department revealed that, of all the ampoule safety products, the SnapIT was the most effective option.  SnapIT was designed by an Australian nurse to be easy to use and protect all ampoule openers; and is available in a variety of colours.
Click HERE to see the SnapIT Ampoule Opener in action.
This makes the Qlicksmart SnapIT Ampoule Opener the perfect addition to your dental surgical practice. To find out more, send us an email at hello@qlicksmart.com.