Game Changer for Nurses and Midwives Te Whatu Ora
Te Whatu Ora, the public health agency of the New Zealand government, has given their nurses and midwives SnapIT Ampoule Openers to reduce their risk of ampoule cuts.  The agency is responsible for running the health system across new Zealand – servicing local, district, regional, and national levels.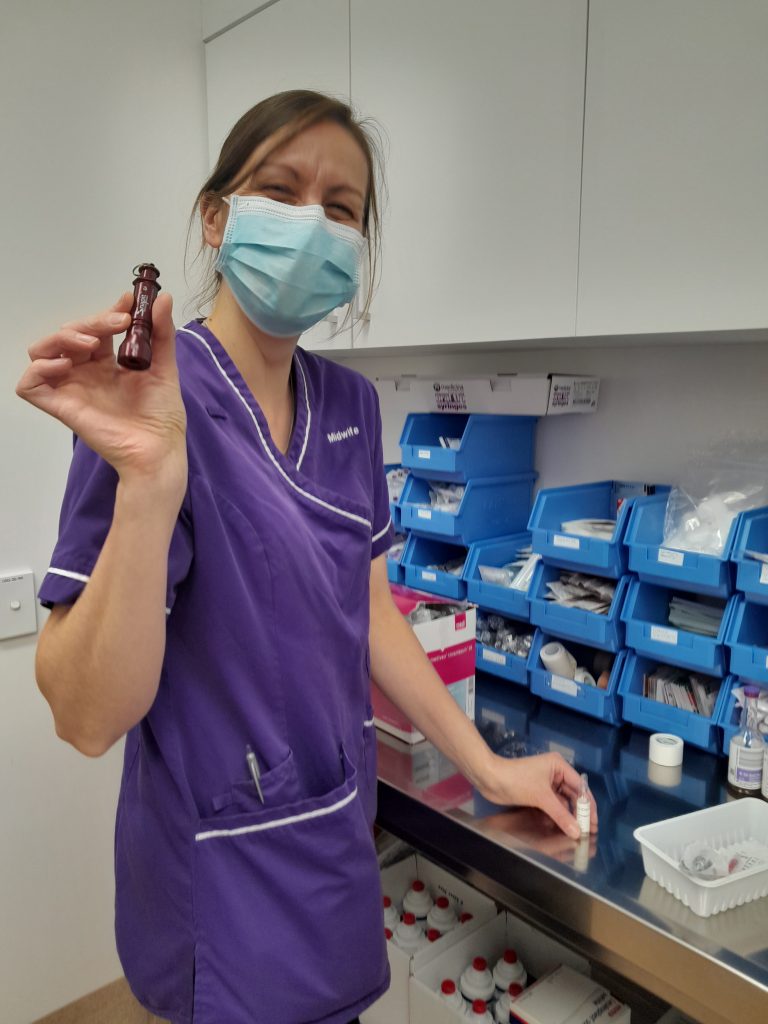 Nurses and Midwives
Nurses and Midwives make up almost 50% of the global health workforce. They  have been identified to be a key to achieving Universal Health Coverage by 2030 because of the importance of their role in society's wellbeing.
Ampoule Injuries
Without adequate protection, nurses and midwives face many risks to their safety. In a 2018 study, it was reported that 90.3% of nurses sustained at least one sharps injury over a six month period. Of these injuries, ampoules are frequently reported to be the primary source of the problem. In fact, studies among nursing cohorts also show a high incidence of ampoule cuts, with over one-third of nurses reporting that they'd had an ampoule injury during their career.
When breaking open an ampoule, it often produces sharp edged protrusions that pose an immediate risk. This risk of ampoule cut is then amplified further by the unsafe practice of opening the ampoule by hand, which is regular procedure for most staff.
SnapIT Ampoule Opener
According to a nurse in New Zealand, its "bit of a game changer for us as we had been using fingers or paper towels for so long."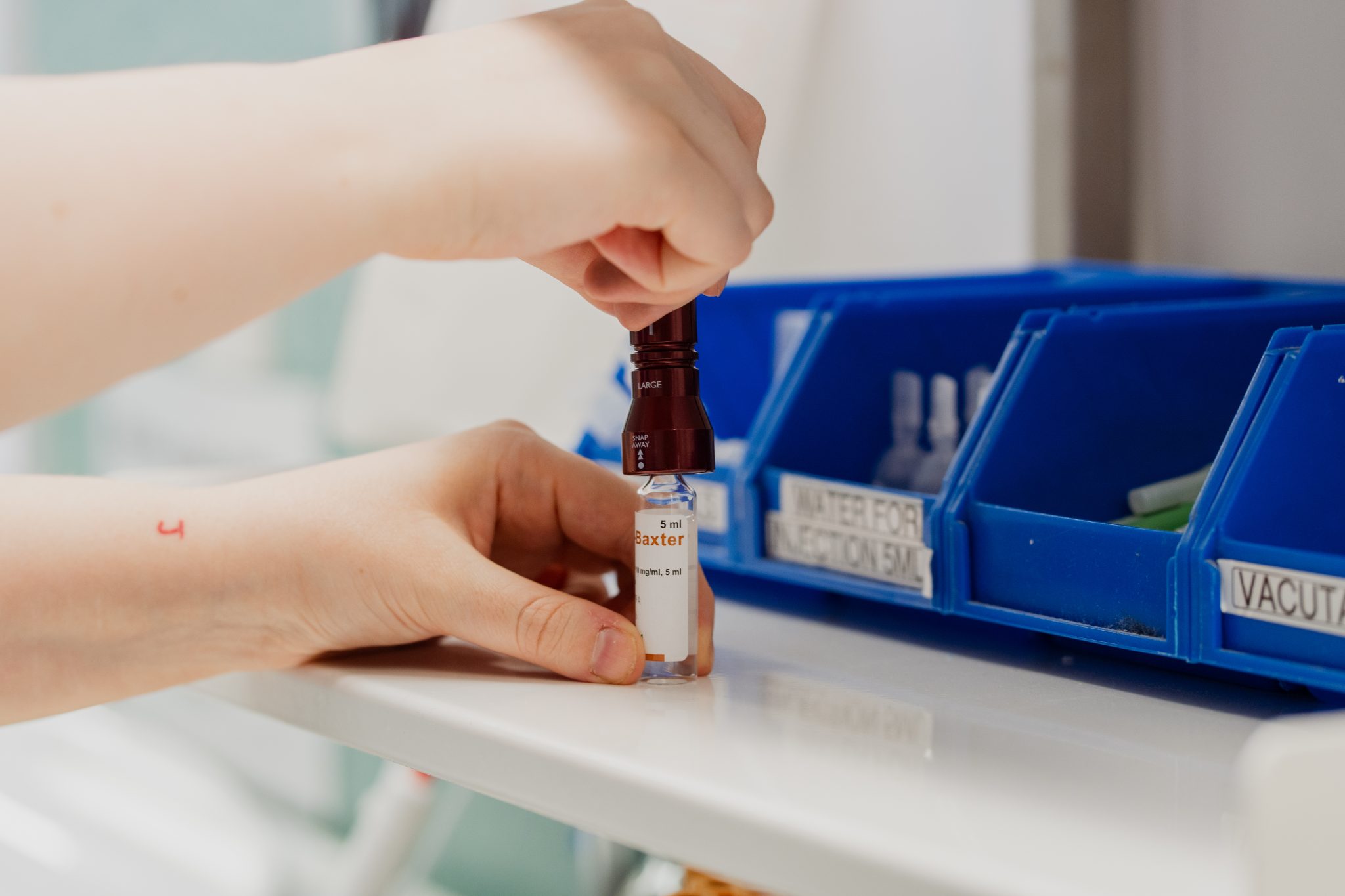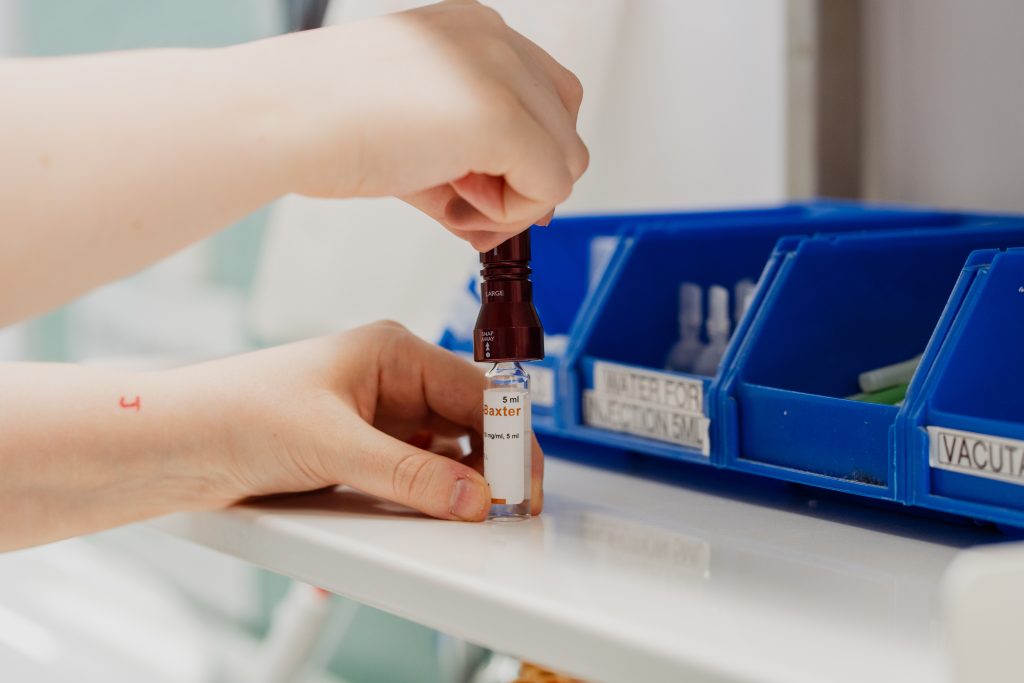 The SnapIT ampoule openers that were given are designed to break open glass ampoules swiftly and protects fingers from getting cut.  A recent study revealed that, of all the ampoule safety products, the SnapIT was the most effective option. The SnapIT is reusable, capable of ejecting directly into sharps disposal containers and is available in multiple different sizes.
Hierarchy of Controls
In the Hierarchy of Controls, hospitals and healthcare facilities should provide safety engineered devices to prevent sharps injuries to their staff.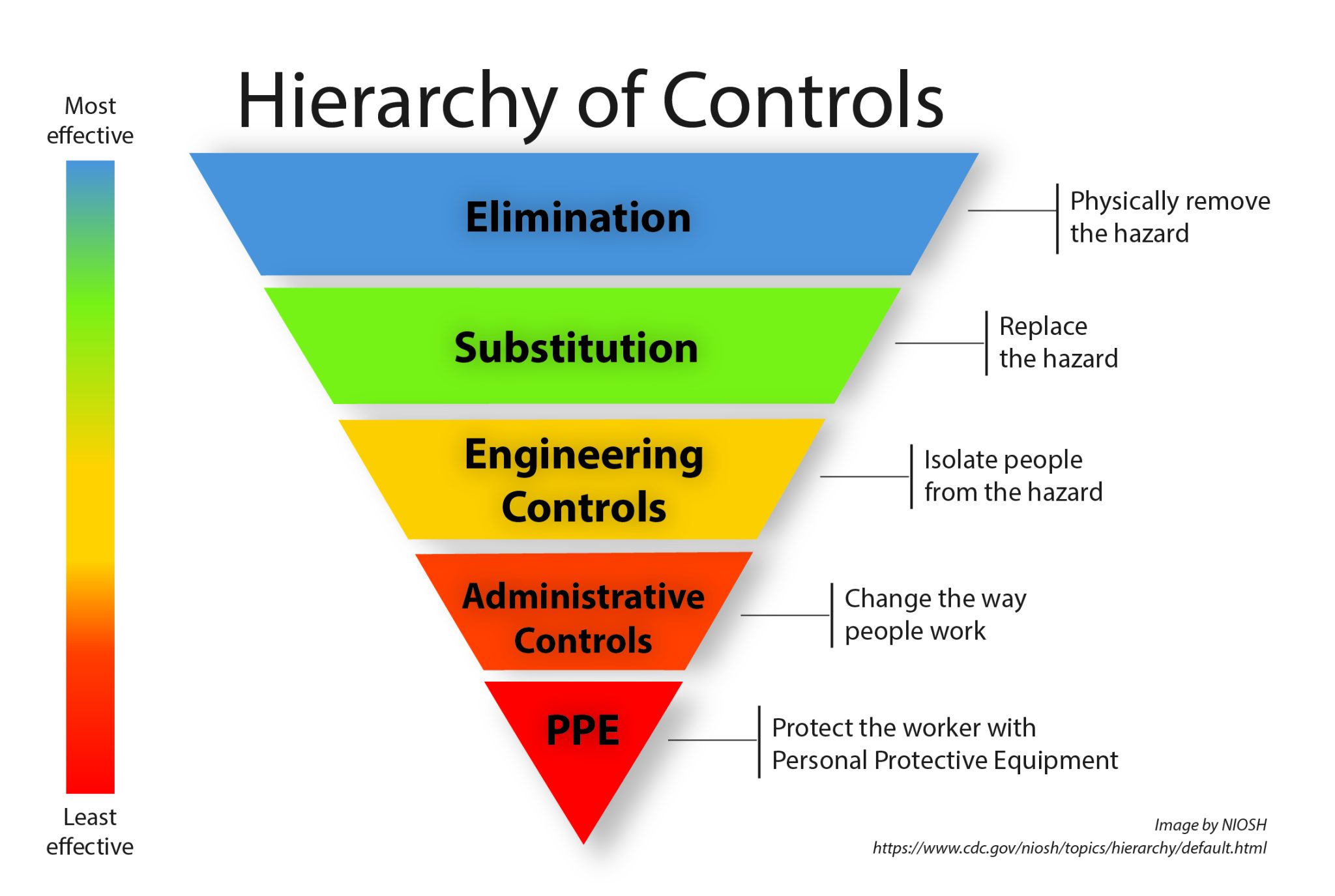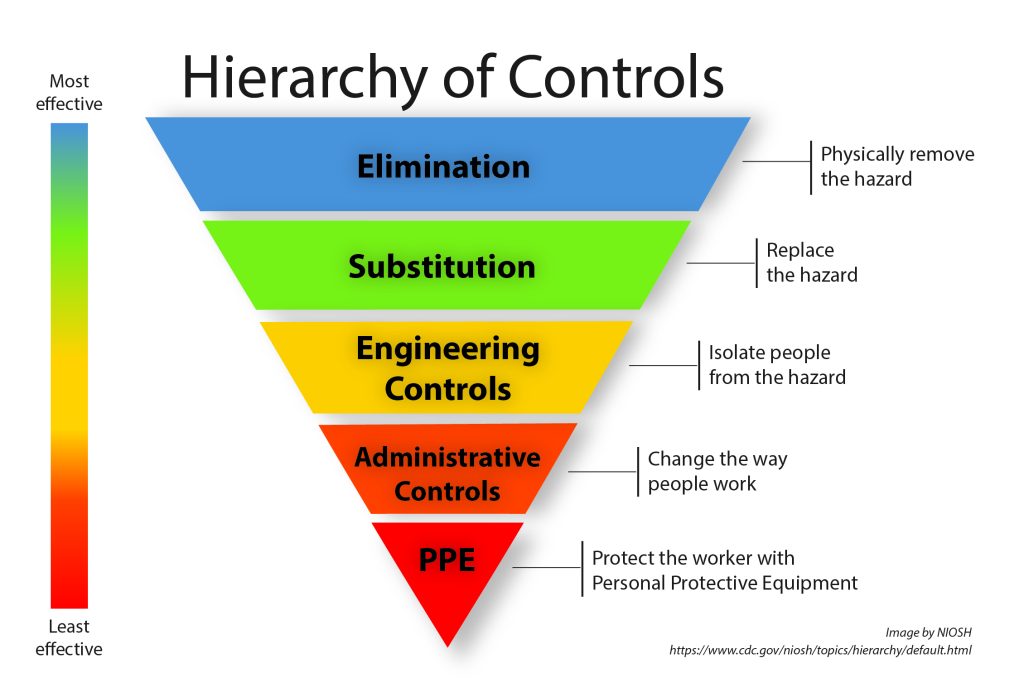 As you can see from this graphic, the most effective hazard control measures are eliminating and substituting a device, which is not always feasible in healthcare settings.  The next option is to use engineering controls.
Specifically, engineering controls incorporate safety mechanisms designed to either isolate or remove the hazard from the environment. Using the SnapIT ampoule opener is part of the Engineering Controls. It eliminates the risk of getting a sharps injury by offering complete protection whilst opening ampoules.
If you'd like to know more about adding safety into your workplace, please don't hesitate to contact us at hello@qlicksmart.com.