Breast Cancer Awareness Month 2020
Breast cancer is the most common cancer among women around the globe, causing major physical and emotional problems for those who experience it. 55 people in Australia will be diagnosed with breast cancer everyday this year. This will have a deeply negative effect on many families across the country.
Given the high volume of circumstances that can lead to breast cancer, all women are at risk. Because of this, it is vital that people are aware of the various health threats surrounding breast cancer. Specialists suggest that the primary risk factors can be genetic, reproductive, hormonal, lifestyle based, and environmental . Research indicates that late age at first childbirth can even be associated with breast cancer.  The McGrath Foundation states that 1 in 7 Australian women will be diagnosed with breast cancer by the age of 85.
It is important to note that men are also at risk of developing breast cancer. Whilst it is less common, the same health factors are believed to influence the cancers development. Men with breast cancer have a higher mortality rate than women, primarily because of the lack of awareness amongst the general population.  Although men show the same symptoms as women, they are less likely to act as they are unaware that breast cancer can develop within their breast tissue. According to the McGrath Foundation, 167 men are expected to be diagnosed with breast cancer this year.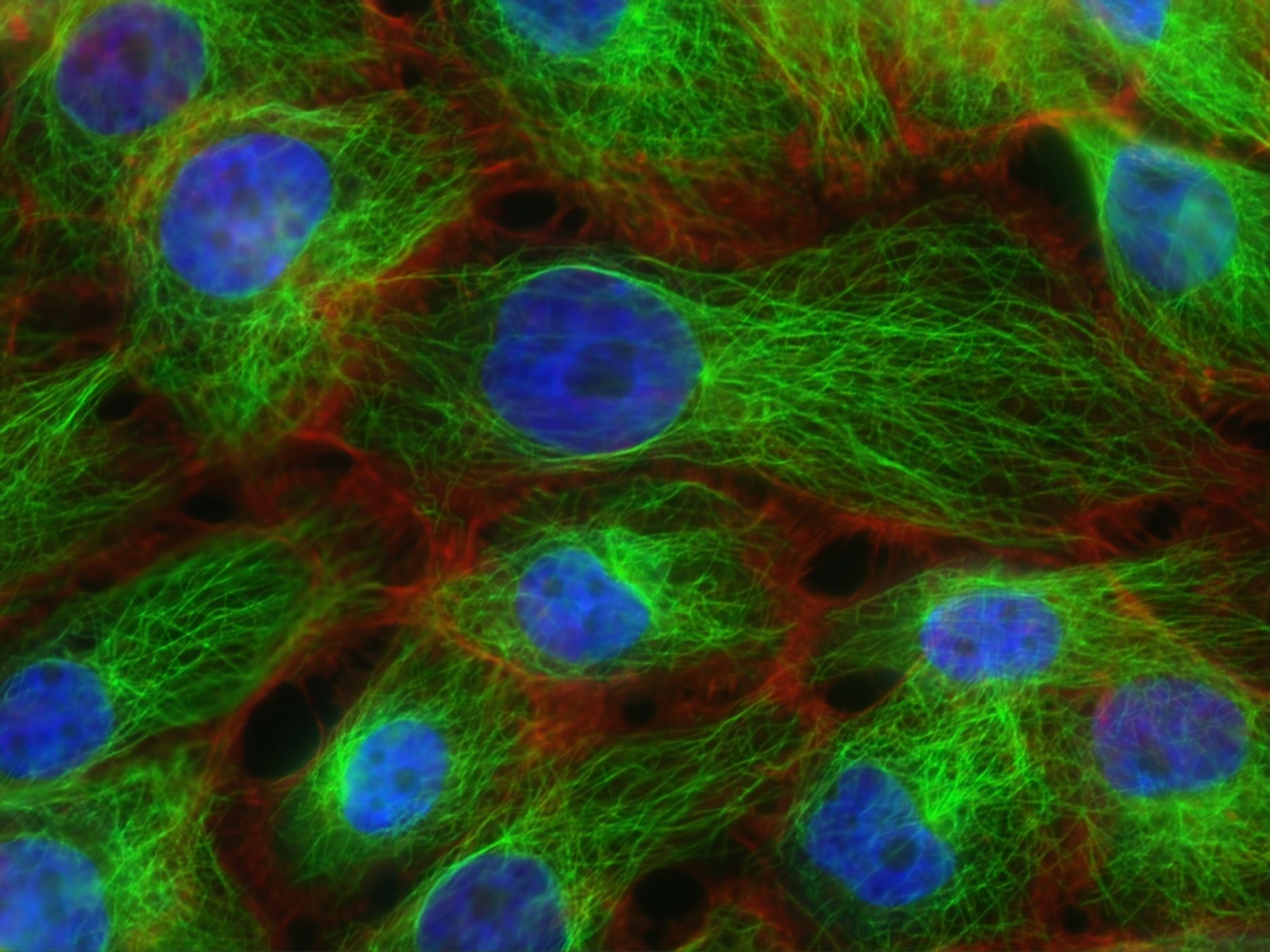 The treatment process can impose devastating consequences on patients and their families. As mentioned previously, these consequences can be both emotional and physical. Mentally, patients experience emotions such as denial, anger and fear. This is commonly caused by huge alterations to their self-image and sexual relationship. There is also the notion of uncertainty, whereby, patients are unsure of how their health may deteriorate or improve. This undoubtedly causes a large amount of stress and anxiety for breast cancer patients.
Physically, there are three different types of breast cancer treatments:
Radiation therapy
Chemotherapy
Hormone treatment
Each of these treatments have massive physical implications ranging from hair loss and infection to skin conditions and hearing problems. You can learn more about the many physical effects here. Additionally, the financial cost of breast cancer treatment is extremely high, potentially reaching tens of thousands of dollars for families. Unfortunately, it is not uncommon for breast cancer to push patients to their financial limit. Families will often rely on support from Australian communities and organisations to survive the treatment process. Blumen, Fitch and Polkus (2016) add that costs are typically incremental, increasing with higher stages of cancer.
Collectively, these issues make McGrath Breast Care Nurses tremendously important to the wellbeing of many Australian breast cancer patients.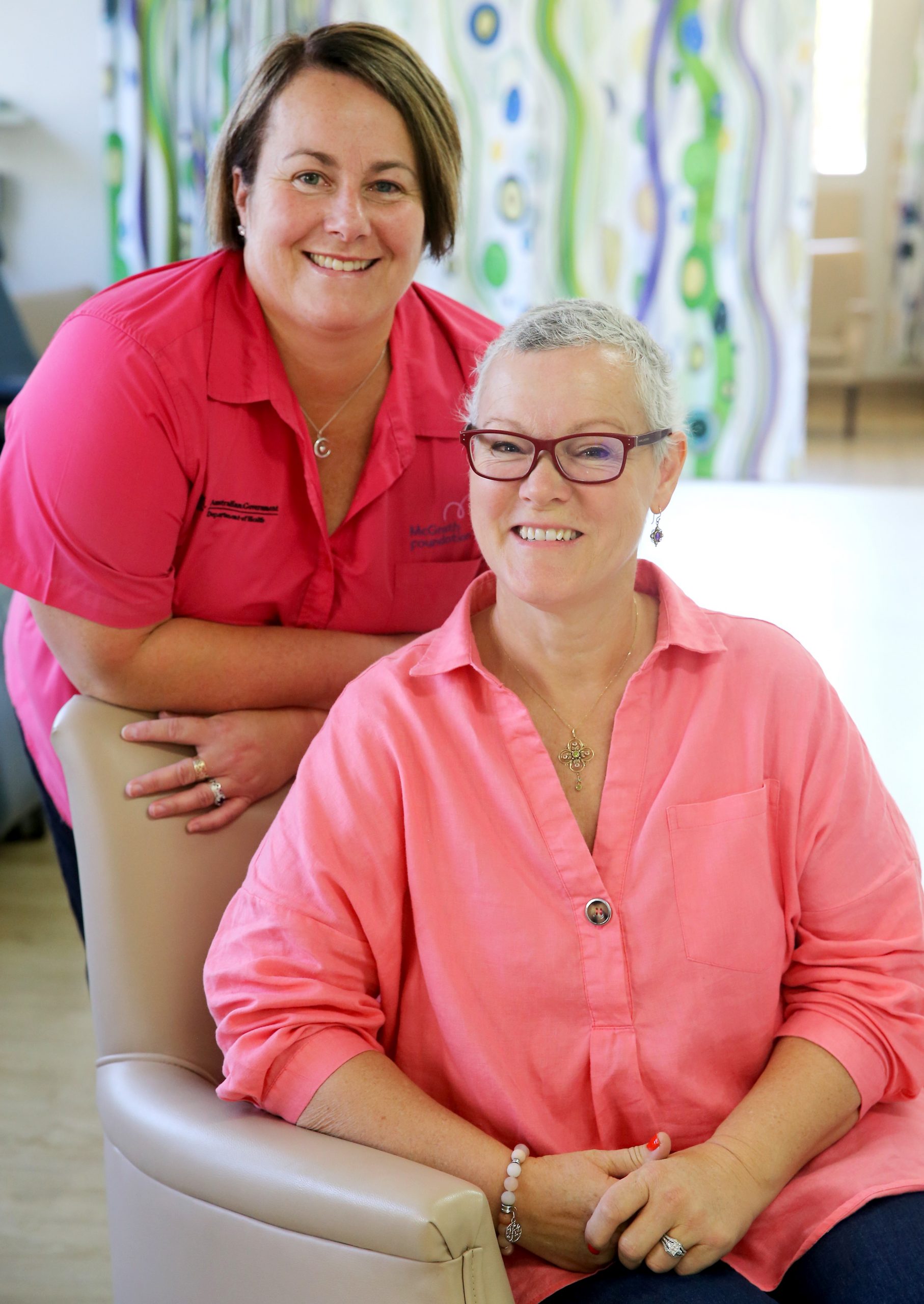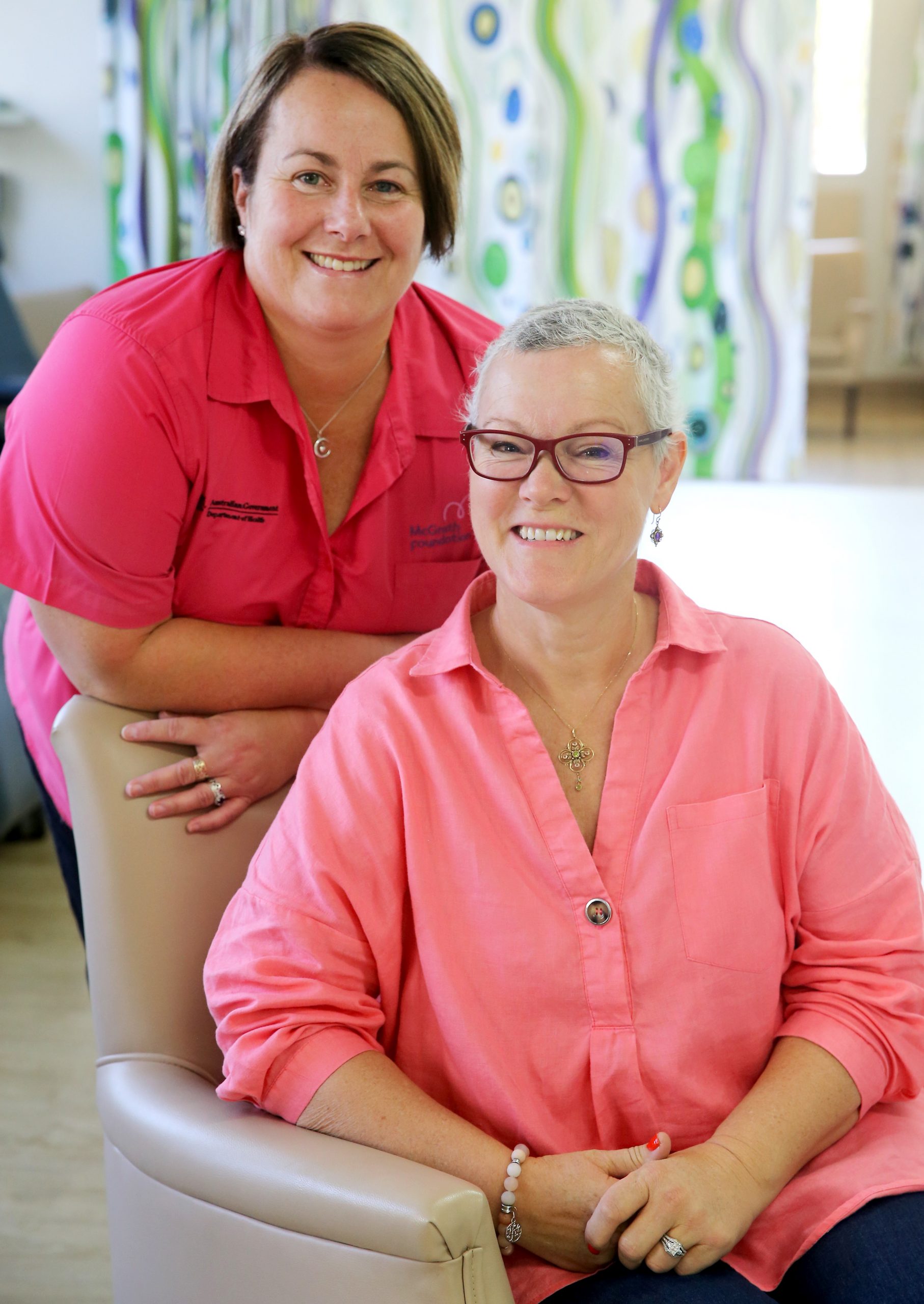 The McGrath Foundation places McGrath Breast Care Nurses in communities across Australia, as well as increasing breast awareness among young people. Since 2005, they have helped more than 89,000 families. McGrath Breast Care Nurses support breast cancer patients from diagnosis and throughout the treatment process. They listen, guide and care for patients with their expert knowledge and compassion. Their continuous support helps patients cope with the unforgiving mental and physical consequences imposed by radiation therapy. Financially, however, McGrath Breast Care Nurses are particularly costly. For one year of assistance, it costs the McGrath Foundation $140,000 per nurse. This means that funding from Australian people and communities is essential to make sure the McGrath Foundation can adequately provide for as many breast cancer patients as possible.
To show our support, Qlicksmart is once again partnering with the McGrath Foundation to celebrate Breast Cancer Awareness Month. During October, Qlicksmart will donate $1 to the McGrath Foundation for each pink SnapIT Lite sold.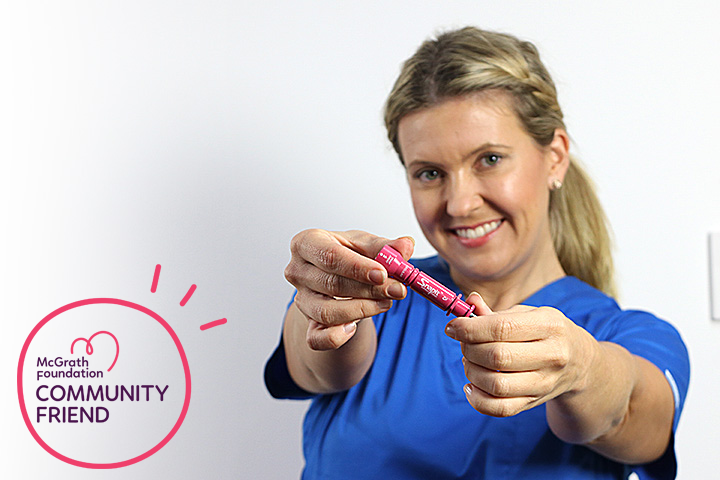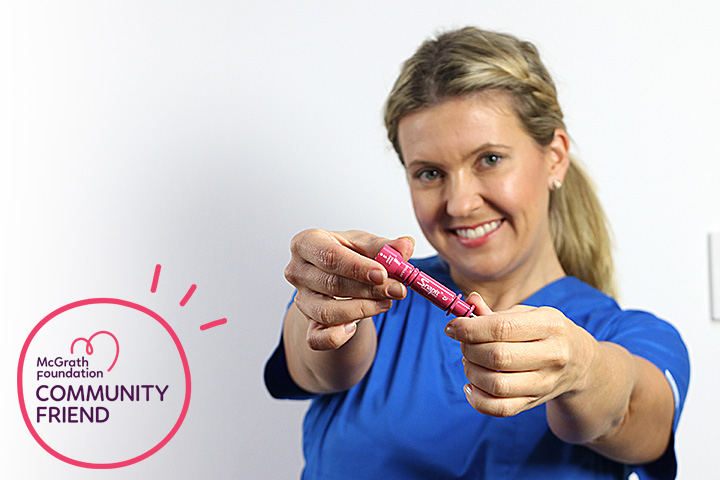 To find out more about the McGrath Foundation, click here.
To get involved and 'pink up' your October, purchase a pink SnapIT Lite here, or make a direct donation to the McGrath Foundation here.
American Institute for Cancer Research. (2018). Worldwide cancer data. Retrieved from World Cancer Research Fund: http://www.wcrf.org/dietandcancer/cancer-trends/worldwide-cancer-data#:~:text=Global%20cancer%20incidence%20in%20women,non%2Dmelanoma%20skin%20cancer
Australian Government. (2020). Breast Cancer. Retrieved from Australian Government Cancer Australia: http://www.breastcancerriskfactors.gov.au/
Blumen, H., Fitch, K., & Polkus, V. (2016). Comparison of Treatment Costs for Breast Cancer, by Tumor Stage and Type of Service. American Health & Drug Benefits, 23-32.
Breast Cancer Network Australia. (n.d.). The financial impact of breast cancer. Breast Cancer Network Australia.
Cancer.Net. (n.d.). Managing Physical Side Effects. Retrieved from Cancer.Net: http://www.cancer.net/coping-with-cancer/physical-emotional-and-social-effects-cancer/managing-physical-side-effects
McGrath Foundation. (2020). Retrieved from McGrath Foundation: http://www.mcgrathfoundation.com.au/
Tsaras, K., Papathanasiou, I. V., Mitsi, D., Veneti, A., Kelesi, M., Zyga, S., & Fradelos, E. C. (2018). Assessment of Depression and Anxiety in Breast Cancer Patients: Prevalence and Associated Factors. Asian Pacific Journal of Cancer Prevention, 1661–1669.