6 Things You May Not Know About Home Care
The 30th of November marks the end of Home Care & Hospice Month. Despite two-thirds of people relying on home care at some point in life, many of the details around the practicality of home care are relatively unknown. Here are 6 things you may not know about home care and the heroic nurses, aides and caregivers who look after those who need it.

1. Home Care makes up over half the people receiving support from long-term care services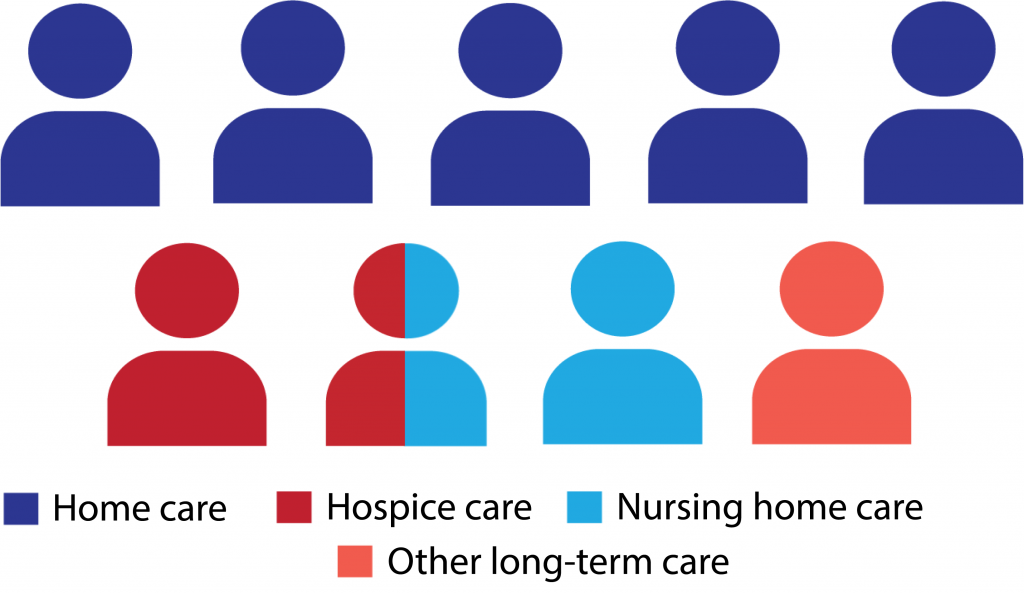 In 2014, approximately 5 million people received home care services in the US, out of 9 million totally long-term care service customers.
2. Home Care is not just for the elderly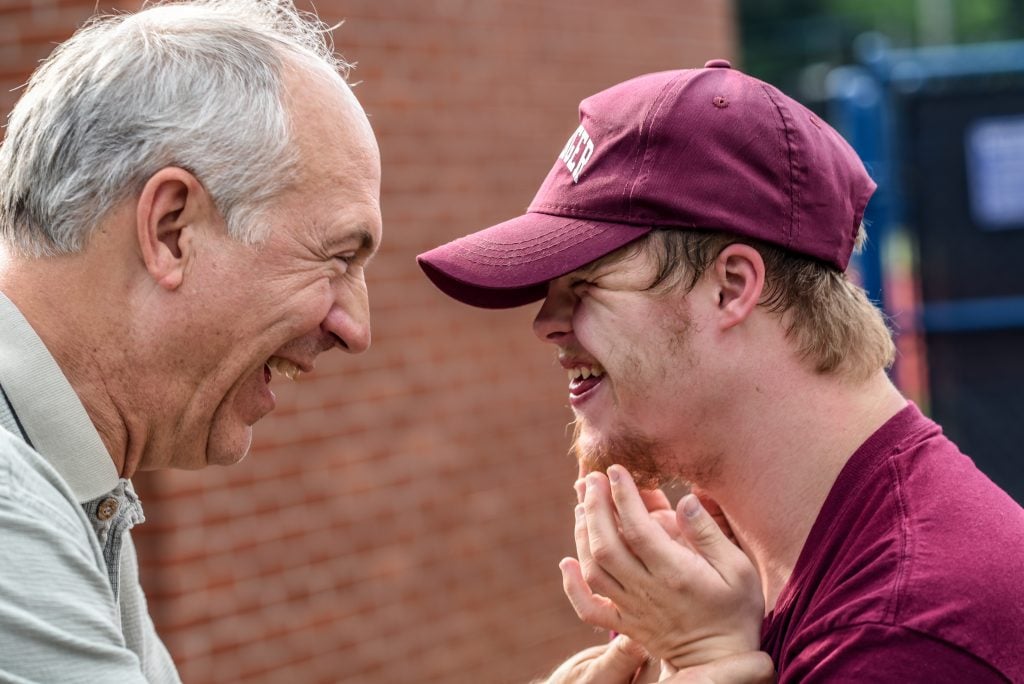 While the majority of home care patients are aged 65 and over, 37% of patients are aged under 65. Younger adults may depend on home care if they have lost capacity for total self-care due of a chronic illness or disability.
3. Home caregiving is one the highest growing jobs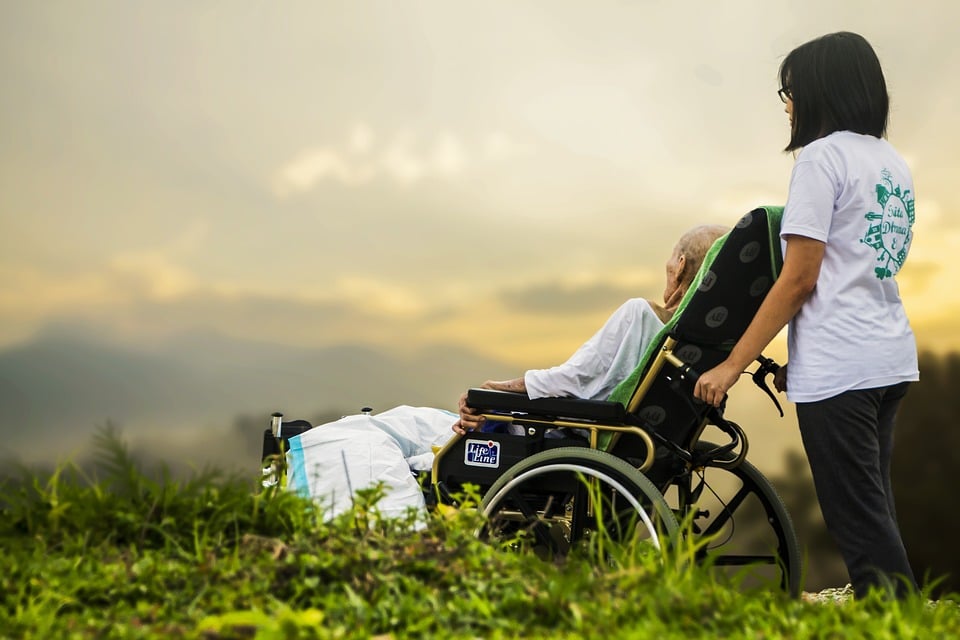 1.5 million Americans were employed in home care and hospice sectors in 2014. By 2030, this number could grow by up to 70%, due to the ageing population and increases in life expectancy. In Australia it is projected that 1 in 5 people will be aged over 65 by 2050.
4. Home care services vary greatly- ranging from monitoring medication to shopping and dietary counselling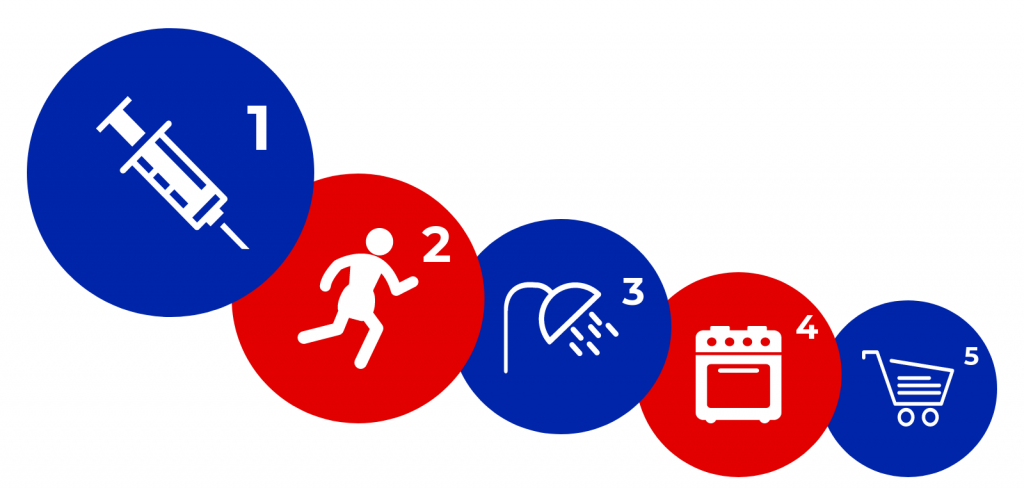 According to a 2014 report by The Centers for Disease Control and Prevention (CDC), the five most popular home healthcare services for patients 65 and over are: skilled nursing (84%), physical therapy (40%), assistance with activities of daily living (37%), homemaker services (17%), and occupational therapy (14%).

5. Home caregivers look out for signs of depression in their patients.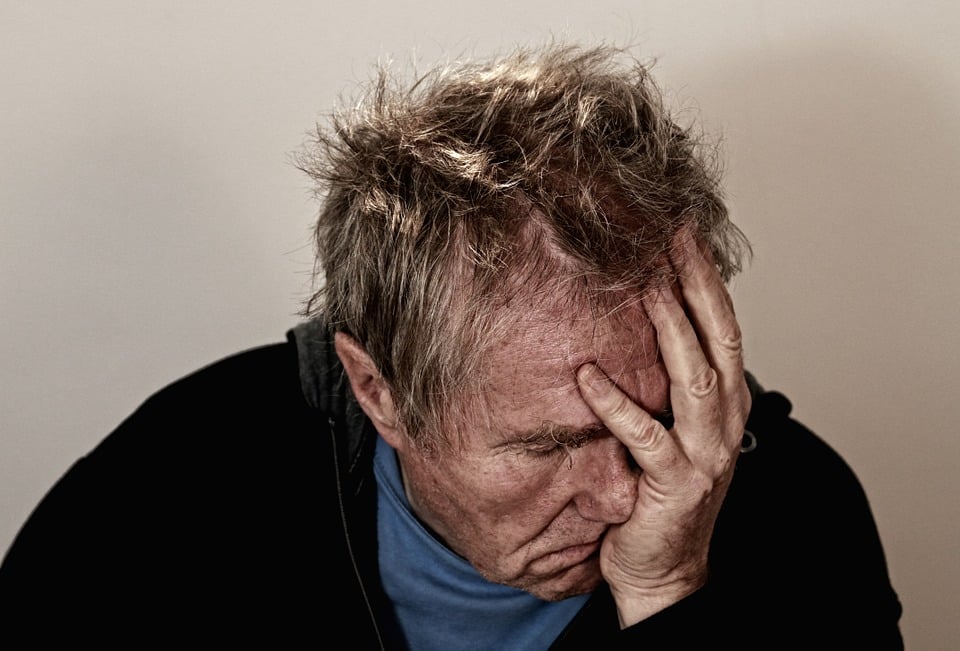 Depression is a prevalent hardship for those aged over 65. Depression was diagnosed in about one-fifth of hospice patients, and up to almost one-half of nursing home residents in 2014. Most home care agencies provide counselling services for their patients suffering from depression.
6. Home care actually increases independence for elderly people.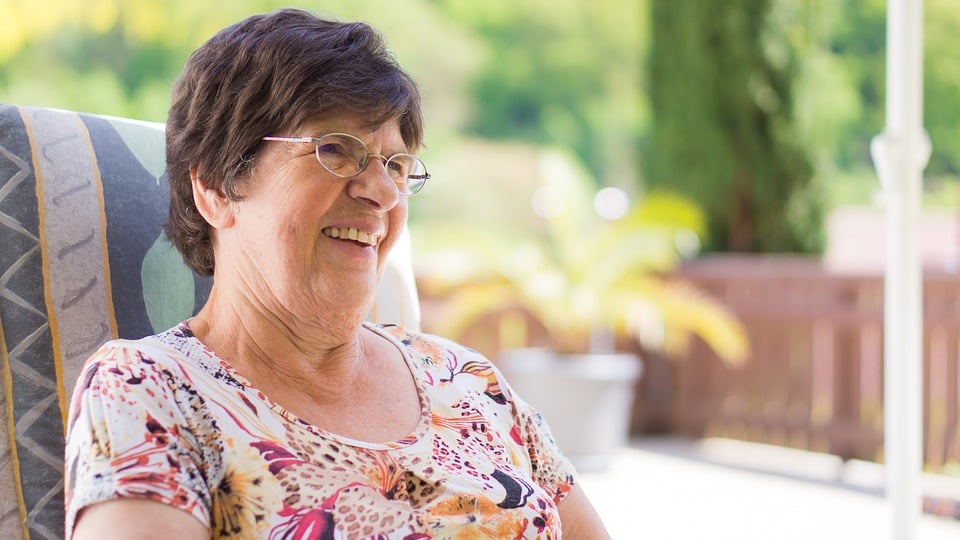 Nearly 90% of seniors wish to stay in their own home rather than an aged care facility as they age, even in they require day-to-day assistance. Home care services assist in maintaining an individual's independence whilst still receiving the required medical and day-to-day care.
Innovations such as Personal emergency response systems (beepers that can be activated in case of falls) and stove sensors have also increased independence for those who wish to remain in their home. For patients using glass ampoules to store medication, the Qlicksmart SnapIT ampoule opener helps make opening glass ampoule easy and safe, and has been recommended by many in the medical industry.