10 Christmas Gifts for the Unsung Heroes of the Pandemic: Nurses
With the whiff of uncertainty and the plight of the epidemic hovering over this year, it is no surprise that the healthcare workers have had to learn to adapt and grow during these challenging times with utmost vigilance and unwavering strength. This Christmas let us acknowledge the grace and generosity of our valued nurses by bestowing them with gifts that fit their needs.
With the spread of COVID-19 throughout the world, front-line medical workers are often at risk to apocalyptic hospital conditions and personal safety. As nations pilot their way through the pandemic the weight of that misery falls heavy on the nurses, who abandon their homes, family, and loved ones for the service of humanity.  Whether you have a personal association with a nurse, or not there is no better time to show our appreciation for these heroes than this festive season. Given below are some gift ideas that would make their shifts more endurable or will help them unwind after a long day.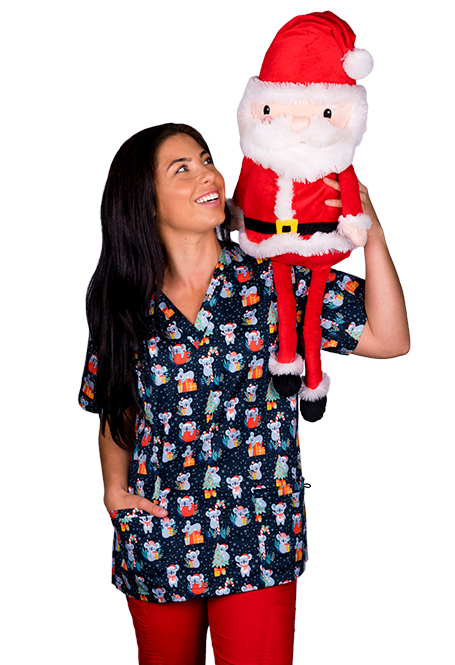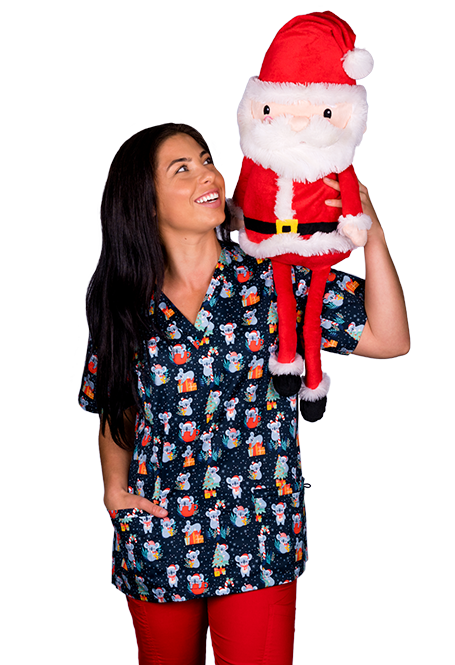 Christmas Scrubs
Embrace the holiday festivities with Christmas themed quality scrub from eNurse and help spread the joy of Xmas by gifting the beloved nurse in your life a stylish scrub that reflects the mood of the season.
Qlicksmart SnapIT
A safe and useful ampoule opener is always a good present for a nurse, as it protects his/her hands/fingers from ampoule cuts. The SnapIT puts safety in the frame for nurses and assures an effective patient safety culture. Make sure to browse through our range of Qlicksmart SnapIT Ampoule Openers and get the perfect one for your nurse.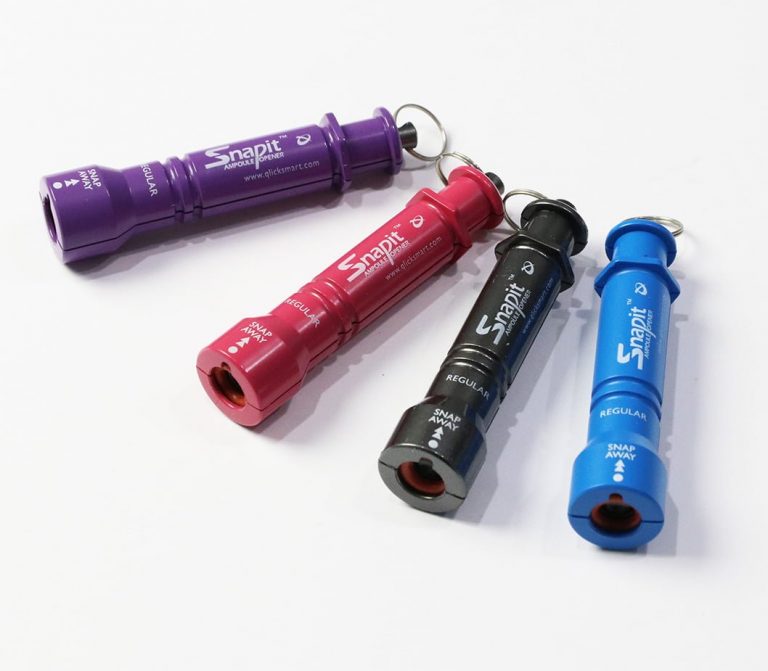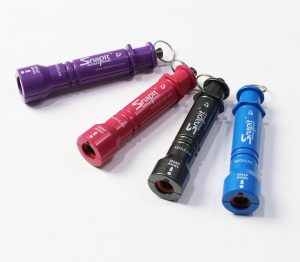 Compression Socks
Delight your loved ones with a modern and vivid looking compression sock that can keep their legs from getting tired and achy. With the rising number of blood clot issues in the wake of COVID-19, a compression sock is a thoughtful gift for a nurse as it increases their blood circulation and provides relief to their long-standing hours. Sign in to eNurse, to view and shop some curated compression sock options for this season.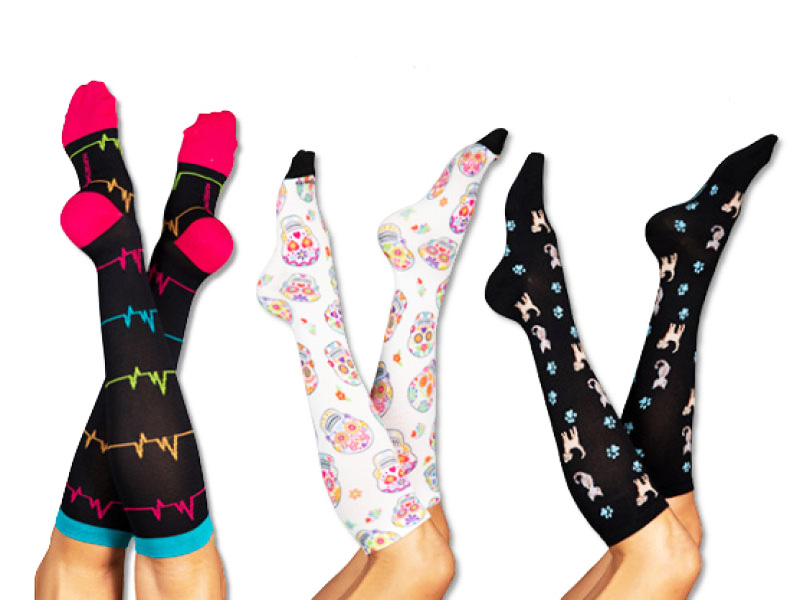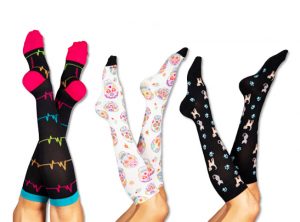 Insulated Lunch Bag
As many would attest, the hardest part of being a nurse is the physical, mental, and emotional exhaustion involved. With the rapidly increasing number of COVID cases and the need for critical care, it is discouraging to hear that nurses seldom have time for a 5 mins break or a place to eat their entire lunch. Hence an insulated lunch box, which is durable, leak-proof, with added compartment space, is a functional gift for our caretakers to cover their most hectic days on the nursing floor.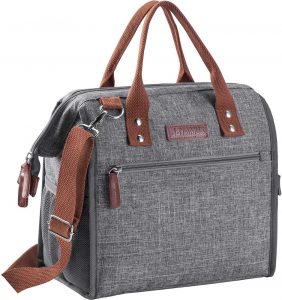 Scented Candle
 As established above, working on the frontline can be quite demanding and may even take a toll on one's personal, emotional, and mental health if not handled well. Therefore, creating a relaxing mood at home is quite sacramental to ensuring their wellbeing. A scented candle triggers cognitive ease and regulates one's mood and thereby helps with anxiety and is a thoughtful Christmas gift for nurses, who often operate in a stress-induced environment.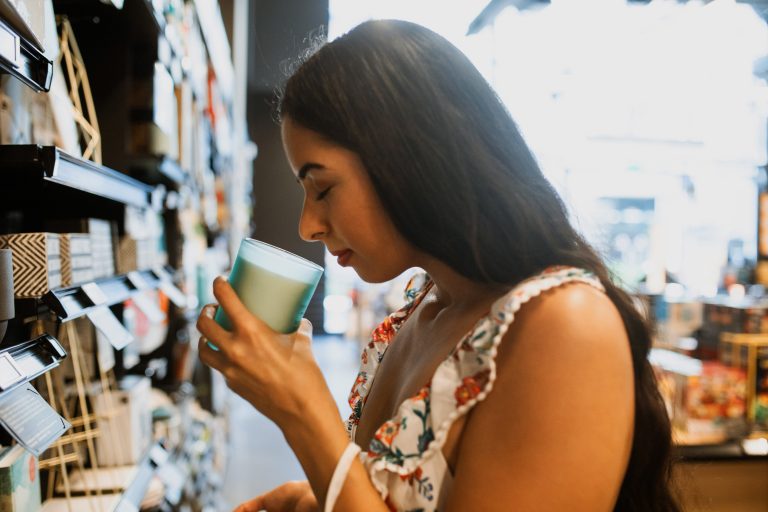 Hand-Held Massagers
Stress and anxiety have physical manifestations like muscle pains, which often restrict the productivity of the nurses, especially during difficult times like this. Therefore, we believe that a hand-help massager could be a useful Christmas gift for nurses who are looking for a quick break in between shifts. Explore Amazon for a compact and portable handheld design to gift this Christmas.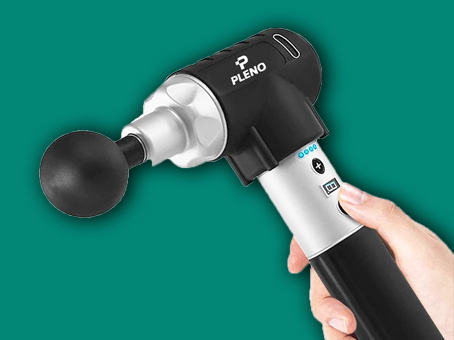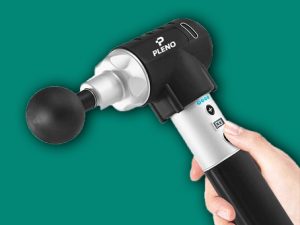 Healthy Snack Bars
 Short-lived time-outs and relatively rare meal breaks have pushed many healthcare workers towards the verge of exhaustion, with many now working on straight 12-hour shifts. Having a quick snack option is always a possible way for rejuvenation and often a solution to plummeting energy levels. Furthermore, a hungry nurse is ill-equipped to help their patients, so an energy-filled bar is quite a gift choice for nurses to nibble on during their busy shifts.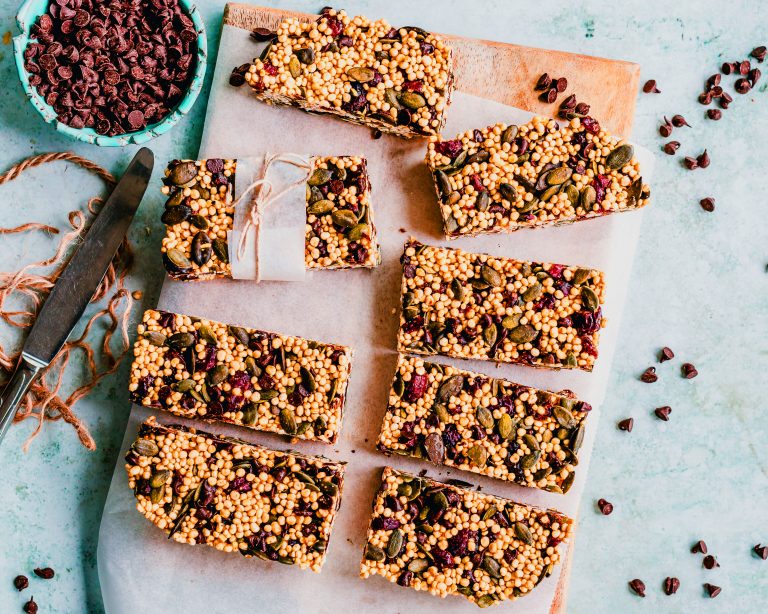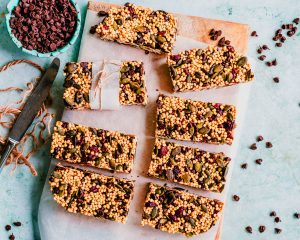 Personalized Stethoscope
A customized stethoscope with name tags or bespoke engraving can be a sentimental gift for many, as it deters theft and ensures a safe return of your equipment if found lost. In the wake of COVID-19, when identity seems to merge under the thick blankets of uniformity, a personalized stethoscope could be a perfect gift for someone looking to establish conscious grounds in deteriorating times.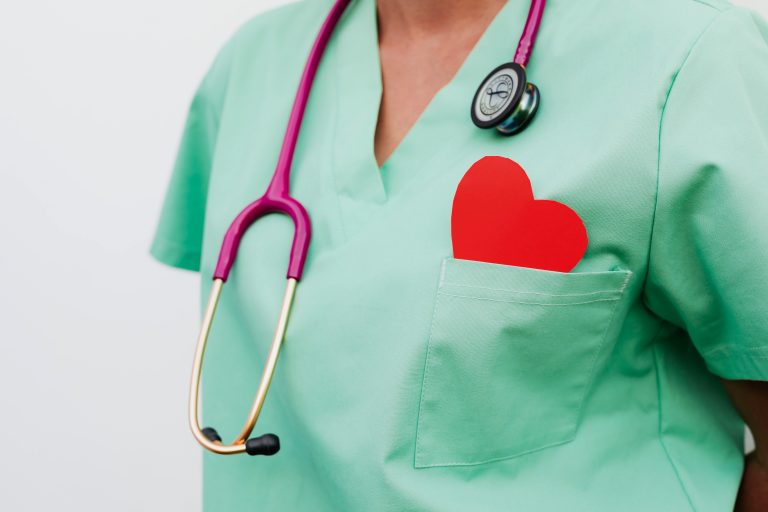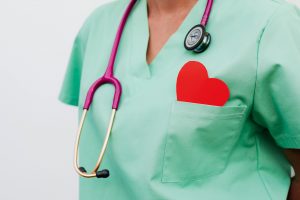 Cuticle Butter Cream
Constant washing of hands and the use of sanitizers often result in inflamed cuticles which is endured by many nurses in their current situation. Therefore, a simple balm or a cuticle butter, which can soothe and prevent the cracking or the infection, can be a remedial product to gift nurses this Christmas who hardly find time for self-care. Check amazon for some bestselling cuticle cream options to shop from.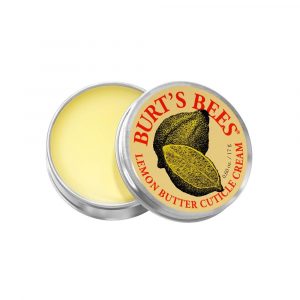 Oh Sh*t I almost killed you (Book)
A good book is always a thoughtful gift for someone who shares an affinity for reading. So, if you are thinking of gifting someone a book, well done!! Oh sh*t I almost killed you is an excellent book by Sonja Schwartzbach, which highlights some of the poignant struggles of the nursing profession and draws personal reflections gathered from her learning curve over the years. The contextual relevance of the book aptly strikes a resonance with healthcare workers, and therefore, would make a good gift for nurses. If the theme of the book resonates with you or your loved ones, then make sure to order the book from Amazon.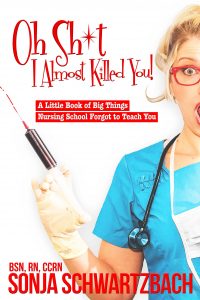 Although appeasing is the language of gift-giving, the greatest gift you can give any healthcare worker this Christmas amid the COVID-19 pandemic is by staying at home and practicing social distancing. One must also make sure not to project further the imagery of heroism upon our nurses as it often puts unwanted pressure on the health care workers who are prone to PTSD. This Christmas let us acknowledge and appreciate the continued service of our Nurses by remembering them in our humble prayers and shared thoughts.