O-ring Replacements (for SnapIT)
In Stock
AUD 4.80
To be properly effective, the rubber O-ring inside your SnapIT Ampoule Opener might need replacing. Get this pack of O-ring replacements for your SnapIT ampoule openers (pack of 10).
Due to current global disruptions in processing and courier delivery schedules, online orders will take 5 to 7 business days to process before products can be shipped out.
O-ring Replacements (for SnapIT)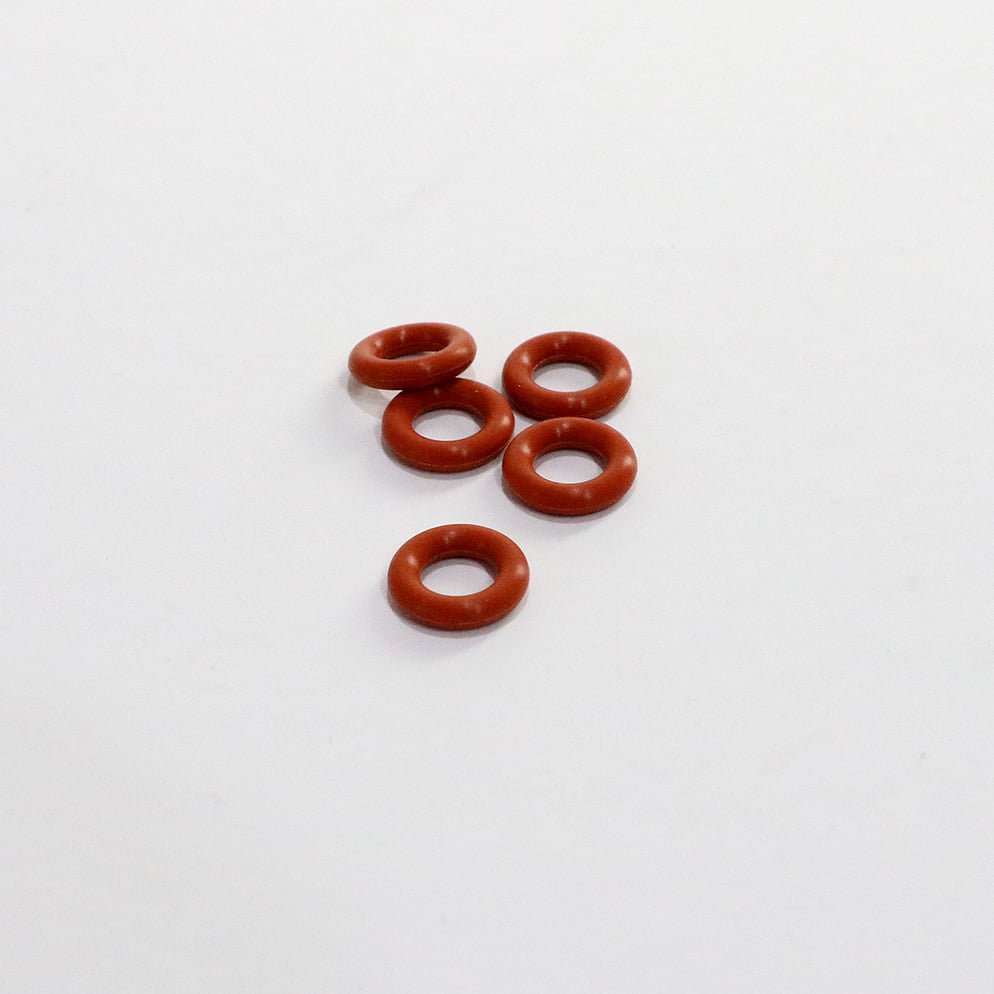 Specifications
Replacement O-rings for your SnapIT Ampoule Opener.