International Nurses Day: Celebrating Their Dedication to Health and Safety
Everyday, nurses around the world work tirelessly to keep people safe, healthy, and happy. Late nights, early mornings, and unpredictable patients are just some of the burdens they face. It's hard work, yet nurses endure. With all of this in mind, it becomes clear that their commitment and contribution to society should never be overlooked.
To recognise this unwavering dedication, International Nurses Day (IND) is celebrated every year on May 12. This date's significance originates from the birthdate of Florence Nightingale, a nurse who is best known for her work in the Crimean War and for founding the framework for modern nursing. The theme for the 2022 resource is Nurses: A Voice to Lead – Invest in Nursing and respect rights to secure global health.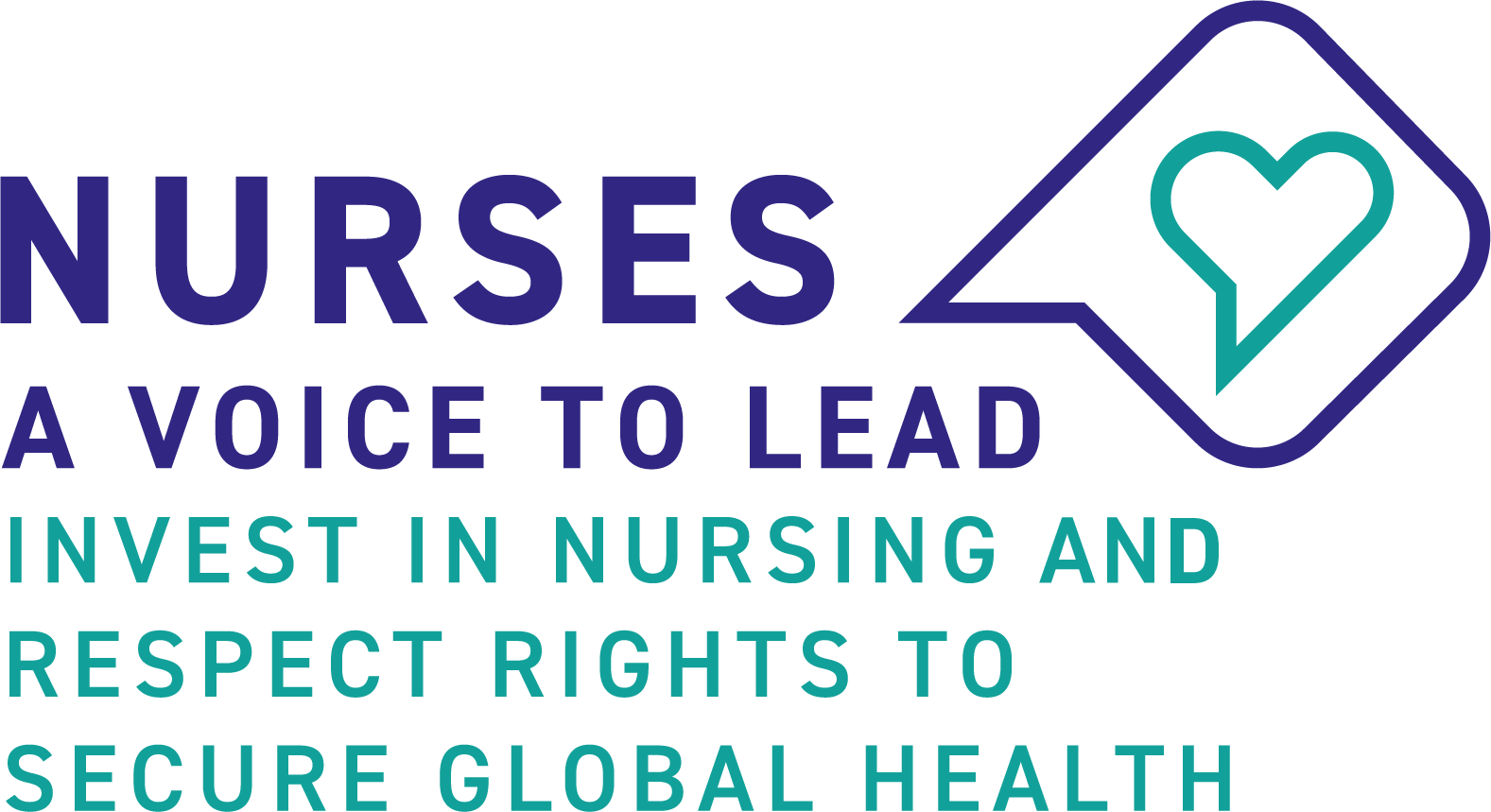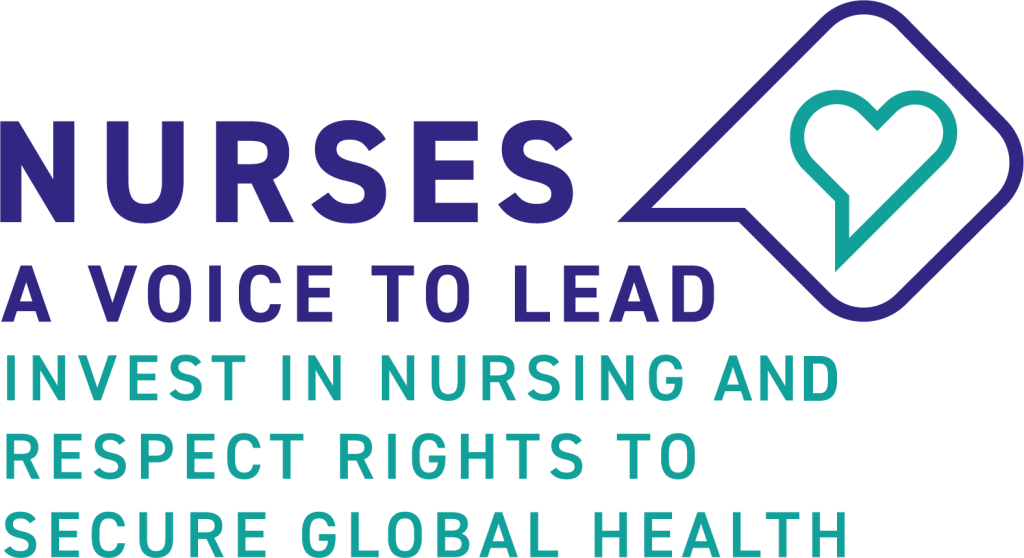 The International Council of Nurses (ICN) celebrates nurses on this important day each year; not only with lectures and events, but with the compilation and distribution of case studies submitted by nurses across the world to showcase the incredible range of innovative work nurses do every day.
These stories, which were highlighted on the ICN website and IND website throughout the year reflect the work of nurses to care for those with COVID-19 throughout the pandemic, as well as the wide variety of nursing that continued throughout the pandemic to care for those suffering from other conditions. From birth to death, non-communicable diseases to infection disease, mental health to chronic conditions, in hospitals, communities and homes, nurses provide accessible, affordable, person-centred, holistic care for all (1).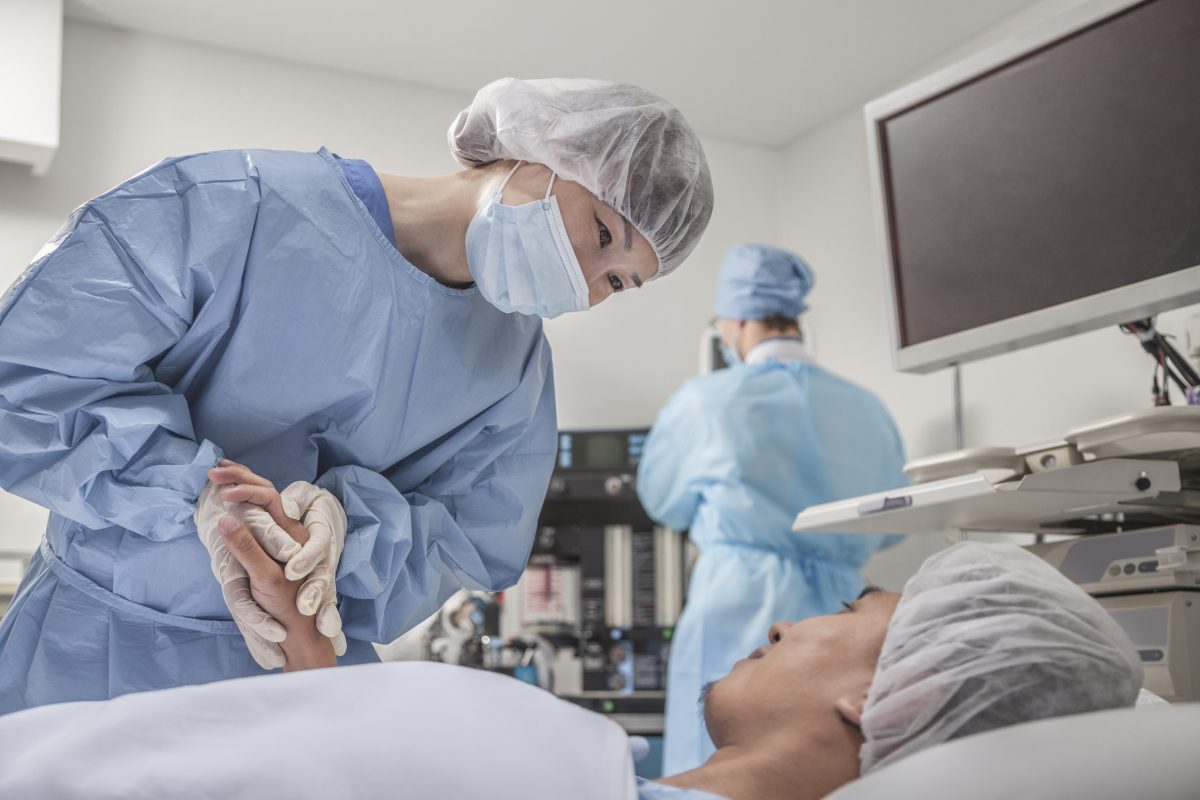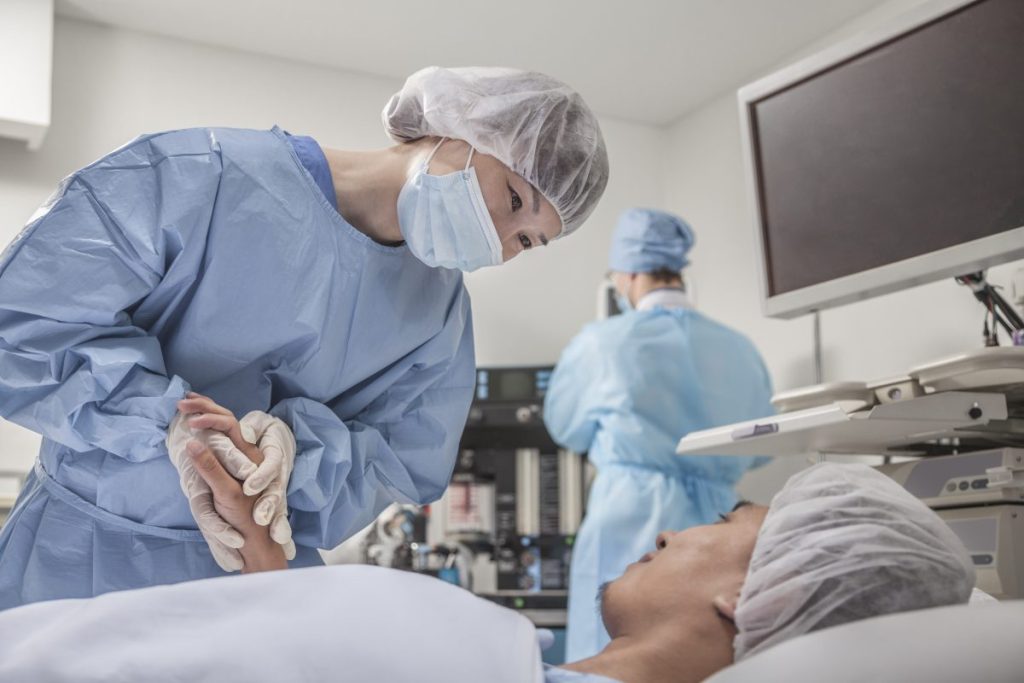 With all of this information made available every year, people can begin to see how much nurses really do for society. The effort they put into their work, fatigue they endure, and dedication they display goes far beyond the call of duty. Nurses have even been nominated as the most trustworthy profession in the US. So, it is more than important that we take a day to recognise, celebrate and say thank you to nurses all over the world!
References:
International Council of Nurses, "Investing in Nursing and Respect Rights to Secure Global Health." December 2021. https://www.icn.ch/news/investing-nursing-and-respecting-nurses-rights-key-themes-international-nurses-day-2022