Getting Ampoule Cuts from Dermatology Beauty Serums
Ampoules are small containers made from glass, usually carrying around 2 millilitres of beauty serum or medication. In the beauty industry, they have gained much popularity in recent years due to the rise in K-Beauty trends. Dermatologists and aestheticians recommend ampoules for targeting specific skin concerns such as hyper pigmentation and eczema, particularly for facial skin.
The use of glass ampoule creates a reliable vacuum-seal which protects the active ingredients from exposure to outside contaminants and oxidisation. Ampoules also mean that exact individual doses can be administered without the need for measurement.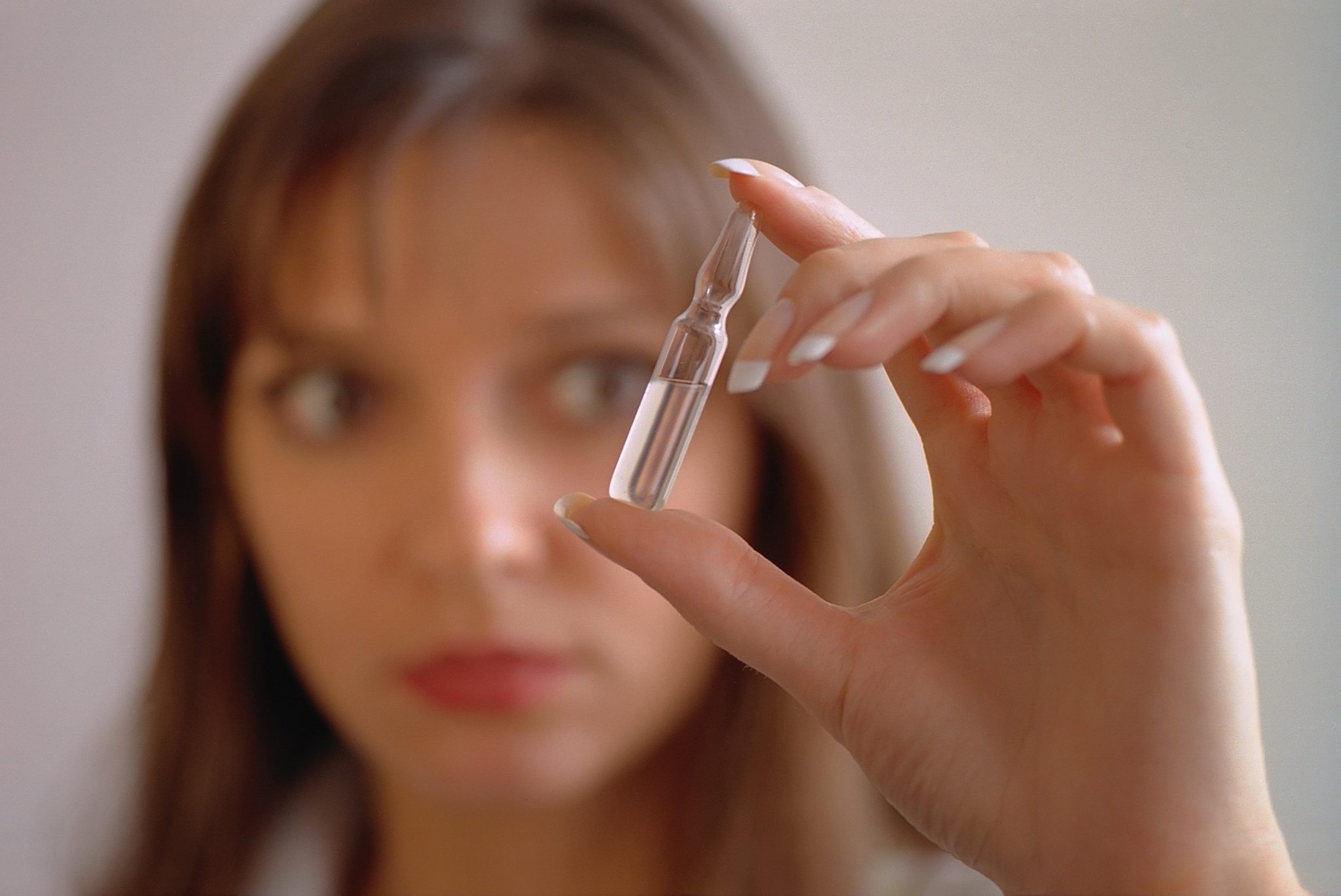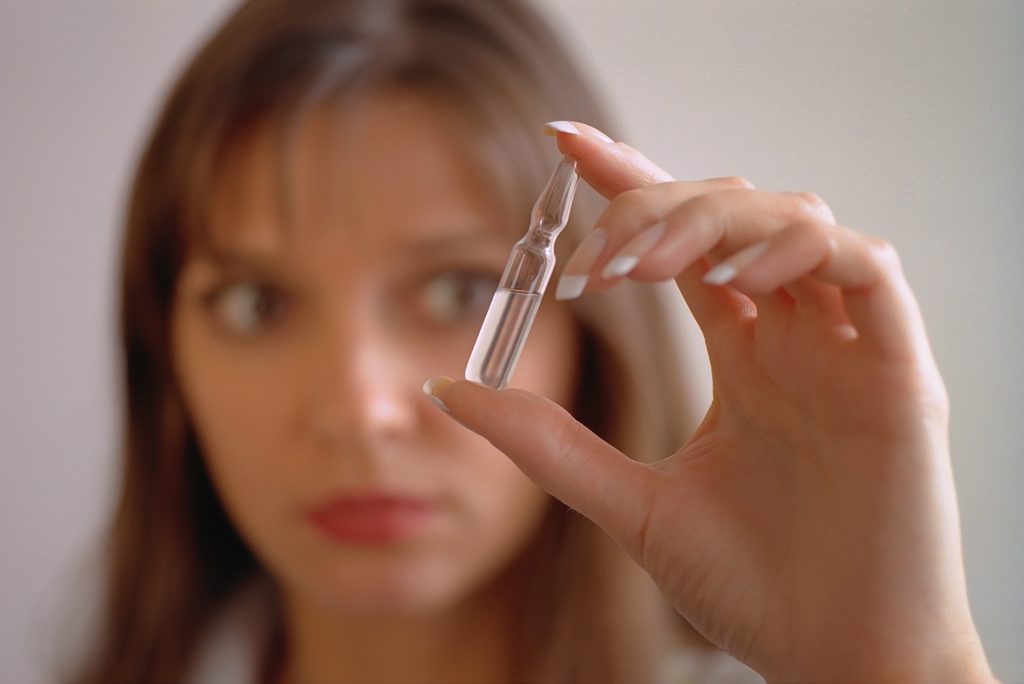 Glass ampoules can be tricky to open by hand, and without caution, can lead to cuts or spillage. Even experienced dermatologists and aestheticians can feel anxious when opening glass ampoules.
Ampoule Injuries
Trained medical professionals who open ampoules daily can also be injured while opening ampoules. In a study regarding the incidence of ampoule injuries among anaesthetists, more than 50% had experienced a cut from a glass ampoule. Studies among nursing cohorts also show a high incidence of ampoule cuts, with over one-third of nurses reporting that they'd had an ampoule injury during their career.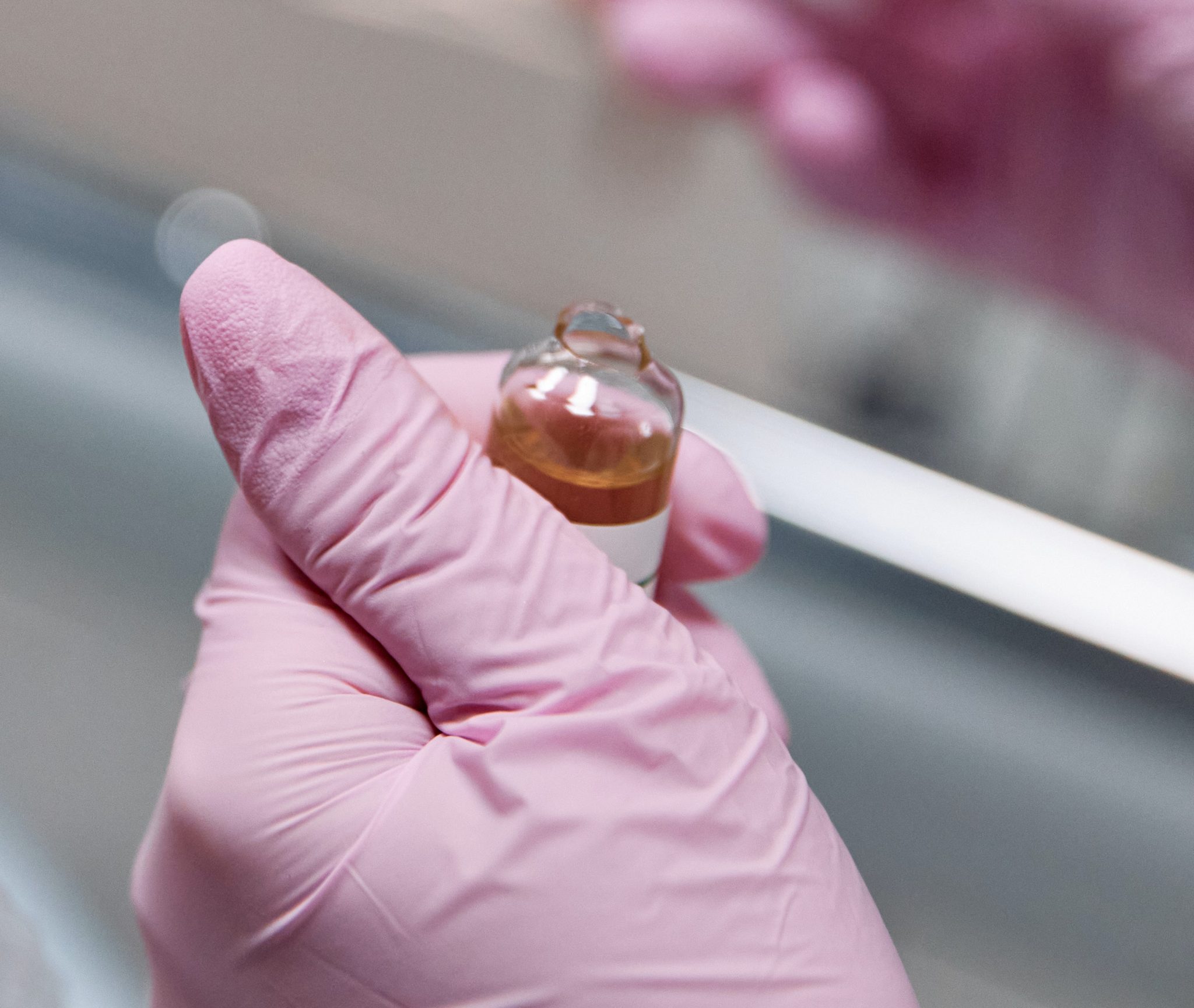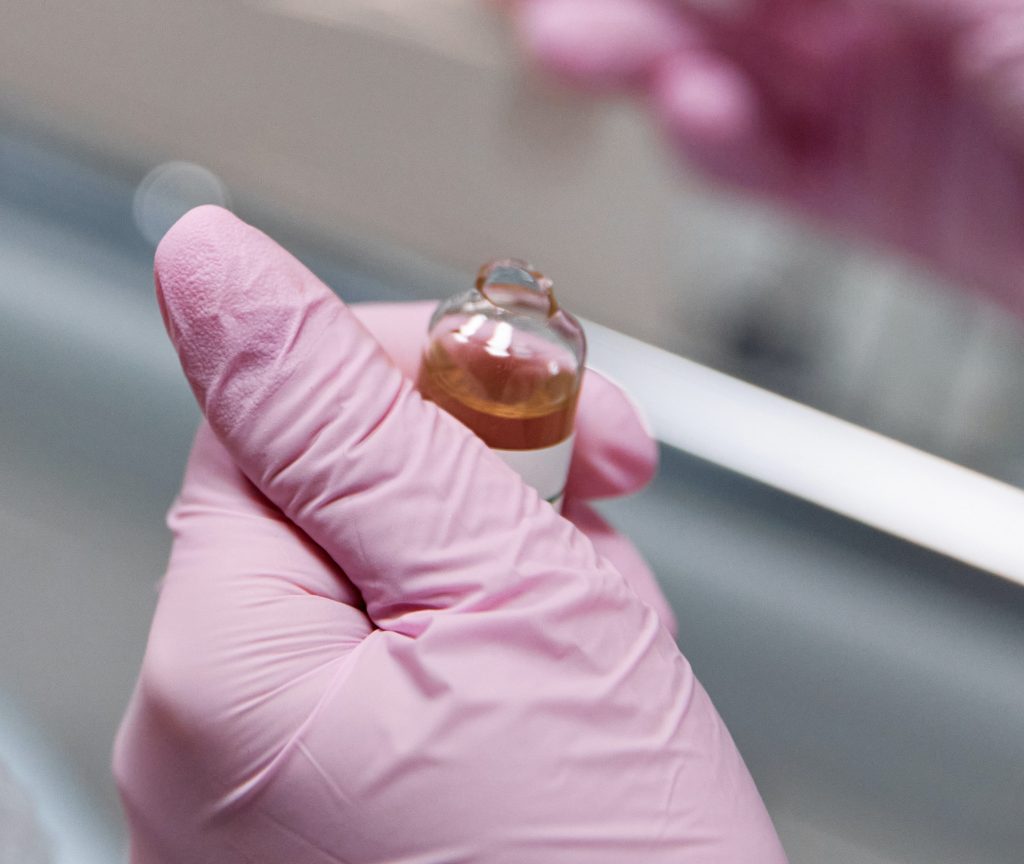 An ampoule opener can streamline this opening process to make it easier and safer for the user. In addition, ampoule openers help to reduce spilling of expensive medication or beauty serums.
Qlicksmart SnapIT Ampoule Opener
Fortunately, there's a solution to opening ampoules safely and easily.
Qlicksmart's reusable SnapIT ampoule openers are designed to be effortless and effective tools to help safely open ampoules. An investigation by a laboratory in the USA revealed that, of all the ampoule safety products, SnapIT was the most effective option for their staff; easiest to use and meeting safety criteria.
SnapIT ampoule openers were invented by an Australian nurse passionate about protecting all ampoule users. SnapIT is available in aluminium or lightweight plastic to suit clinical and personal use, and come in a variety of colours.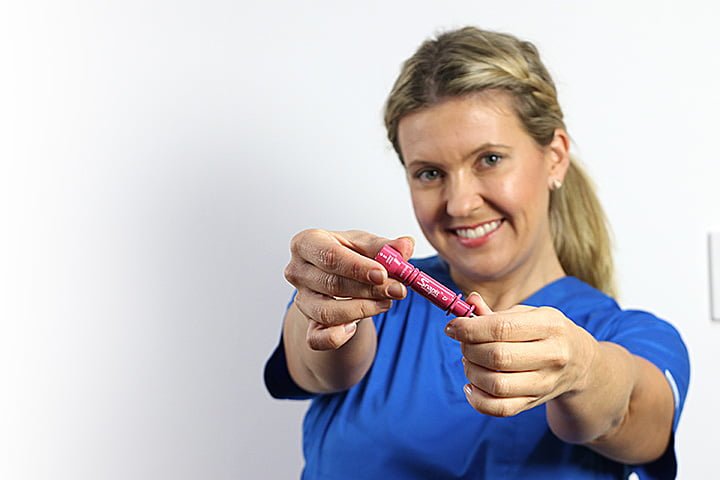 Contact us at hello@qlicksmart.com to find out more about how our SnapIT ampoule openers can protect you against cuts from beauty serum ampoules used in skincare treatments.
References:
Parker, M.R. (1995). The use of protective gloves, the incidence of ampoule injury and the prevalence of hand laceration amongst anaesthetic personnel. Anaesthesia, 50(8), 726-9. https://doi.org/10.1016/j.profnurs.2006.10.003
Smith, D. R., Choe, M. A., Jeong, J. S., Jeon, M. Y., Chae, Y. R., & An, G. J. (2006). Epidemiology of needlestick and sharps injuries among professional Korean nurses. Journal of Professional Nursing, 22(6), 359-366.
DiGiandomenico, K. & Petit, A.S. (2018). Ampoule opening device: lessons learned from incident study of sharp injuries. Presented at 61st Annual Biological Safety Conference, Charleston USA.