"There has to be a better way."
For over 25 years, our efforts in reducing injuries and medication errors have been evidenced in many hospitals, clinics, universities, and schools around the world, including Australasia, Europe, Asia, North and South America. Our aim is not only to create and produce world-class safety devices, but also to inform and educate sharps safety to all users.
We've compiled our learning modules, videos, and tools to help prepare you and your colleagues to a safer working environment. These can be used to enhance learning programs regarding safety concepts, and to provide purchasing departments with background information on regulatory and clinical safety requirements.
Qlicksmart provides webinars for healthcare providers worldwide. These online discussions focus on sharps safety and how to keep your staff and patients safe.
With over 20 years of experience in sharps safety, Qlicksmart's research and development team continuously work to find the latest studies in staff and patient safety.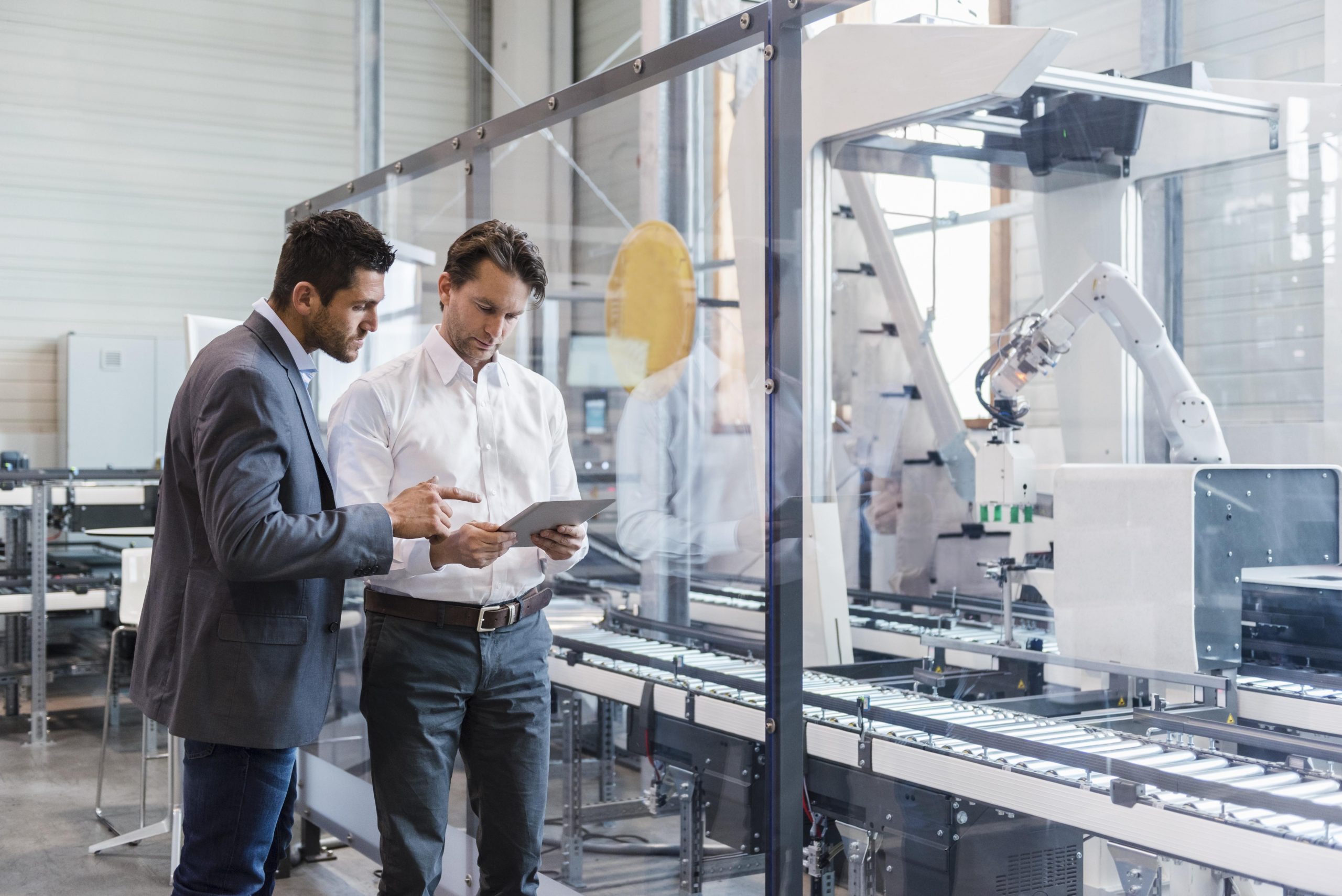 The Qlicksmart Interactive Training App includes interactive 3D renderings of the famous BladeCASSETTE scalpel blade remover as well as a step-by-step training module on how to use it. Users will get a chance to try out their knowledge in the testing section and will be able to generate a certificate once they pass – proof that they are able to remove scalpel blades safely.
It's a wonderful new way to learn about removing scalpel blades safely and easily. Reduce the risk of getting cut, getting exposed to blood-borne pathogens, and other injuries.
Get the app: