Qlicksmart Interactive Training App
The Qlicksmart Interactive Training App includes interactive 3D renderings of the famous BladeCASSETTE scalpel blade remover as well as a step-by-step training module on how to use it. Users will get a chance to try out their knowledge in the testing section and will be able to generate a certificate once they pass – proof that they are able to remove scalpel blades safely.
It's a wonderful new way to learn about removing scalpel blades safely and easily. Reduce the risk of getting cut, getting exposed to blood-borne pathogens, and other injuries. Be safe, be Qlicksmart.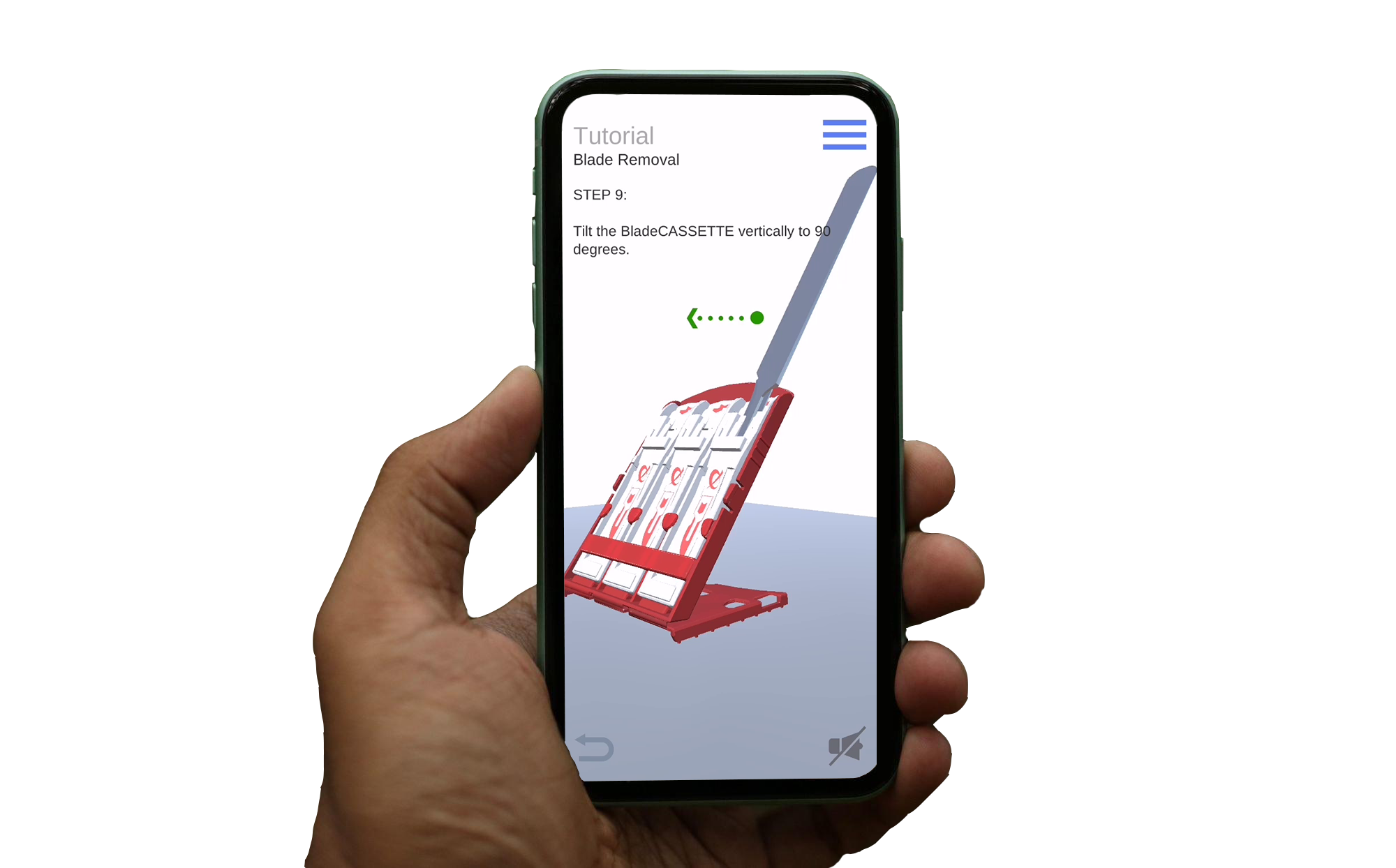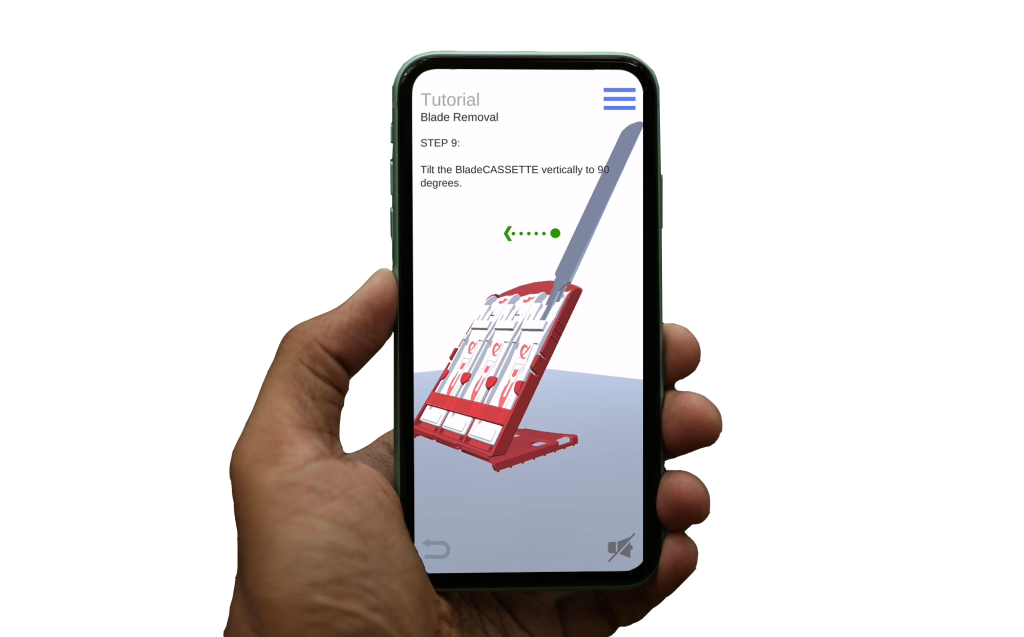 QLICKSMART INTERACTIVE TRAINING APPLICATION
Qlicksmart's innovative Interactive Training App can be used for comprehensive and accessible medical device training. It enhances clinical education through interactive modules for teaching and assessing users—leading to a higher retention of information compared to traditional IFUs or video demonstrations. Facilities in rural, regional, or metro areas are able to complete product training without the restrictions of time and external resources.
How to Use the Qlicksmart Interactive App
What People Are Saying About the Qlicksmart App