QA and Regulatory Consulting Services
Qlicksmart partners with or provides services to Australian companies looking to meet GMP, ISO 13485:2016 and other medical device regulations. Our technical team's expertise is in translating existing manufacturing and quality assurance processes to meet medical device regulations with limited disruption and implementing medical device regulations including Australian TGA, FDA 21 CFR 80, and European MDD 93/42/EEC & MDR 2017/745.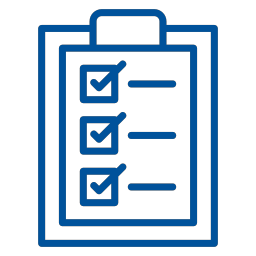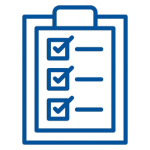 Gap Analysis Audit and Review of Current Processes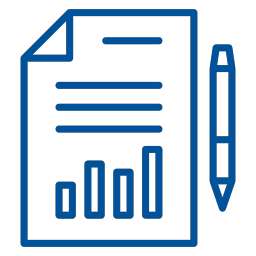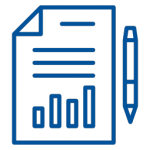 Documentation Templates and Structures for Implementation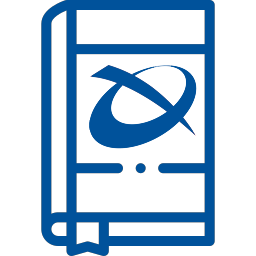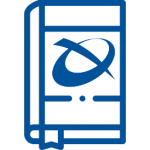 Training on Quality Processes
Qualified auditors conduct on-site reviews of the company's current quality management documentation to identify gaps in their process to meet medical device regulations and requirements for GMP compliance.
Advise and deliver system documentation templates and structures (policy, manual, procedures, and forms) to meet medical device regulations and requirements for GMP compliance.
Plan and execute training sessions on-site or via video conferencing platforms for the relevant personnel. Qlicksmart can also provide a self-training plan for the company, to ensure on-going training of relevant personnel.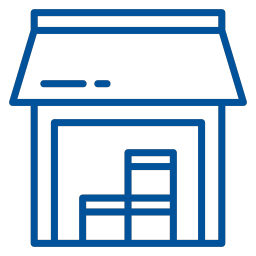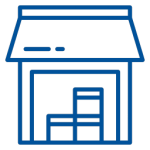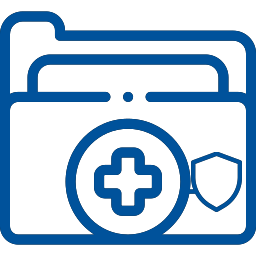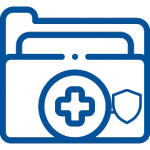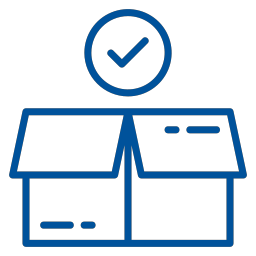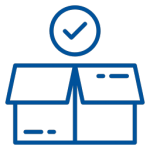 Packaging and Labelling Guidance
Review the company's current and prospective suppliers' process documentation and quality certifications to identify suitability for the company and gaps in their processes to meet medical device regulations and requirements for GMP compliance.
Deliver risk assessments to identify risks and ensure the company's processes are compliant with medical device regulations and requirements for GMP.
Provide a review of the company's current packaging and labelling and/or assist with the design of packaging and labelling to ensure that they meet medical device regulations. This includes instructions for use, product packaging, and product labels.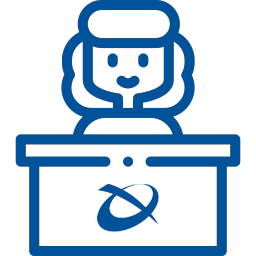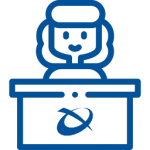 Recruitment for Quality Personnel Guidance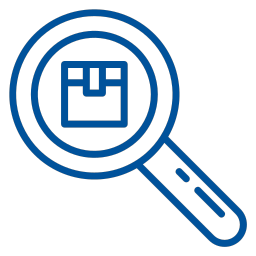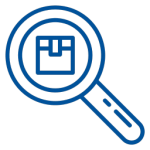 Post-market Surveillance Activities
Work with company's HR teams to ensure that quality personnel being recruited are best suited to be managing quality systems for medical devices. We can provide role descriptions, job advertisement templates, screening of candidates for technical expertise, and technical questions for interviews.
Development of processes for and/or conducting of post-market surveillance activities including competitor analysis, literature reviews, focus groups, FDA-listed product recall and alerts review, and customer satisfaction surveys.