Medical Device Design and Production Consulting
Qlicksmart partners with Australian inventors, start-ups, and companies looking to commercialise medical innovations. As a medical device manufacturer with ISO 13485:2016 accreditation, we have a team of engineers, designers, and project managers who offer expertise in product design,  translation to mass-production, and distribution.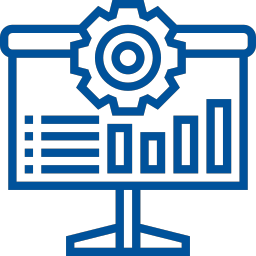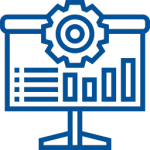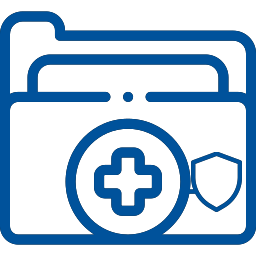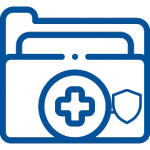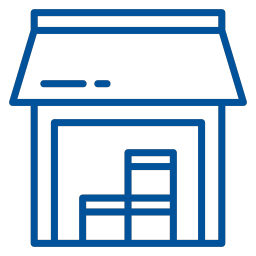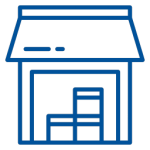 Qualified auditors conduct on-site reviews of the company's current quality management documentation to identify gaps in their process to meet medical device regulations and requirements for GMP compliance.
Deliver product risk assessments to identify risks and ensure the company's design and production processes are compliant with medical device regulations and requirements for GMP.
Provide recommendations for quality suppliers of raw materials as well as metal and plastic components. We work with the company to identify their requirements including price-points and can suggest offshore suppliers with the required capabilities.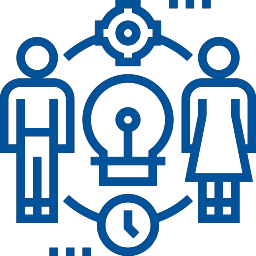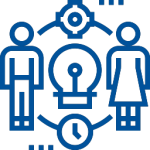 Usability and Functionality Testing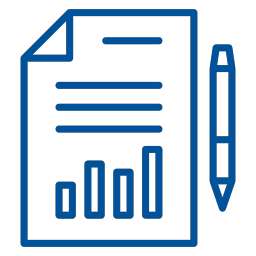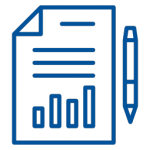 Technical Files and Work Process Development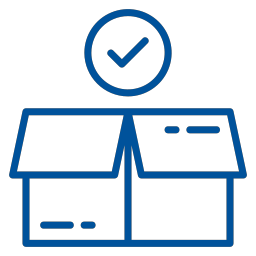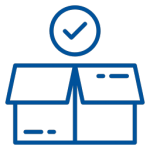 Packaging and Labelling Guidance
Co-ordinate with the company for usability and functionality testing of the product in a simulated non-clinical environment. The Qlicksmart team will provide an evaluation report to identify any gaps in the intended use and the results of practical use during testing.
Advise and deliver technical files and work process templates for the product which meet medical device regulations and requirements for GMP compliance.
Provide a review of the company's current packaging and labelling and/or assist with the design of packaging and labelling to ensure that they meet medical device regulations. This includes instructions for use, product packaging, and product labels.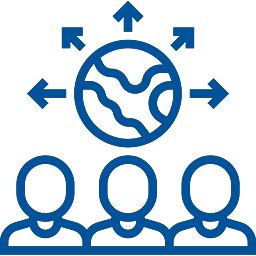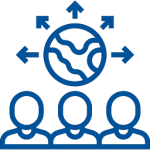 Established Distribution Network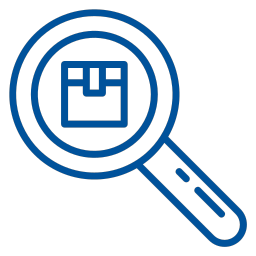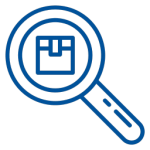 Post-market Surveillance Activities
Connect the company with Qlicksmart's global network of distributors who supply to hospitals, medical centres, laboratories, dental practices, allied health services, pharmaceutical companies, and other scientific industries.
Development of processes for and/or conducting of post-market surveillance activities including competitor analysis, literature reviews, focus groups, FDA-listed product recall and alerts review, and customer satisfaction surveys.