Candy canes, fairy lights and the smell of fresh pudding lingering in the air. It must be Christmas – the time of year that we all look forward to! With an itinerary typically built upon pudding, presents and family, the silly season definitely facilitates a more carefree and spontaneous lifestyle. In the midst of such celebration however, how often do you take a second to step back and make sure you and those around you are being safe?
Despite Christmas' cheerful reputation, hospitals report that Christmas is also the time of year where a number of health risks take centre stage. Here's our top four risks to watch out for so that you and your family can stay safe and happy during the silly season!
Silly Season Safety Tip #1 – Avoid Salt Overdoses
Salt overdoses are an interesting threat, and one that probably has you scratching your head. Across the world, hospitals report that there is a trend of people falling victim to salt overdoses during the festive season. This is attributed to the richer foods that are quintessential to this time of year and numerous opportunities to eat them. A rich diet is said to contribute to higher blood pressure and to aggravate factors of heart disease. To avoid the health risks from salt overdoses, you must stay hydrated by drinking plenty of water throughout the day.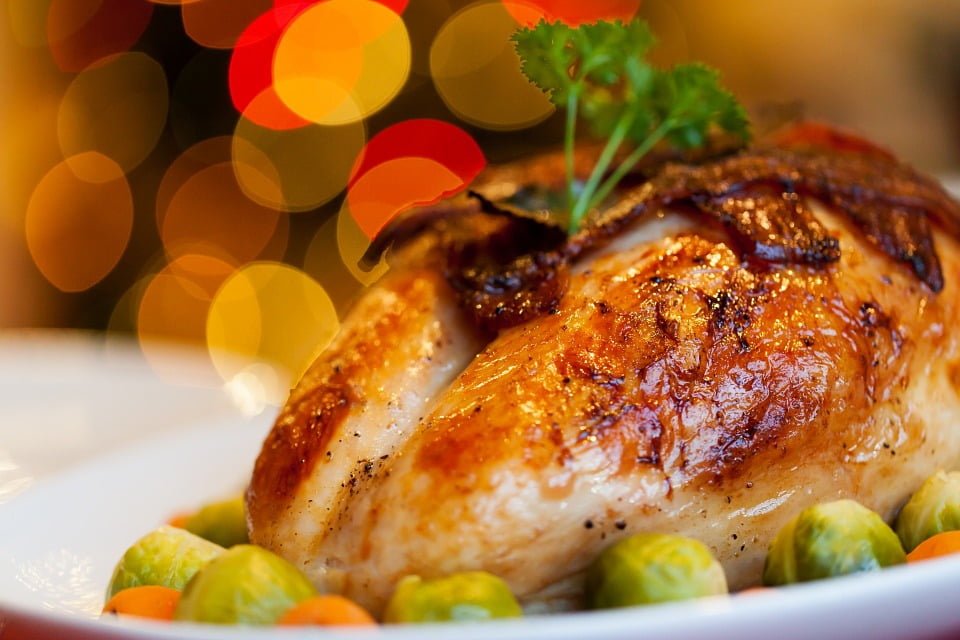 Silly Season Safety Tip #2 – Keep Track of Alcohol Consumption
While we're on the topic of drinking a lot, we should probably mention (you guessed it) alcohol. It is common nowadays to have a drink in your hands during the Christmas get togethers, which makes it that little bit easier to drink more than usual. The Australian government's Department of Health recommends drinking no more than four standard drinks on a single occasion avoid alcohol related injury. It's important to enjoy yourself on Christmas, and there's no doubt alcohol can accommodate the notion of having a "merry" time. But with this in mind, you must remember to drink responsibly. Simply following the alcohol consumption recommendations can save you from ending up in the ER because of alcohol poisoning or an alcohol related injury.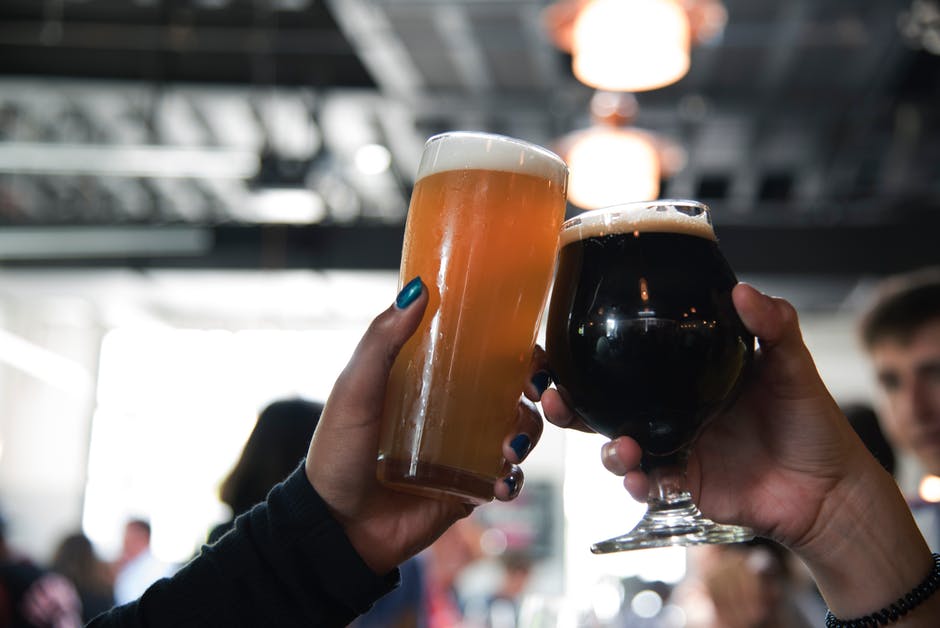 Silly Season Safety Tip #3 – Be Sun Smart (in Australia)
Whether you're playing a game of backyard cricket, competing in a bomb-dive competition, or playing grill master on the barbeque, there's no denying that Aussies spend a lot of time getting active under the sun on Christmas. It's a fine tradition and one that we hold close to our hearts, but while we live it up in the great outdoors, it's important to make sure we are protecting ourselves from harmful UV rays. According to the Cancer Council 1 in 8 adults and 1 in 5 teenagers are sunburnt on an average summer weekend. This is quite concerning when you consider the fact that sunburn causes 95% of melanomas. So, before you go out to play this Christmas don't forget to slip on a shirt, slop on some sunscreen and slap on a hat!

Silly Season Safety Tip #4 – Beware of Traffic Accidents
It's no secret that roads get a little more hectic during the festive season. The number of road users typically rises by about 23% around this time of year, increasing the potential for more traffic accidents. The roads become a dangerous playground populated by people in a rush to see loved ones, drivers under the influence, and your everyday "I-don't-know-what-an-indicator-is" driver. Traffic accidents are said to increase by up to 25% during Christmas time, so it's important to stay alert when driving so that you can spend Christmas day happy and healthy with family and friends instead of in a hospital.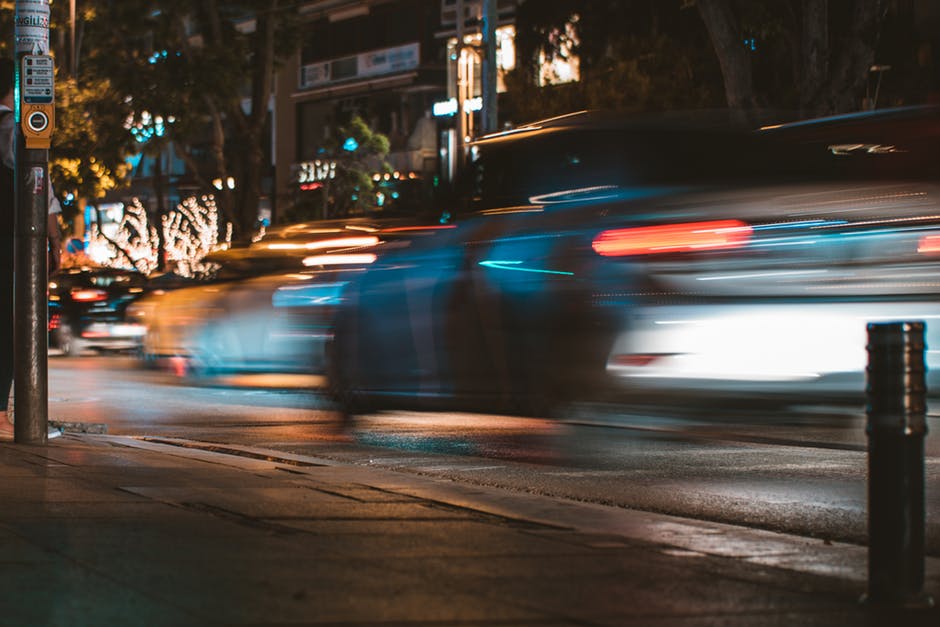 Remember to keep safe this Christmas by following these simple tips, and if you're looking for a "safe" gift for the health worker in your life check out our blog from last Christmas!