Sharps Injury Rates Rise During the Covid-19 Pandemic
Nurses feeling overworked and stressed with the surge of Covid-19 patients in hospitals and clinics have led to a 50% rise in sharps injuries in 2020.
The survey asked 7,571 Royal College of Nursing members, of which 15% said they had suffered The most common causes include fatigue induced by the pandemic, low staffing levels, lack of training and safer sharps bins not being available.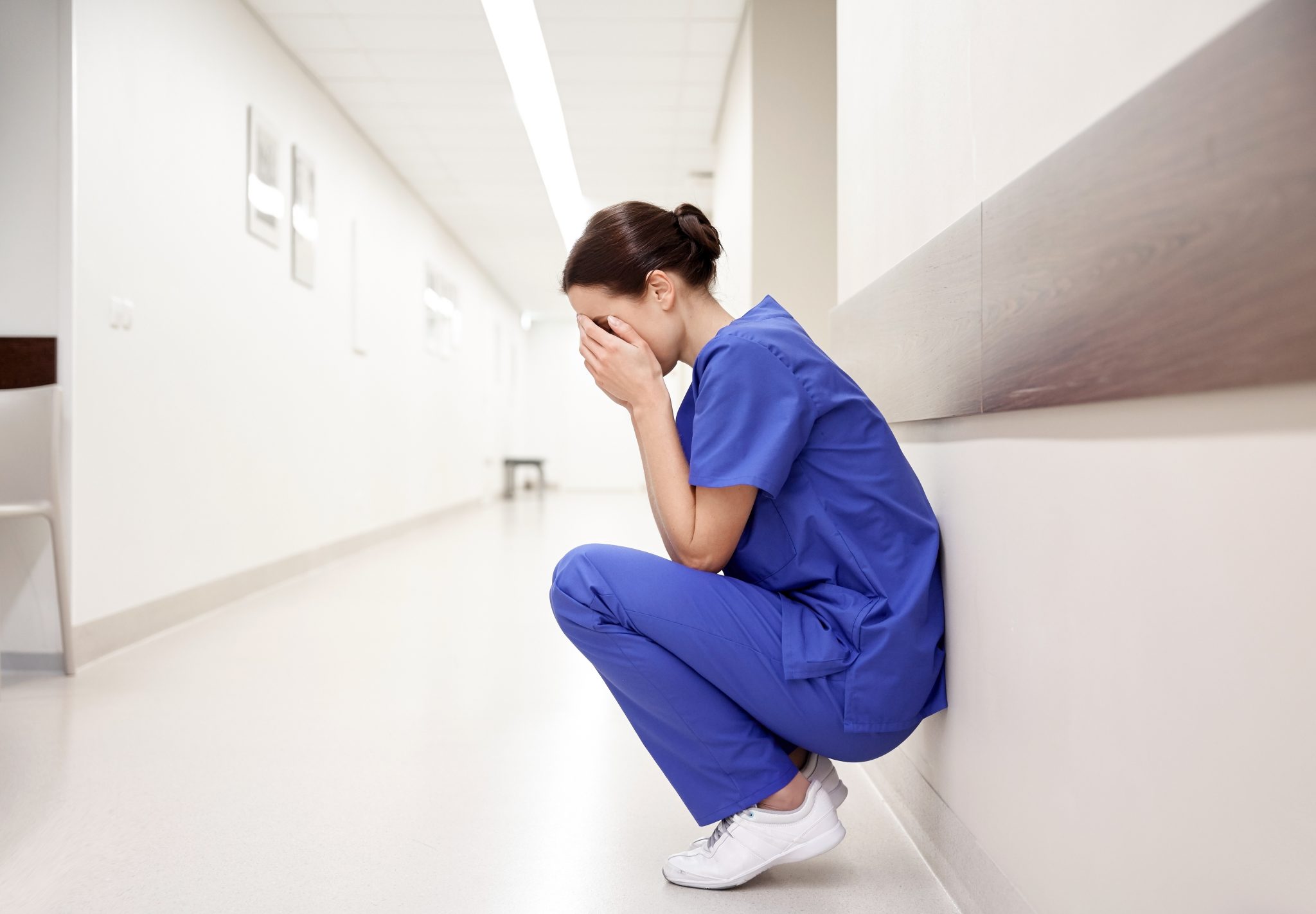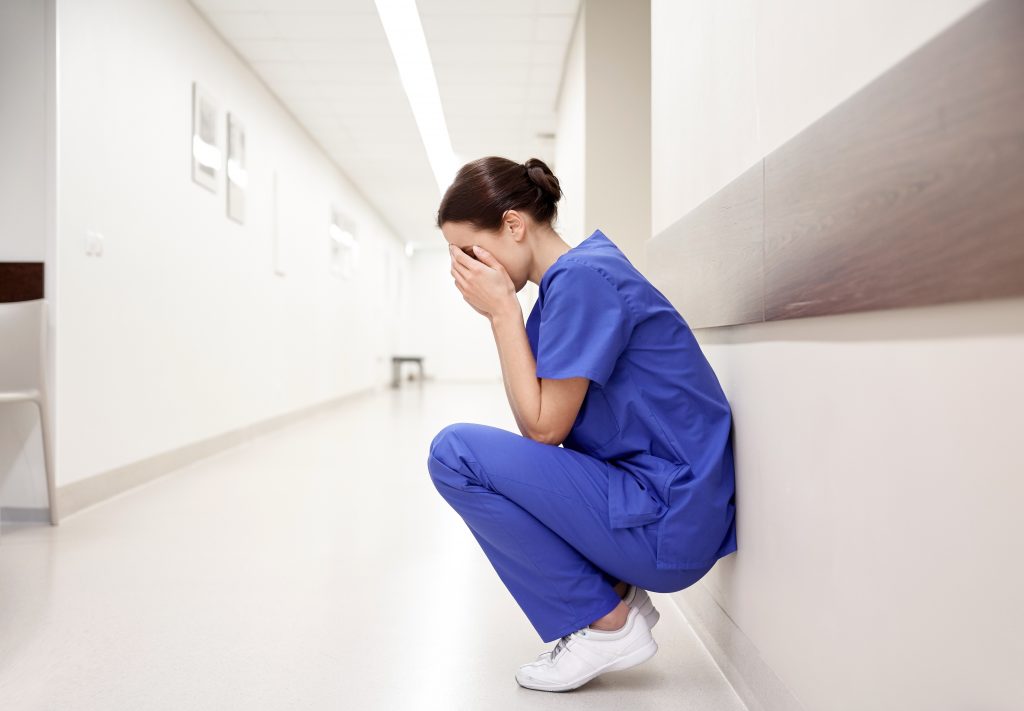 According to the report:
Compared to RCN 2008 Survey, members in 2020:
had significantly more sharps injury in career and in last 12mths
reported their sharps injury less frequently because they thought their injury is low risk
attended follow-up meeting and received advice on Blood Borne Pathogens (BBP) risk less frequently
thought BBP disease risk lower, feared sharps injury less, and felt less supported by employer
received more training in safe sharps use and greater access to safer sharps; but some still had nil to poor access to safer sharps and no training in how to use safer sharps.
The report also highlights that "The high level of "disposal-related" sharps injuries may be related to sub-optimal access to safer sharps, and/or non-activation of the devices, and/or sub-optimal sharps bins or access to them."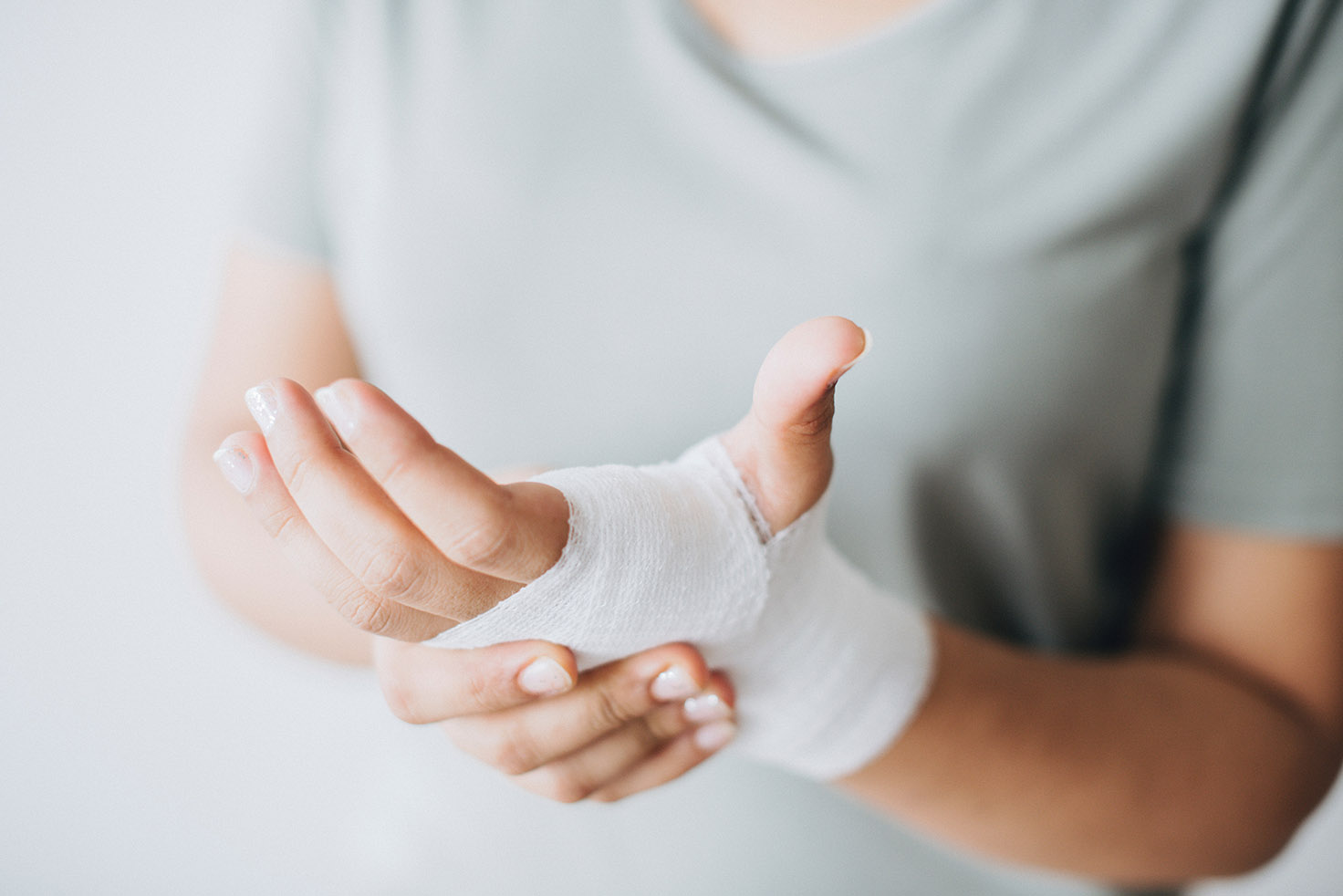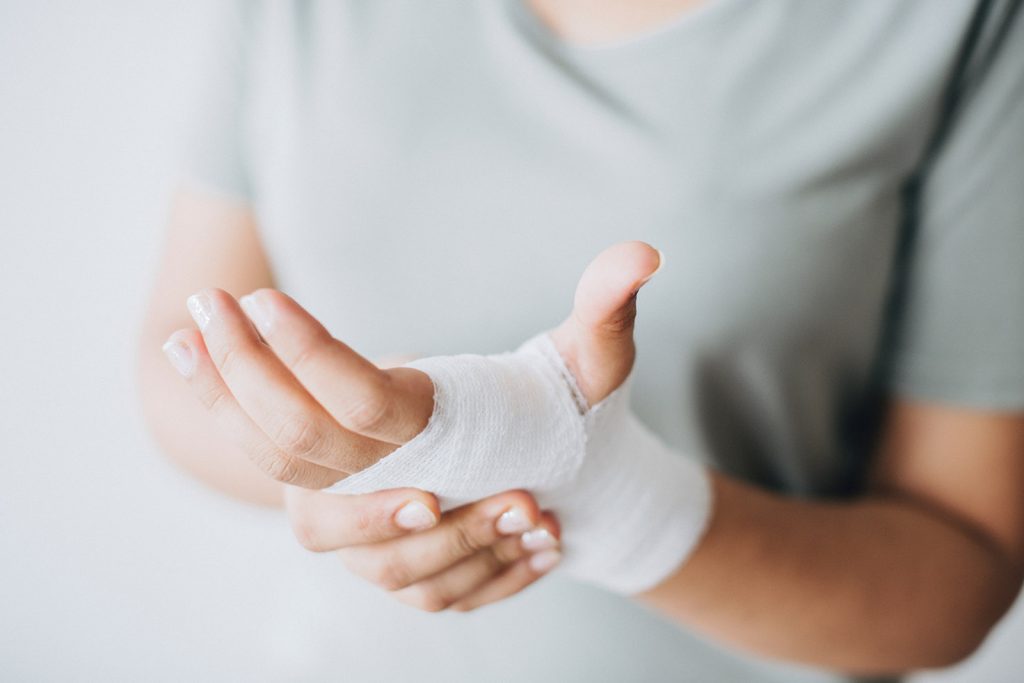 Health Care Workers Have High Rates of Work-Related Injury
While hazards are present in every workplace, workers in healthcare, especially nurses, are already reported as having one of the highest rates of work-related injuries. A safe working environment for nurses is reflective of a society's healthcare system.
Sharps injuries remain one of most common and dangerous injuries that face nurses. This is a major threat to the safe working environment that we want for nurses and health care workers. In the USA, the CDC reports that 385,000 sharps injuries occur to hospital-based health care workers each year.
How Being Proactive Can Prevent Sharps Injuries
Being proactive can help prevent sharps injuries before they happen. By preventing injuries, a medical facility is likely to make staff and patients feel safer, increase morale and productivity, and save money that would have otherwise been spent in the case of an injury.
Using the Hierarchy of Controls to Prevent the Rise in Sharps Injuries  
Originally developed by the National Institute for Occupational Safety and Health (NIOSH) in the USA, the Hierarchy of Controls is now mandated in workplace safety legislation and regulations throughout Australia and across the world (3, 4). The hierarchy establishes five levels of hazard control measures, which are prioritised according to their effectiveness.
Unfortunately, facilities tend to focus on administrative controls and PPE, as they appear easier and cheaper to implement.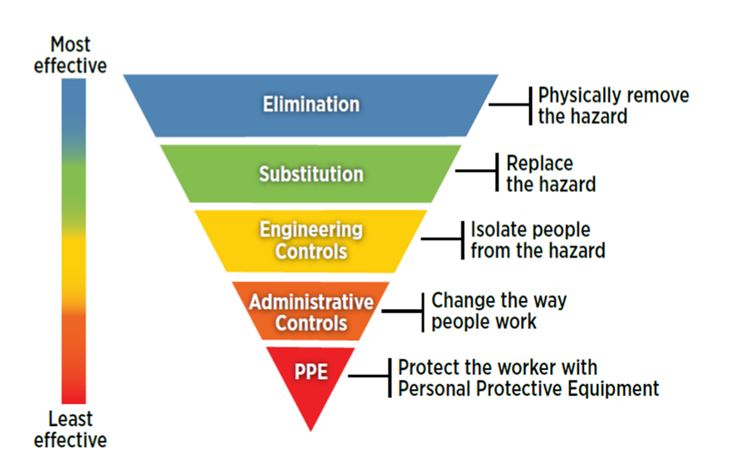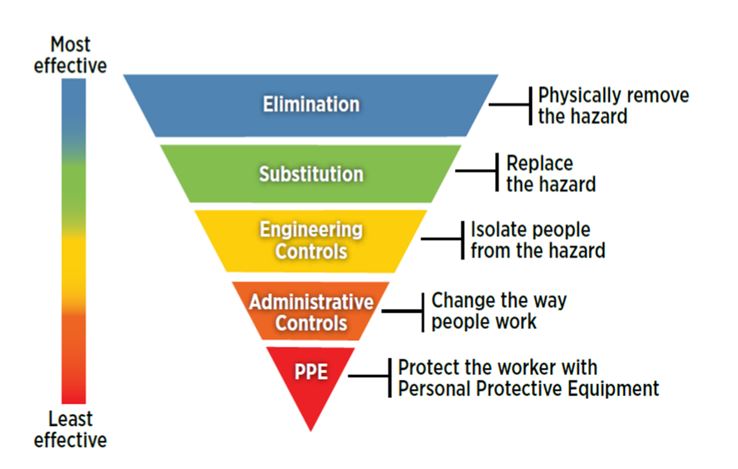 Engineering Controls with Sharps Safety Devices
In the Hierarchy of Controls, hospitals and healthcare facilities should provide safety engineered devices to prevent the increased sharps injuries being seen. Although most effective, eliminating and substituting a device is not always feasible, which is particularly the case in surgical settings. Sharps such as scalpels are required to make incisions for surgeon access, and engineering controls are the most effective control measure available.
Specifically, engineering controls incorporate safety mechanisms designed to either isolate or remove the hazard from the environment. Engineering Controls against sharps injuries include safety-engineered devices such as scalpel blade removers and spring-loaded safety syringes. A scalpel blade remover which contains the used scalpel blade also protects downstream staff like cleaners from injuries. It's also important that staff are trained in how to correctly use the safety device and all sharps control measures in place.

Qlicksmart's Range of Scalpel Blade Removers
A good way to implement engineering controls to help reduce the risks of sharps injuries is to use the Qlicksmart's range of safety-engineered scalpel blade removers, like the BladeCASSETTE. It can remove and contain scalpel blades in the Operating Room. This easy-to-use solution provides a better alternative to safety scalpels, allowing surgeons to maintain their preferences for the standard metal handle.
Another Qlicksmart device is the multi-use BladeFlask EVO Scalpel Blade Remover. The non-sterile scalpel blade remover helps with safe and easy scalpel blade removal and containment. It's classified as a sharps container, and removes 100 scalpel blades.
To find out more about Qlicksmart safety devices, send us an email at hello@qlicksmart.com.
References