Are you a Qlicksmart Safety Champion?
A Safety Champion is an individual who has shown exceptional work or action to promote safety in their workplace. Having passion for safety for over 20 years, Qlicksmart is proud to announce the Qlicksmart Safety Champion Awards for 2023.
The Safety Champion Award is open to clinicians, corporate workers, students, inventors, and those that have had an impact on improving workplace safety. Over the years Qlicksmart has had success in improving and helping healthcare facilities keep safe.  Because of this, we'd love to honour people that make the workplace a safer place.
The nominations for the 2023 Qlicksmart Safety Champion has now closed. We will notify the winners shortly. Previous winners can be seen below. Thank you for your interest.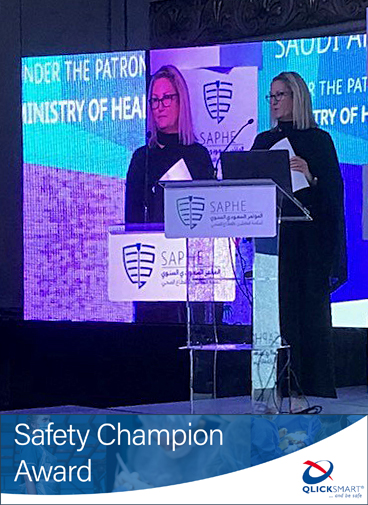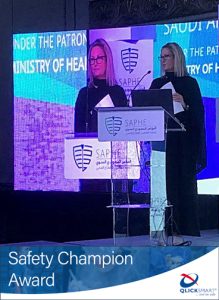 Dr. Amber Hogan Mitchell, DrPH, MPH, CPH. Dr. Mitchell's career has been focused on public health and occupational safety and health related to preventing infectious disease. She is the President and Executive Director of the International Safety Center – a women-run non-profit.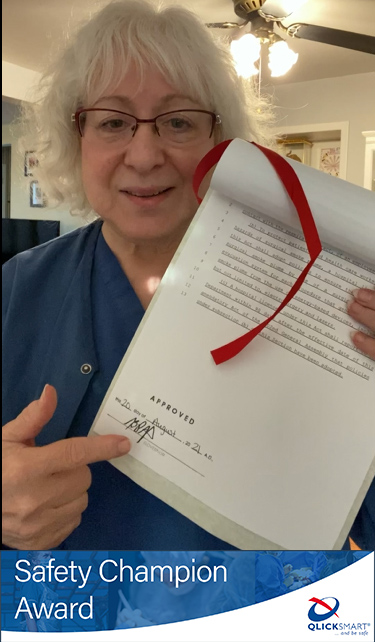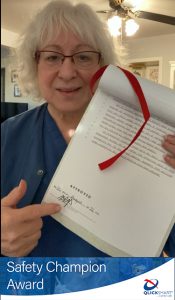 Penny J. Smalley, RN, CMLSO, MACORN, is a perioperative nurse consultant and certified medical laser safety officer. Her work includes education and training for healthcare facilities, safety audits for compliance with standards, regulatory support, and development of risk assessment based safety programs in perioperative practice settings.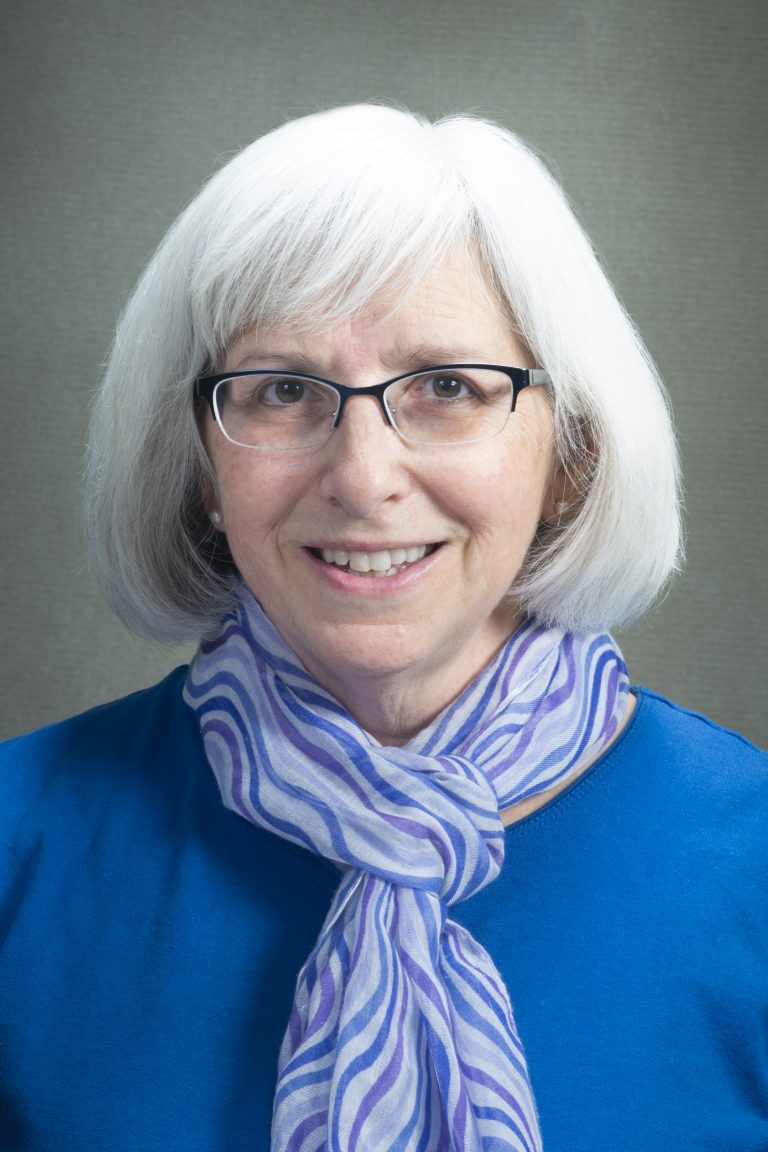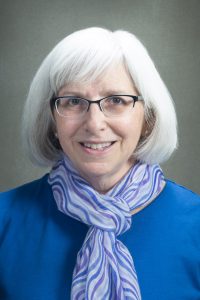 Mary Seely is a CST and surgical technology program director, who has implemented Qlicksmart sharps safety devices in the surgical technology labs at Monroe Community College. Learrning about safety procedures in Operating Rooms is an important part of training for surgical technology students. Mary has helped students learn how to perform corrective actions to decrease the risk of sharps sticks and cuts while in the lab and in the clinical setting.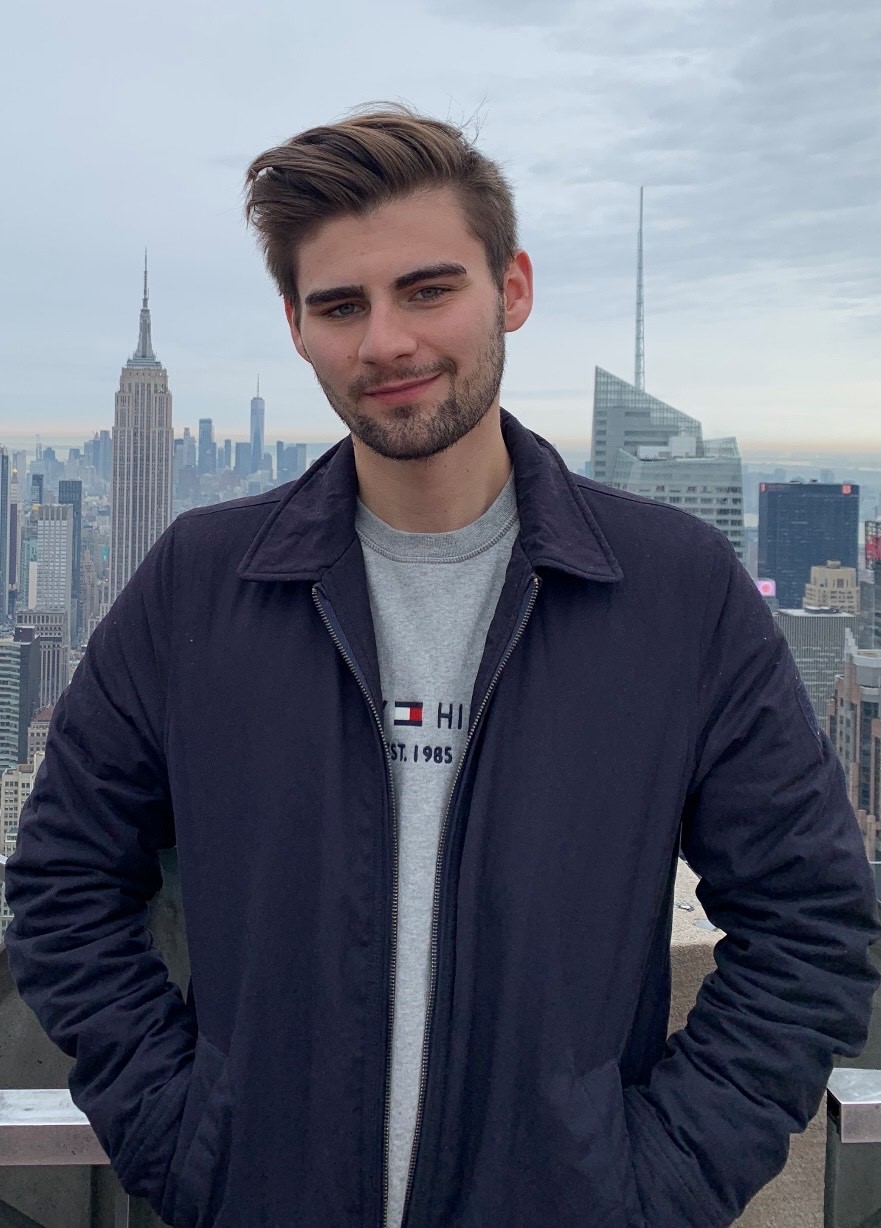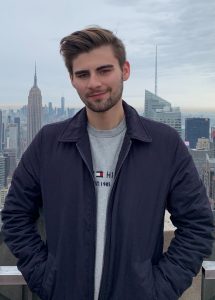 Mark Krkobabic RN, was a student at Queensland University of Technology and was the 2021 QUT Society of Undergraduate Nurses (SUN) President. He has volunteered many hours of his own time to actively involve himself in the participation and planning of professional events which focus on patient and staff safety. He continues to advocate for safety and has effectively mitigated clinical errors within clinical practice procedures.