Prevention in Paramedicine – Where There's No Room For Error
As the first responders to emergencies, paramedics are trained to deliver high levels of care in uncontrolled environments. By nature, paramedicine is a high-stakes field where one must be able to think quickly while dealing with distractions and ensuring their own safety. Paramedics must simultaneously ensure that their patient is safe, secure, and receiving the correct treatment. There's a lot to think about – with no room for error.
Paramedics' working conditions are often impacted by:
Civil violence/abuse
Lighting conditions
Weather
Distractions (bystanders, traffic, etc)
Working space
Availability of patient's medical history

Medication Errors
Medication errors are a threat to staff and patient safety that are especially prevalent in paramedicine [2]. "Medication error" is defined by the National Coordinating Council for Medication Error Reporting and Prevention as "any preventable event that may cause or lead to inappropriate medication use or patient harm while the medication is in the control of the health care professional, patient, or consumer." [1]
Medication errors include: [3]
Overdose of drug administered
Wrong drug administered to patient
Drug administered to wrong patient
Staff needlestick injury
A medication error can not only put a patient's health at risk, but also have effects on the patient's family and friends. The consequences for the paramedic/s involved and associated medical institute can be devastating. It is important to notice though, that a medication error is also defined as "preventable".
Prevention is the cure
Preventative measures are actions taken by a medical institute to reduce staff and patients' risk of injury or harm. The volatile nature of paramedicine means that preventative measures can be difficult to implement. An Australian clinical review on the technical and environmental impacts on medication error in paramedicine, however, suggests a number of preventative measures that can be viably implemented into paramedical practice. These include:
Read medication labels carefully
Labelling must have legible font, size, placement and colour.
Syringes should be labelled
Labels to be cross checked by a second person before drug is drawn up or administered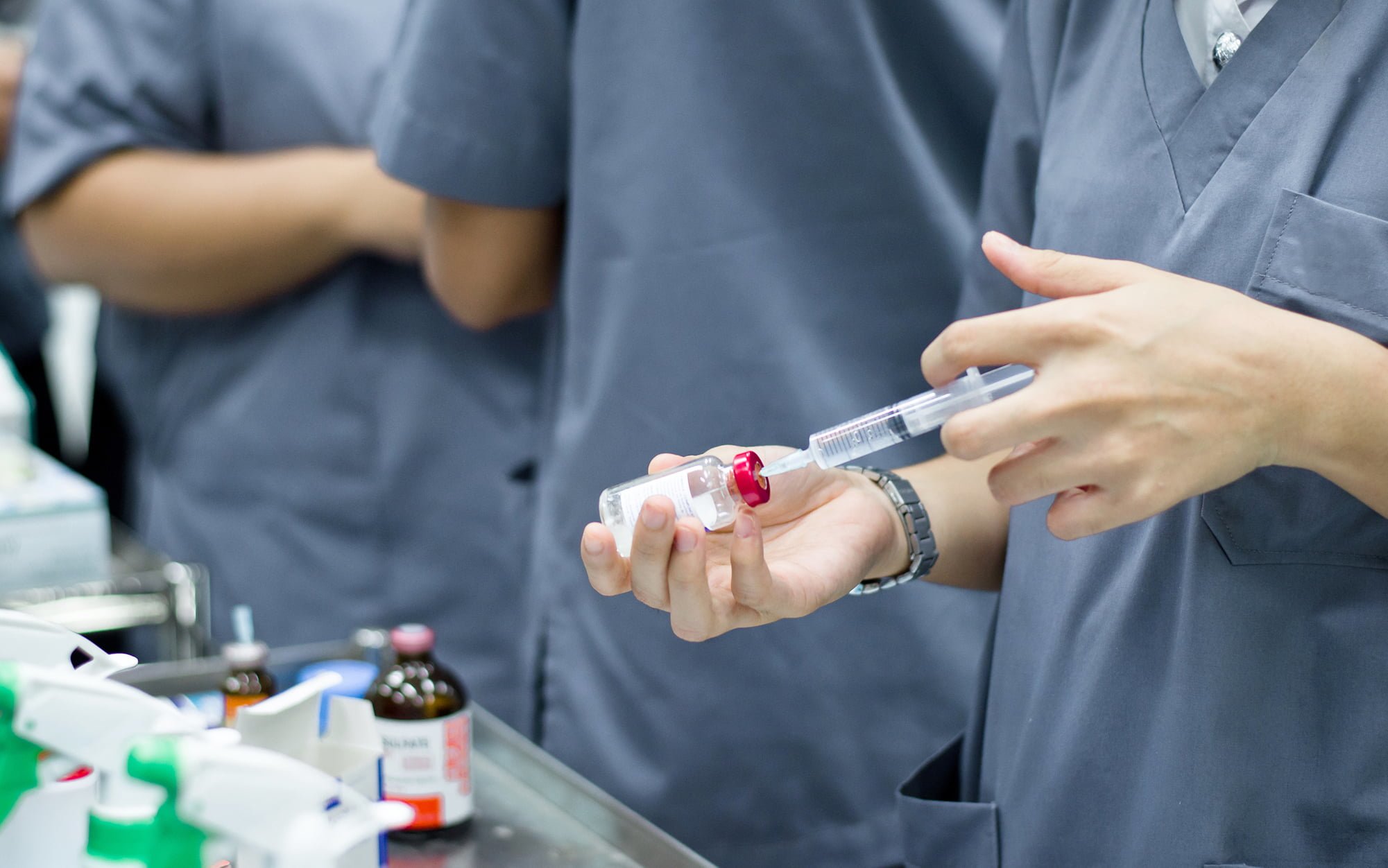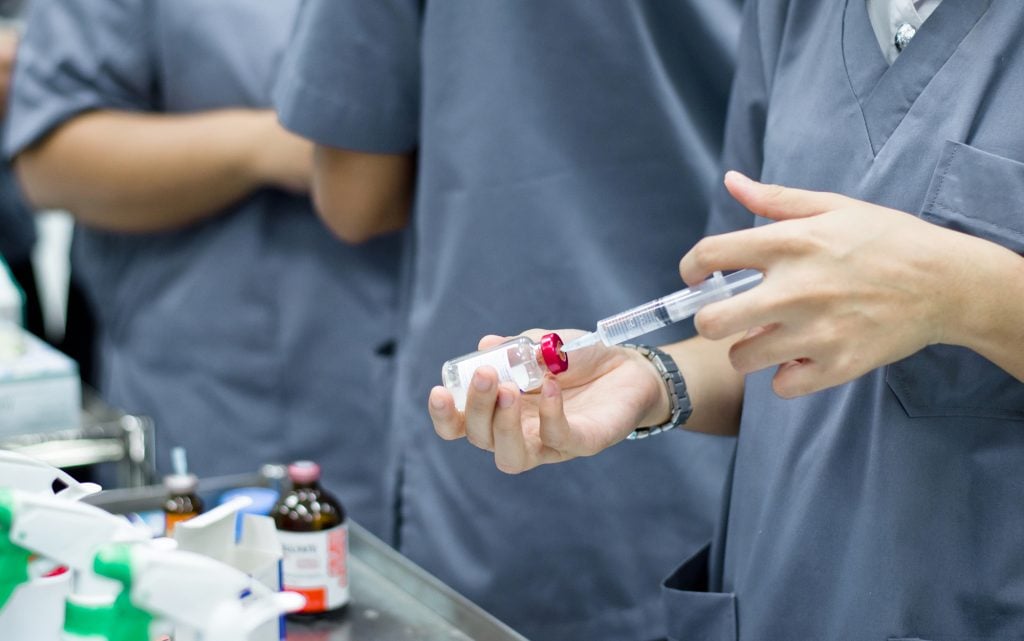 Medication Identification
The review also considers the effectiveness of the Qlicksmart CheckCLIP in reducing injuries in paramedical contexts. This medication identification device is a preventative measure that removes the need to tape syringes and containers together, or transfer labels. By coupling the syringe with the associated drug container, the potential of errors and accidents can be significantly reduced.
This can be especially useful for paramedics, allowing them to quickly and easily keep track of medication when their attention is needed elsewhere. Valuable time can be saved by the CheckCLIP as it removes the need to transfer or writing new labels. The CheckCLIP takes advantage of bright colours to maintain visibility in low light situations, can attach to Luer and Luer-lock syringes, and allows for unobstructed measuring of the medication.
By implementing the CheckCLIP and other preventative measures, paramedics and their patients can reduce their risk of medication error and avoid nasty repercussions. To find out more about preventing injuries in the medical field visit the Qlicksmart website, or contact the team directly at hello@qlicksmart.com .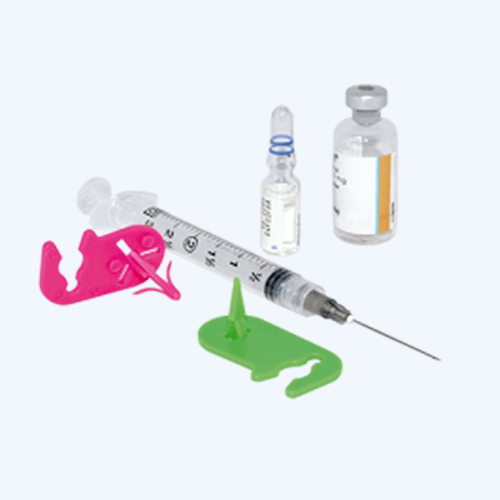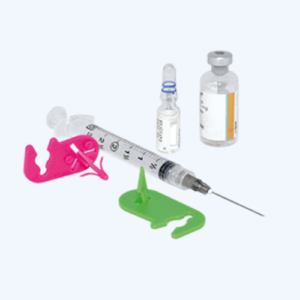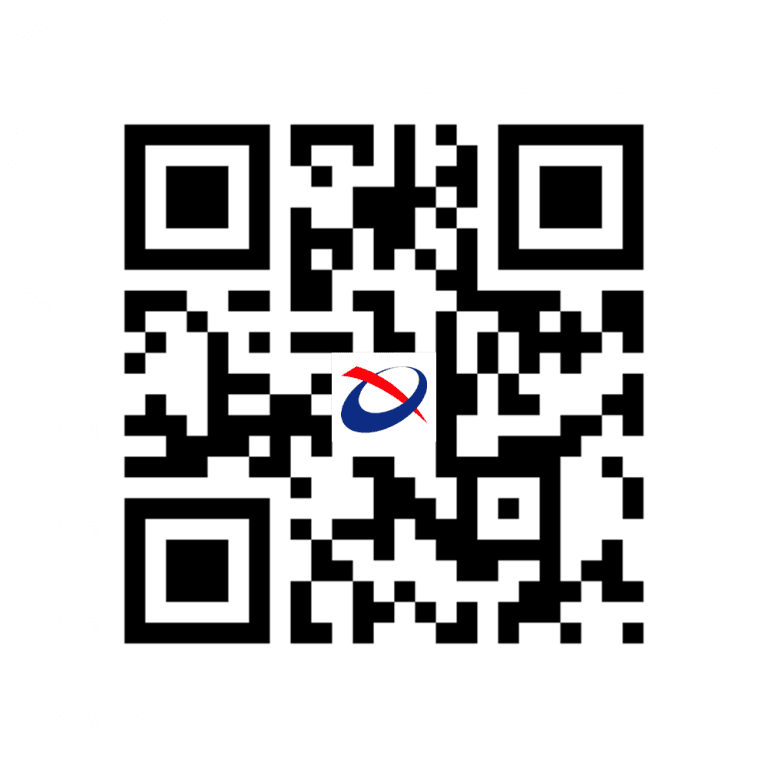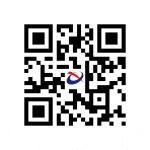 Qlicksmart wants your feedback. Yes, you!
Click here or Scan the QR to tell us what you think about our Blogs, Products, and Services. We would love to hear from you.
National Coordinating Council for Medication Error Reporting and Prevention. 2005 Dec. NCC MERP: The First Ten Years "Defining the Problem and Developing Solutions", NCC MERP, United States. Available from: http://www.nccmerp.org/consumer-information
Crossman, M. (2009). Technical and Environmental Impact on Medication Error in Paramedic Practice: A review of causes, consequences and strategies for prevention. Australasian Journal of Paramedicine, 7(3). Available from: http://ajp.paramedics.org/index.php/ajp/article/view/170
Roughead L, Semple S. Medication safety in acute care in Australia: where are we now? Part 1: a review of the extent and causes of medication problems 2002–2008. Australia and New Zealand Health Policy. 2009;6(18). Available from: http://www.ncbi.nlm.nih.gov/pubmed/19671158