5 Reasons Every Nursing Student Should Attend the AORN Conference & Expo
Calling all nursing students! The 2019 Association of Perioperative Registered Nurses (AORN) conference and expo is nearly upon us. This April, the largest education and networking conference of perioperative nurse professionals in the world will take place in Nashville, Tennessee. Being as influential as it is, the AORN conference and expo is the perfect educational opportunity for students and up and coming perioperative nurses. Here are the top 5 reasons every nursing student should go to the AORN conference and expo.
1. Interactive Freedom
Many different devices, products and services are showcased on the expo floor every year. Having the freedom to examine, interact with industry products is a rare opportunity for students. One such product is the BladeCASSETTE, a sterile blade remover made for the OR that can reduce sharps injuries. This hands-on experience provides students with a better understanding of what kind of devices and procedures they will be working with in their future career as a nurse.

2. Student Support
AORN recognises that the conference is an event that offers a lot of information that is especially valuable to students. The "Student Nurse Program" aims to make the expo more accessible to students. As a part of this program, registration is complimentary for individuals "perusing educations leading to eligibility to sit for the registered nurse licence examination". On top of the free entry, students receive a discount on their lunch provided in the Expo Hall.
Better still, Qlicksmart is giving away a free Google Home Mini to one lucky person! Just use the hashtags #qlicksmart and #keytosafety when sharing a photo at our booth on Facebook or Instagram and you'll automatically go into the draw. While you're there you can learn about how to safely open ampoules with the SnapIT.
3. Tours and Workshops
AORN offers tours and interactive workshops. The most notable experience offered to students is "ARON's OR of the future for hands-on experience with revolutionary technologies". Tours and workshops like these are a guided learning experience, teaching students step by step in an engaging manor. They are experiences intended to educate. Students have people to answer their questions, explain products and procedures, and go into detail.
4. Networking
Recruiters from top health systems will be gathered in the career centre of the expo, not to mention the hundreds of industry professionals and providers that attend every year. Having such a large concentration of people who are active in the medical industry makes AORN the perfect environment for students to mingle, make professional connections and even make friends with fellow students and nurses.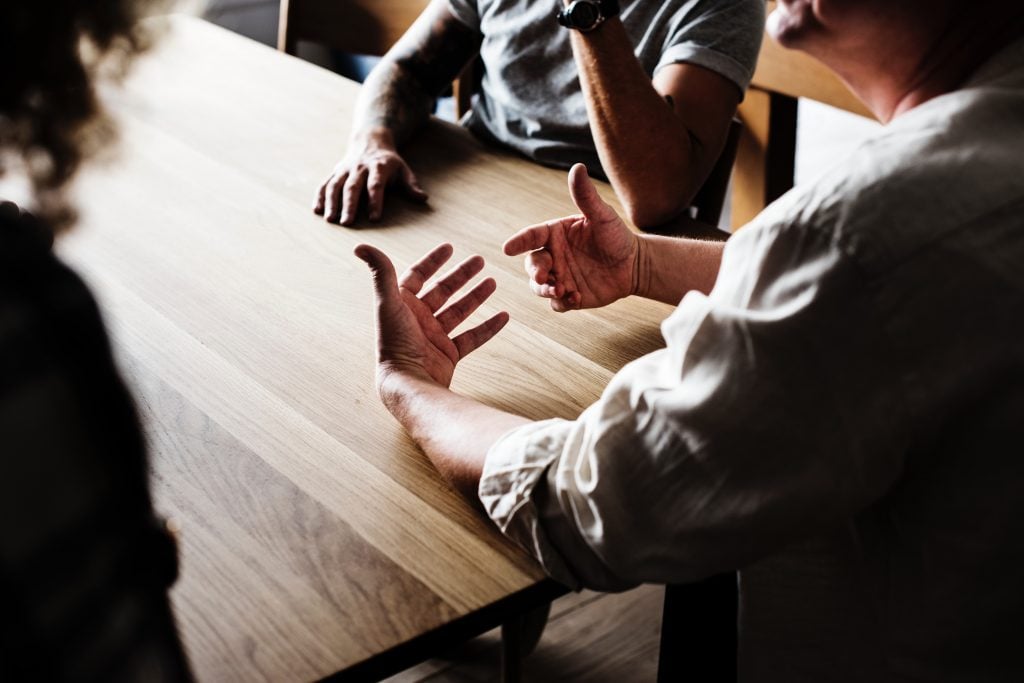 5. Presentations
At the AORN conference and expo, many internationally recognised experts will be delivering presentations. This unique gathering of professionals gives students the chance to listen and learn about improved methods and ideas within the perioperative nursing scope.
There are even presentations that address issues like sharps safety: A very important topic to be covered, and one that can should never be overlooked. Some speakers even address the same topics, but with different viewpoints. This can help students formulate a stronger understanding of topics, and make informed decisions.