Qlicksmart Standing with Healthcare Workers
Qlicksmart's Response to COVID-19
As you are most likely aware, the current outbreak and impact of COVID-19 is unprecedented throughout the world. Here at Qlicksmart, we are continuously monitoring developments as they unfold. Our priority remains to ensuring the safety of our staff and all of those working in healthcare, many of whom are serving at the frontlines of this event. To achieve this, we are following government and expert advice to maintain business continuity and the supply of our safety devices to healthcare in this critical time.
COVID-19 Coronavirus Pandemic Timeline
[rev_slider alias="COVID-19 TImeline"]
Qlicksmart Standing with Healthcare Workers
For more than 20 years, Qlicksmart has advocated to keep healthcare workers safe and focused on their patients. Now, more than ever, when safety equipment is not adequate, healthcare worker's lives are at risk. And when healthcare workers are unable to protect themselves, patients suffer.
Investing in safety not only helps to reduce costs and reduce risk and exposure to liability, but also helps to create a more positive working environment. Here at Qlicksmart, we stand with healthcare workers as they stand up for their safety – so should you.
Investing in Healthcare Workers
Tight healthcare budgets have forced facilities and organizations to focus on cost-avoidance when relating safety in the workplace. It is often difficult to calculate the definitive value of investing in worker safety. However, there are proven benefits in investing in a long-term staff safety program, including:
Reduction in workplace incident risk and exposure to liability
Creates a more positive working environment
Can become a positive internal driver of growth

by reducing staff turnover
by supporting better engagement
by improving morale
All of these examples can become an integral part of company culture, bringing far-reaching benefits to the organization. The International Social Security Administration found that investing in occupational health and safety for staff brought a Return on Prevention ratio of 2.2. This means that for every 1 dollar invested in staff safety, organisations gain a return of 2.2 dollars.
Translating Healthcare Worker Safety into Practice
In this blog, we take a deeper look at translating safety into practice, using sharps safety as an example. Healthcare is a complex system, and implementing sharps safety measures requires support from all departments across the hospital or organisation. Here's our Five Steps to Translating Safety into Practice.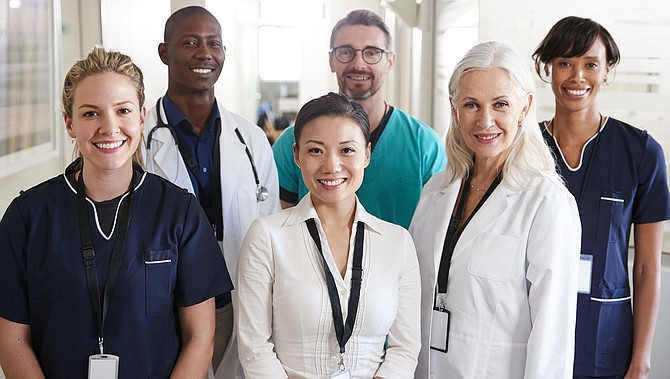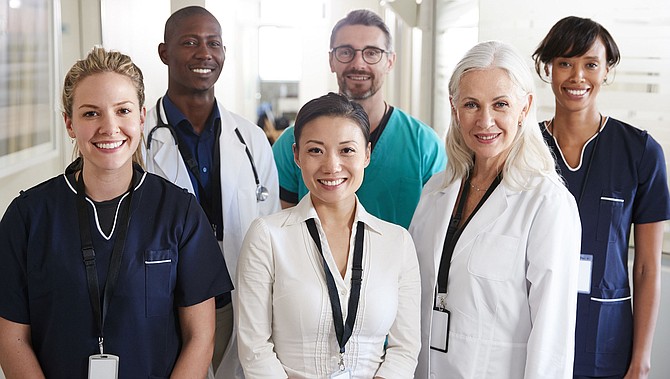 Step 1 Awareness
Awareness is a key aspect of successful change management1. In healthcare, evidence-based practice is a basic requirement, so researching the problem and its solutions is necessary.
The People That Contribute To Safety in the Healthcare.
Creating a safety culture is essential for improving patient care and healthcare staff satisfaction. It allows facilities to function smoothly and keeps everyone in them – both staff and patients – out of harm's way. Everyone in a healthcare facility has a role to play when it comes to maintaining a safety culture. Here we take a look at some of the players within a healthcare facility and what they do to help improve their safety culture.
All healthcare professionals strive to provide the safest care possible. Sometimes however, things can go wrong, and harm can be
- 23225 viewed
Read More