Meet Us at AORN 2017, Boston!
G'day,
We are pleased to advise that Dr. Michael Sinnott and Mr. Mel Reynolds will be heading to Boston to share a few yarns with you about staff safety and the prevention of scalpel injuries.
Knowing them they'll enjoy some good" flying kangaroo" hospitality on the way, probably downing a few tinnies and topping up with some al a carte sangas. Fair dinkum, leave us to do all the hard yakka while they go swanning around the country.
You'll find them at booth #933 no doubt chewing the fat with our Myco Medical partners.
Take the Qlicksmart challenge while you're there – can you safely remove a scalpel blade single-handed in less than 5 attempts? If so you could earn yourself a small freebie – a brand new SnapIT Lite ampoule opener!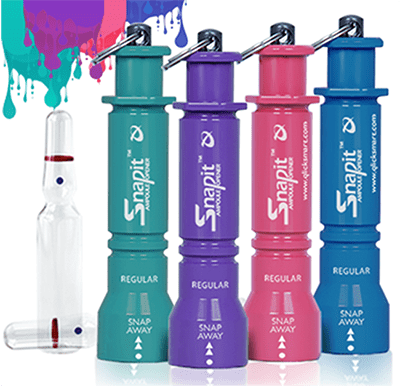 Hooroo for now, Michael and Mel are looking forward to a good chin wag with you when they arrive in the big smoke.
Whatever you do, don't get them started on the footy and we (the workers) apologise now if you are subjected to "That's not a knife – that's a knife".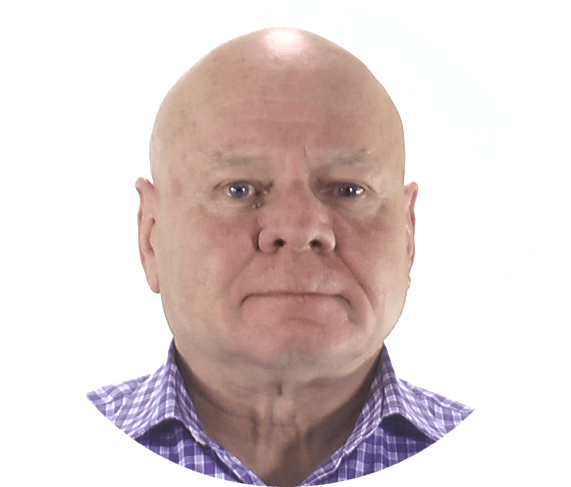 Mr. Mel Reynolds is the International Business Manager at Qlicksmart and has more than 35 years of business development experience in the healthcare industry.